The first episode of Podcarts & Chill, hosted by Naak Musiq, Ntlhe Mahlatsi and Nokthula Mbele is premiering tonight on YouTube
Multi-talented singer, actor and all round artist, Naak Musiq has announced that he will be joining the Podcast & Chill Network family. He will be hosting a car focused show titled Podcarst & Rides. The star announced the partnership on an IG post, sharing his excitement for the new role.
Read More: LaSizwe, Mac G And Many More SA YouTubers Are #YouTubeBlackVoices Grantees
"Super excited to be joining the podcast and chill network. I'll be talking all things cars with @ntlheezee and @_nokuthulambele on our brand new show #PodCARstAndRide.
to new beginnings", he wrote.
Naak Musiq will be presenting the show alongside Ntlhe Mahlatsi, a presenter and motor journalist as well as Nokthula Mbele, a content creator and car enthusiast.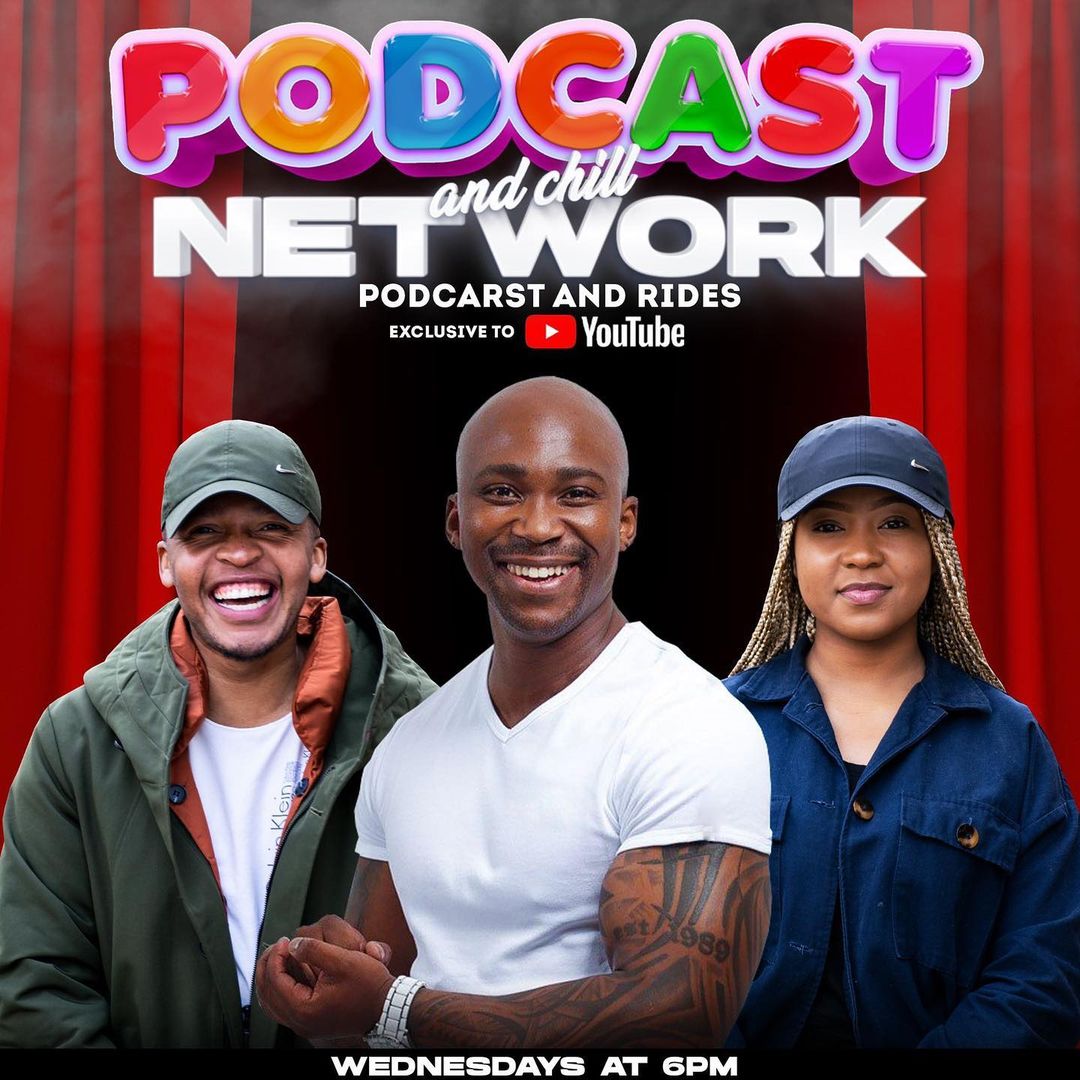 MacG went onto Podcast & Chill to explain how the concept of the show came about
MacG briefly mentioned the show on this week's episode of Podcast & Chill with Sol Phenduka and Ghost Lady.
"Yesterday we had a meeting and the whole network was there. I just have to send a shoutout to Nokthula. They are coming out with a brand new car podcast and that thing is amazing. So they're gonna be dropping every Wednesday at 6pm", he says.
MacG went on to explain how the concept of the show came about. "It's crazy but how it started was after we did the interview with Naakmusiq, I started seeing his WhatsApp statuses and I can see that this guy loves cars. So I'm like Naak, what do you think about doing a car podcast. 'Cause I haven't seen anyone that I like and he was like, he's game," he mentions.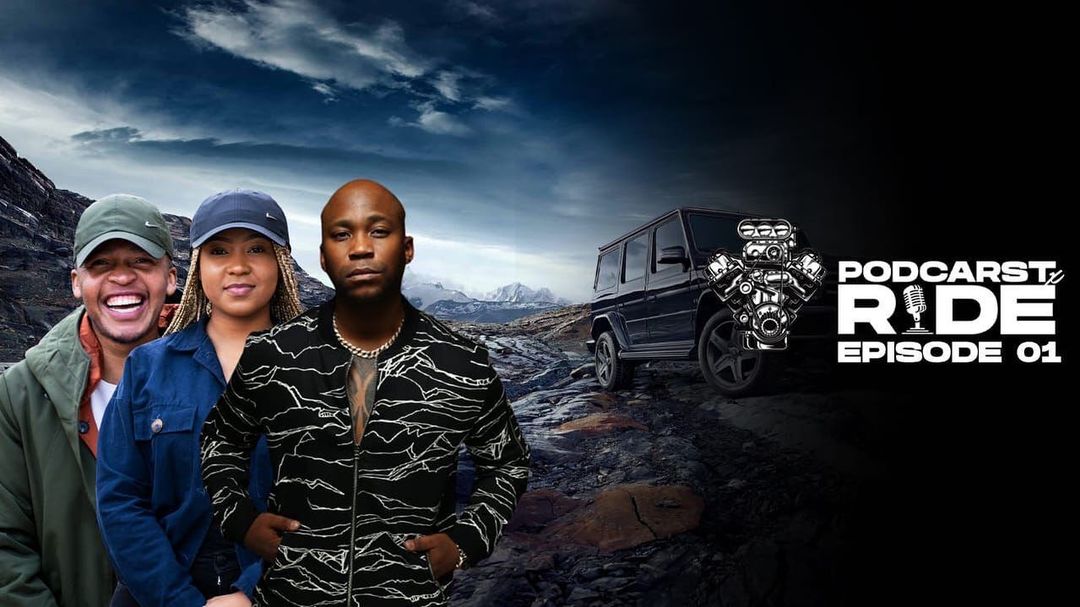 Naak Musiq is a bonified car enthusiast and a huge part of his brand is showing off his luxury car collection. He has featured on several publications, showing off his impressive car collection and this of course goes with the extensive knowledge he has. He even got into a Twar with Prince Kaybee last year, with regards to which car brand is better between BMW and Mercedes Benz.
Podcarst & Rides will join The Networks' other properties including The Queer Way Of Life With Bujy and After Chillers with DJ Jawz among many others.
Podcarst & Rides premieres on YouTube today at 6pm. You can check it out here.