Nadia announces second fashion drop
Large retail brand Sportscene, in collaboration with Redbat, launched a second serving from the local rapper, Nadia Nakai. Typical to her relentless drive and winning spirit, Nadia famously known as Bragga is determined to break new boundaries locally and internationally.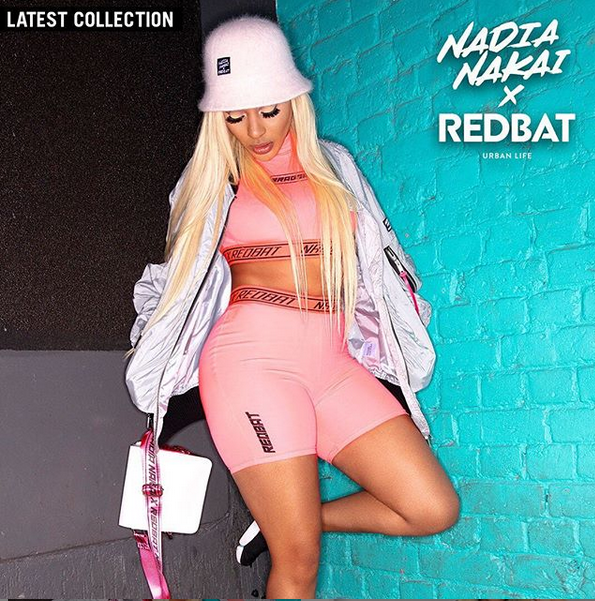 The beaut is steady diversifying her career to expand well wider than music and her love for fashion is incredibly noticed,
I am proud to announce my second drop collection with Sportscene and Redbat. This is the 2nd drop that will take my love for fashion to new heights and hopefully inspire my fans to be part of something special!! The collaboration with Sportscene is an amazing fashion line with Redbat and we doing it again!! We've been. "Go out and cop it!
Says Nadia Nakai.
Following the launch of her successful album, Nadia Naked. The beaut keeps bringing the heat lyrically and fashionably. Nadia's style has the streets talking and she keeps bringing in the freshest swag and latest trends influencing street culture at large.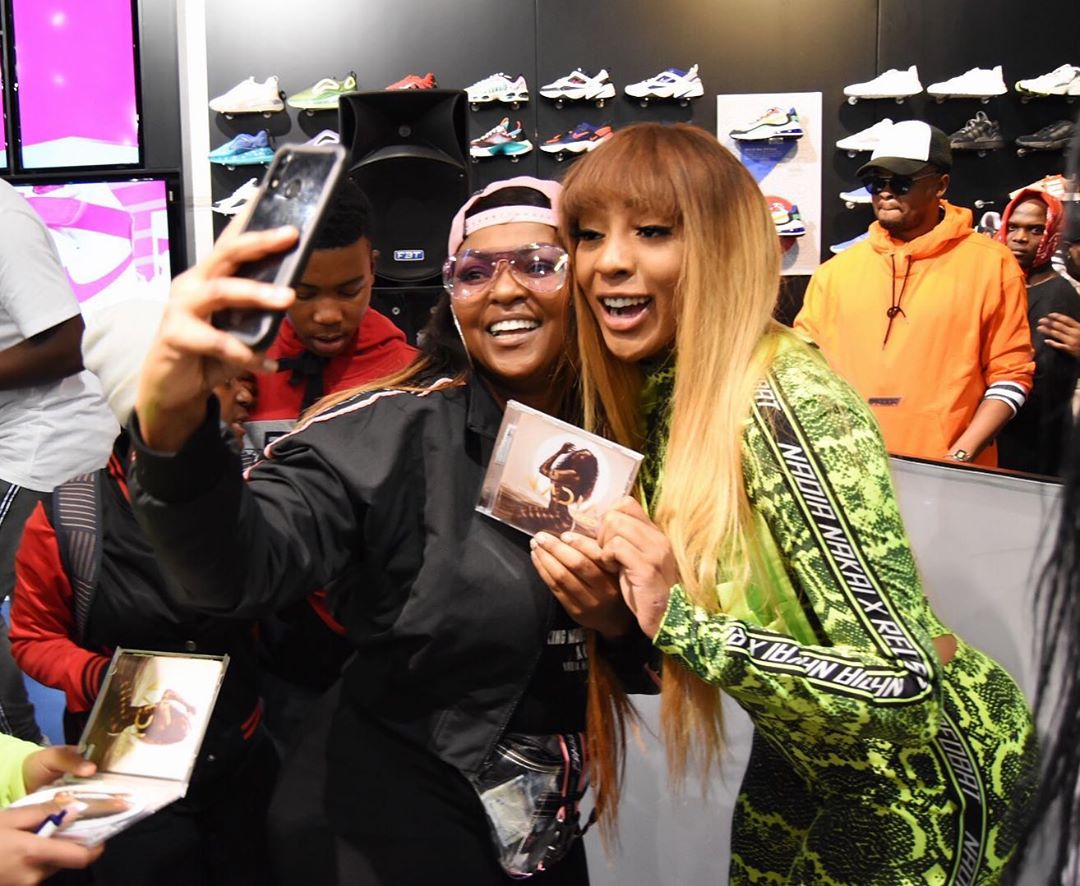 Speaking of street culture, the hitmaker was spotted at the brand's in-store launch in Sandton where she interacted with her supporters. Hosted by close friend Ayanda MVP, the event turned out to be a success. Peep below to witness what went down: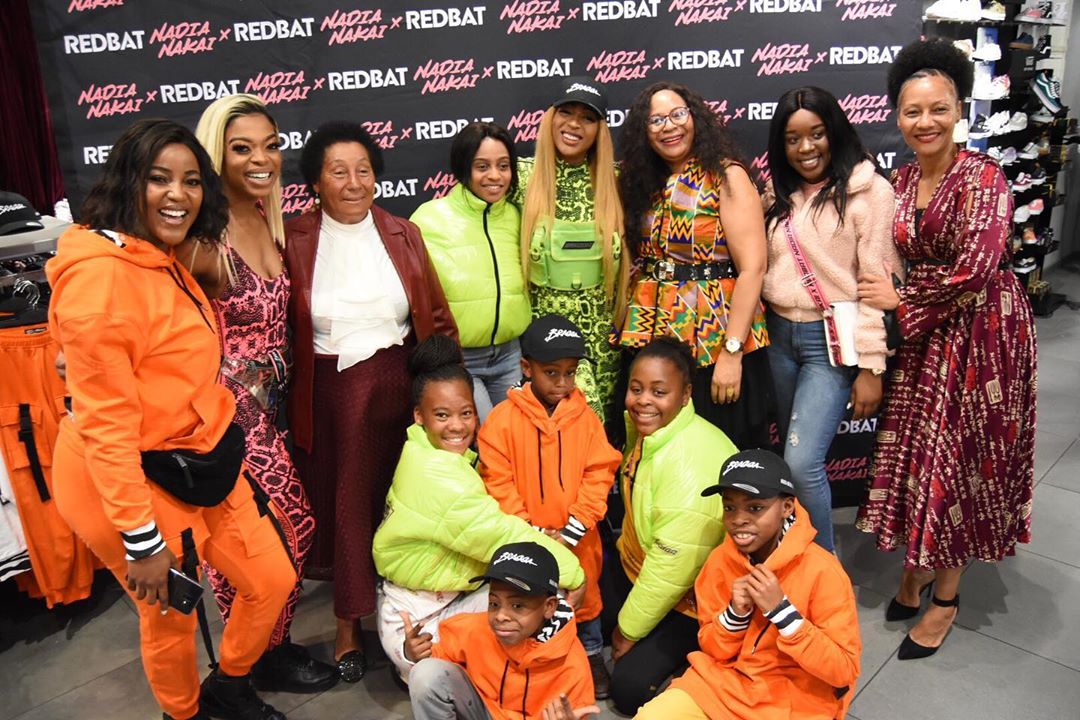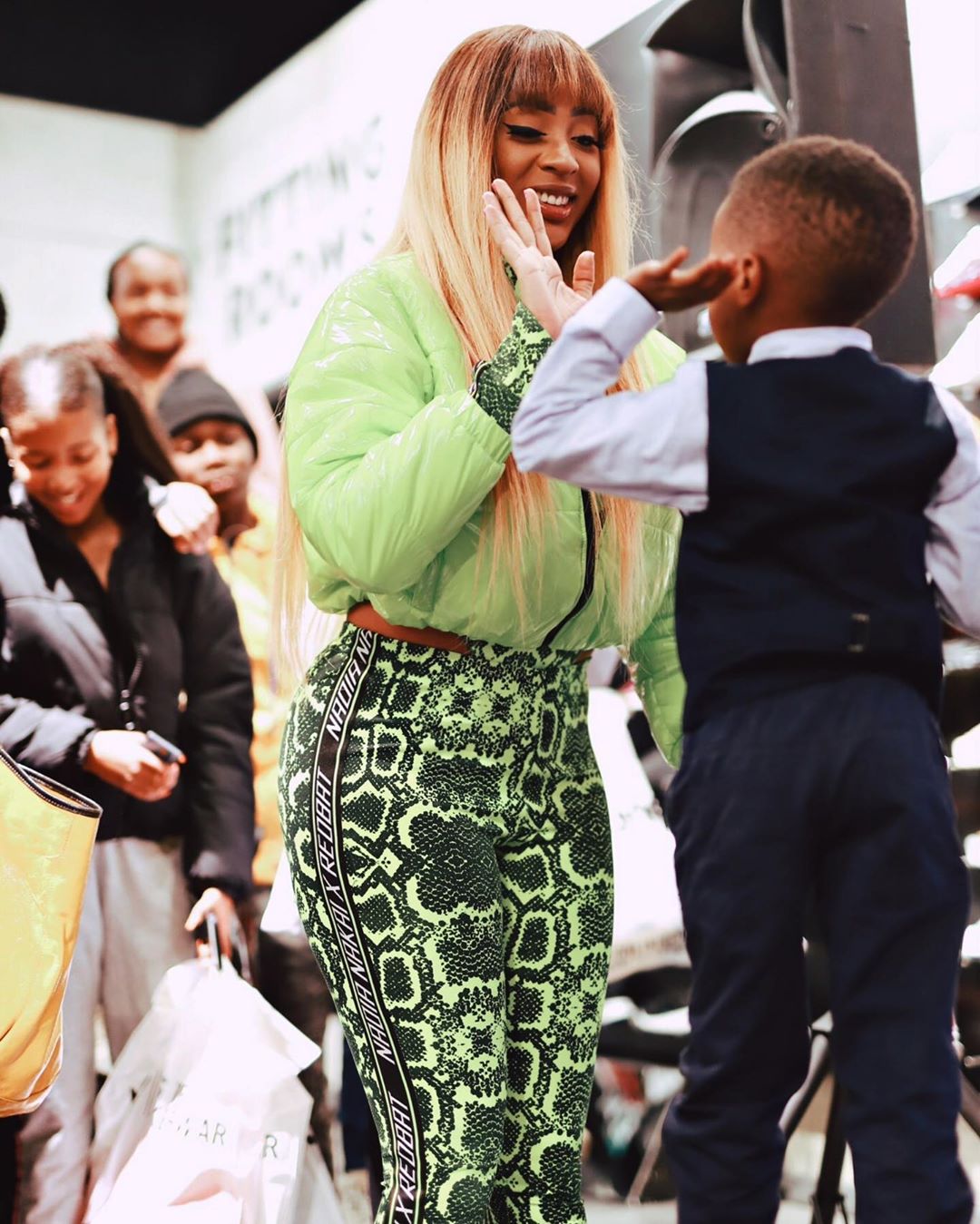 What do you think of Nadia's new collection?