Nadia Nakai Serves Us With The First Installment Of The Most Anticipated Album- Nadia Naked
She is dubbed the Queen of South African Hip Hop and she is letting a lot of issues off her chest in her new single, Imma Boss. This is where Nadia Nakai goes in with clear, hard hitting verses reminding everyone that yes, she is securing endorsement deals and collecting these bags – showing exactly why SHE IS A BOSS B***… and a RAPPER first.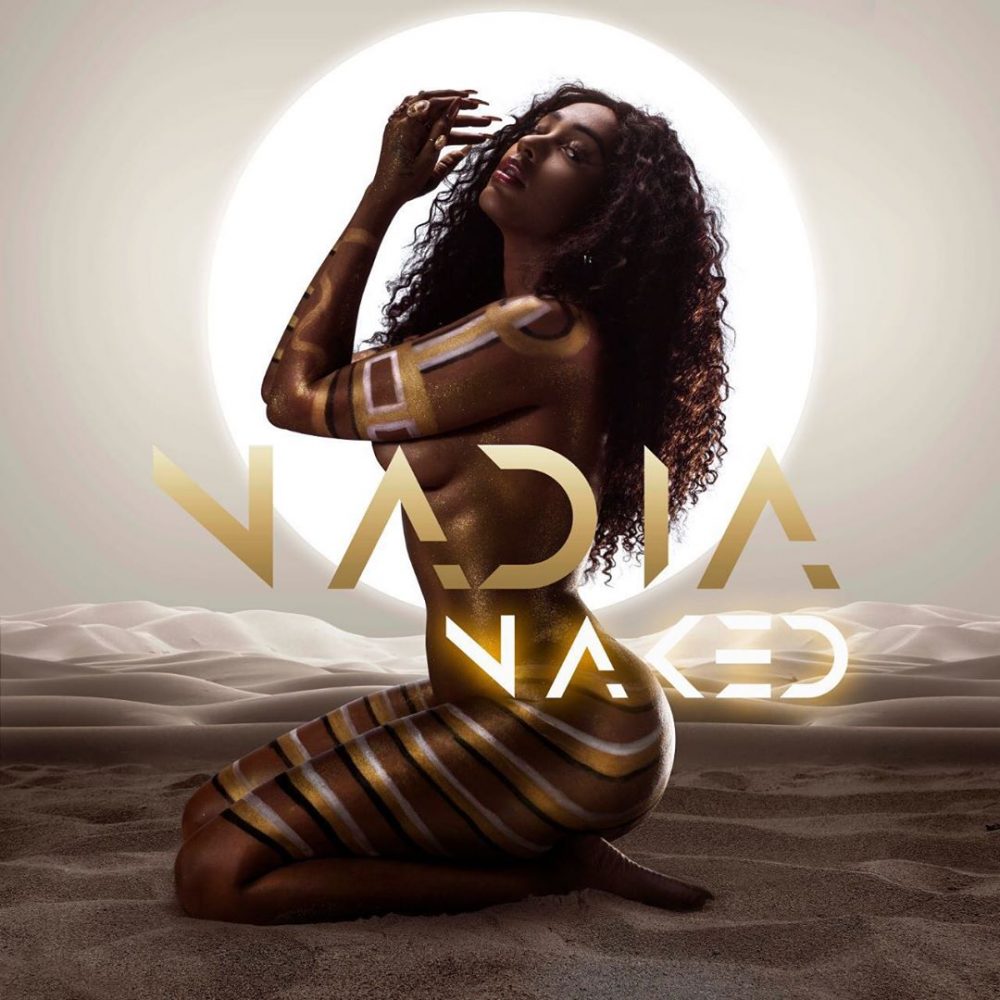 She FINALLY Sounds Like Herself
Nadia Nakai has always shown great potential and seeing her growth has been fantastic to watch. She does so much on this song but man, what we appreciate is that this is the Nadia we have been waiting for. She sounds raw and honest and has finally worked on how she delivers her raps. It's dope!
Imma Boss is so honest and stating real life facts
It's a well-known fact that rappers fib a lot in their music. They love flexing about cars they don't drive, women they don't sleep with and money they don't have. And to be honest, when you make commercial rap music it is hard to come across as earnest and sincere since you have to portray a certain image of success.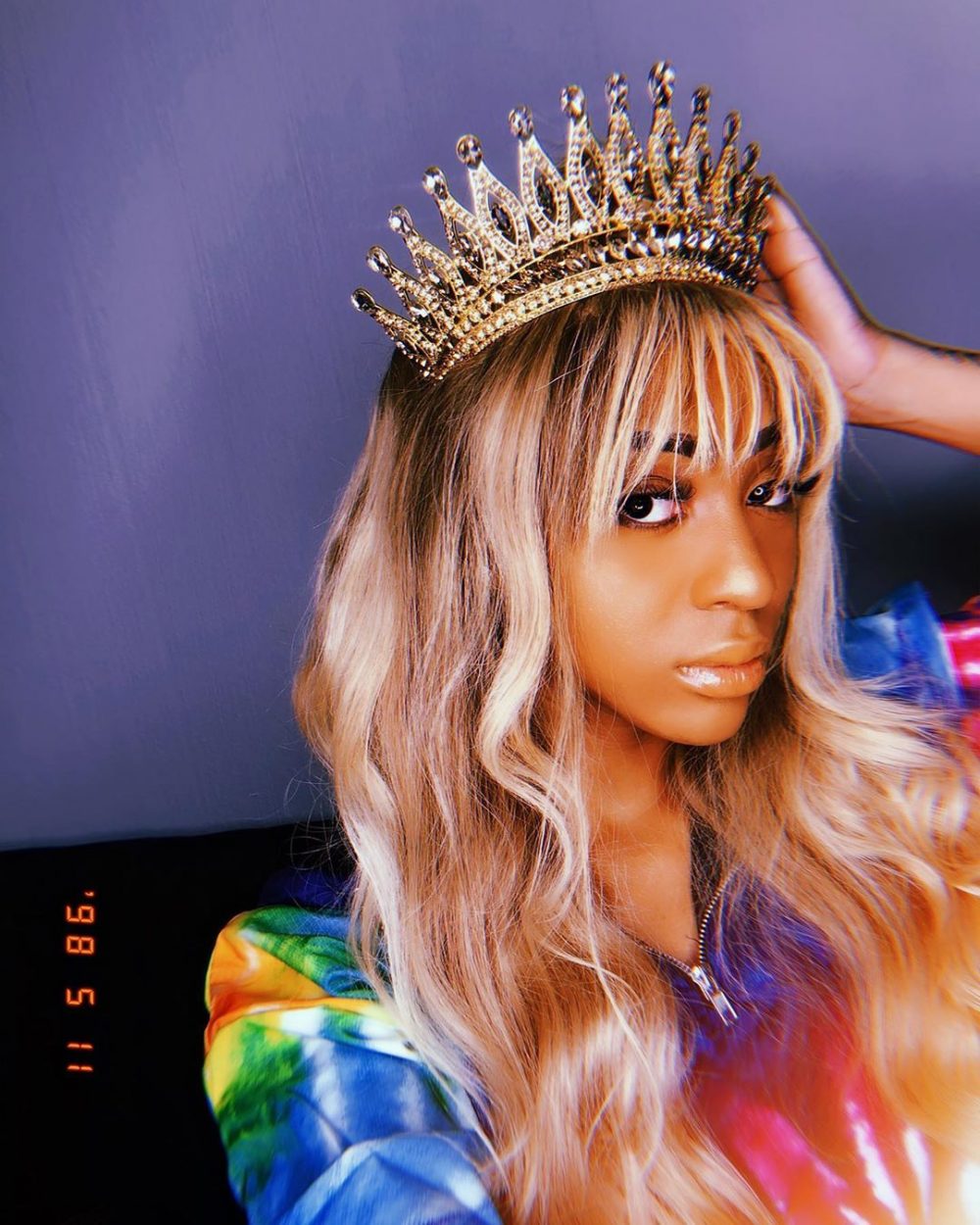 Nadia is flexing about all the things that she has done in her career so far, showing her boss moves.
"I don't need your advance/ I did this shit without an album still made it to France/ Still made it to Spain taught these bitches to dance U bitches open your legs, I went and opened for Chance"
This song is multi-dimensional and gives us insights into her hustle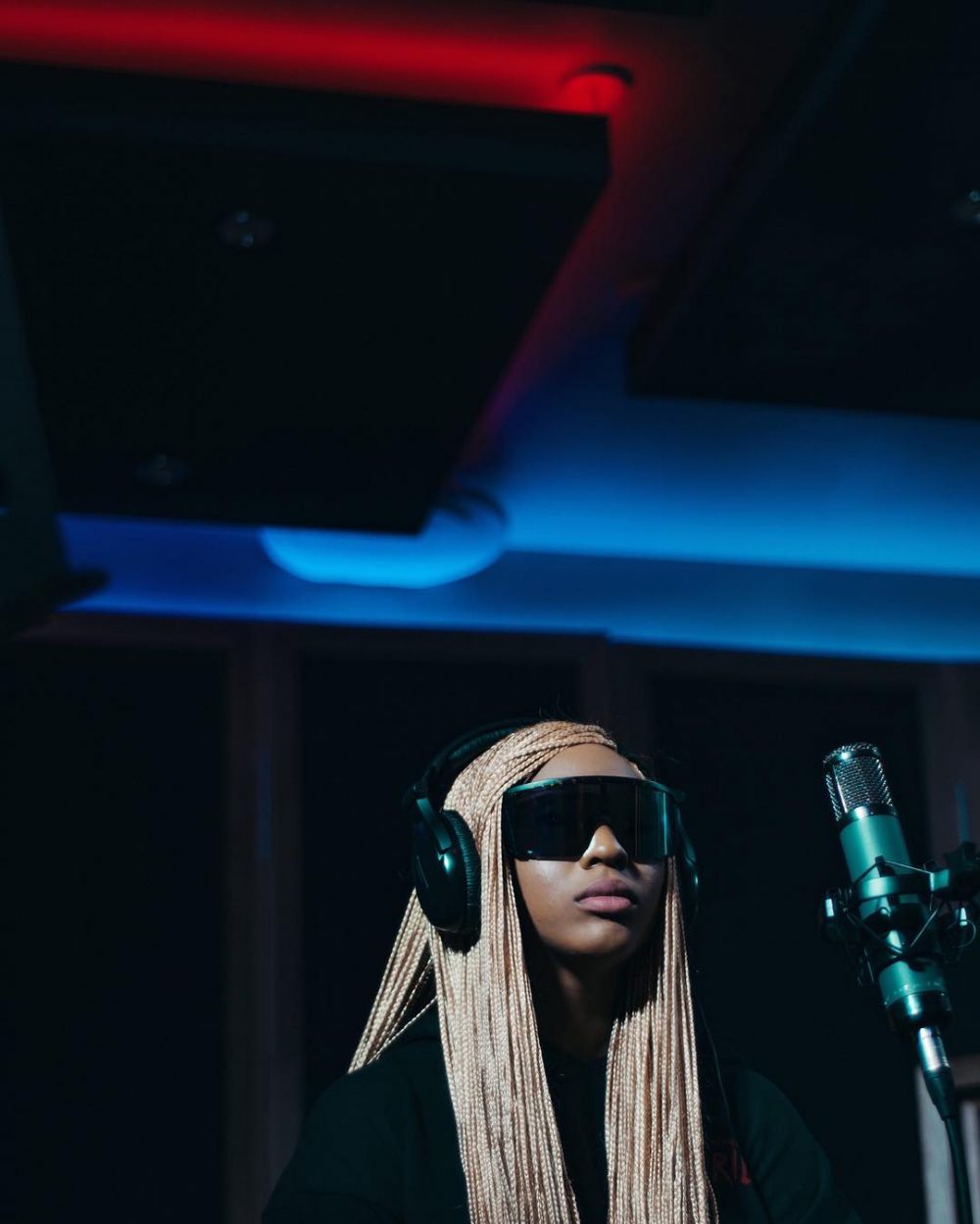 Besides rapping about all the things that she has, Nadia is really giving us an insight into who she is becoming. This song isn't just about flexing but it's also about the sacrifices she puts in to make sure that she gets to where she needs to be in her career. She has a plan and she is fulfilling it. If this kind of rawness is what is in store for us when her album, Nadia Naked drops, then we can't wait!
Nadia Naked, is Friday, 28 June 2019. Pre-order it on all major digital stores.
Listen below!