Nadia Nakai is ready to unleash her long awaited debut album on us and we are here for it. The Naa Mean hitmaker has been holding us on us and today she unveiled the cover art, album name and release date for her debut album titled Naked Nadia. The album is set to drop on the 28th of June.
She took to her Instagram to announce the album date and the response has been overwhelming. Which makes sense because damn she's been teasing us about the album for a while now. Plus it didn't help that she went on any available platform to let us know that Cassper Nyovest was the one pushing the album back.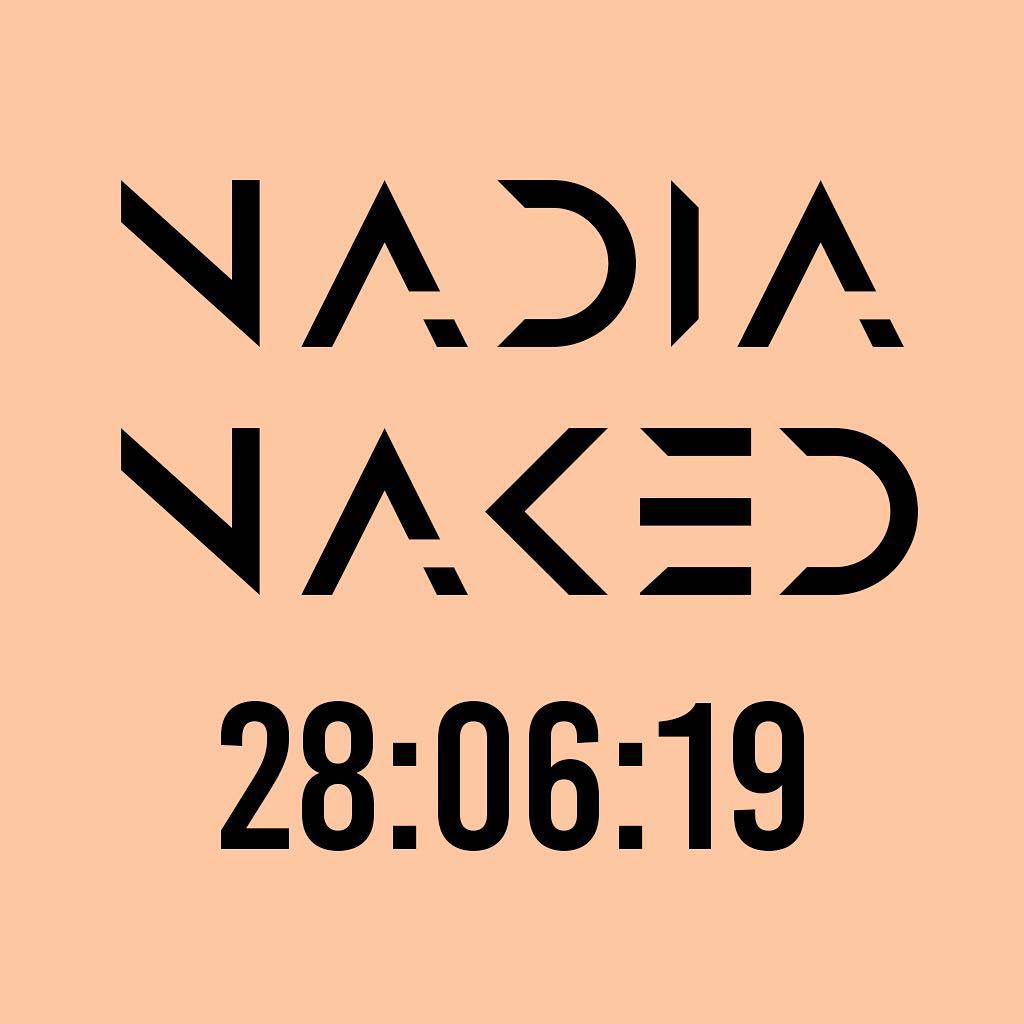 Today he tweeted: "BREAKING NEWS!!! Nadia Nakai's album is done and we dropping it on the 28th of June!!!!" Now that's exciting news!
Peep some of the responses from her fans.
There's no Album but we trending on Twitter " 🔥🔥🔥@okmalumkoolkat

The line is so relevant to the Album News, shout out to @Nadia_nakai and the team👊👏👏👏👏🔥🔥🔥🔥#NadiaNaked

— Lemogang Boikanyo (@Lemo_Boikanyos) May 3, 2019
You guys need to get ready for this one! A whole body of Work and art! Couldn't be more prouder of my friend @Nadia_nakai !! All the blood, sweat,and tears endured…. The wins and the losses have just come full circle! 😊I'm so excited for u! #Naked #NadiaNakai #DebutAlbum pic.twitter.com/w9MMp4GwGw

— Kari S. (@TheNamesKDot) May 3, 2019
Come June 28th!😋#DroppingNudes#NadiaNaked pic.twitter.com/YpuTM5K7ac

— 🔥T S H E P O🔥 (@TshepoTheBoy_) May 3, 2019
Are you just as excited?