Nadia Nakai's visuals for More Drugs are both chilling and cinematic
Nadia Nakai dropped memorable visuals for More Drugs featuring Tsehgo and the response has been overwhelmingly positive. More Drugs is taken from her debut album Nadia Naked and it is one of the more emotional and revealing song from the album.
The visuals for More Drugs is a different take on the music videos we've seen in the mainstream for a minute. Directed by Allessio Bettochi and Jiten Ramlal and shot by Studio Space Pictures, the music video sees Nadia Nakai play a female lead who is troubled.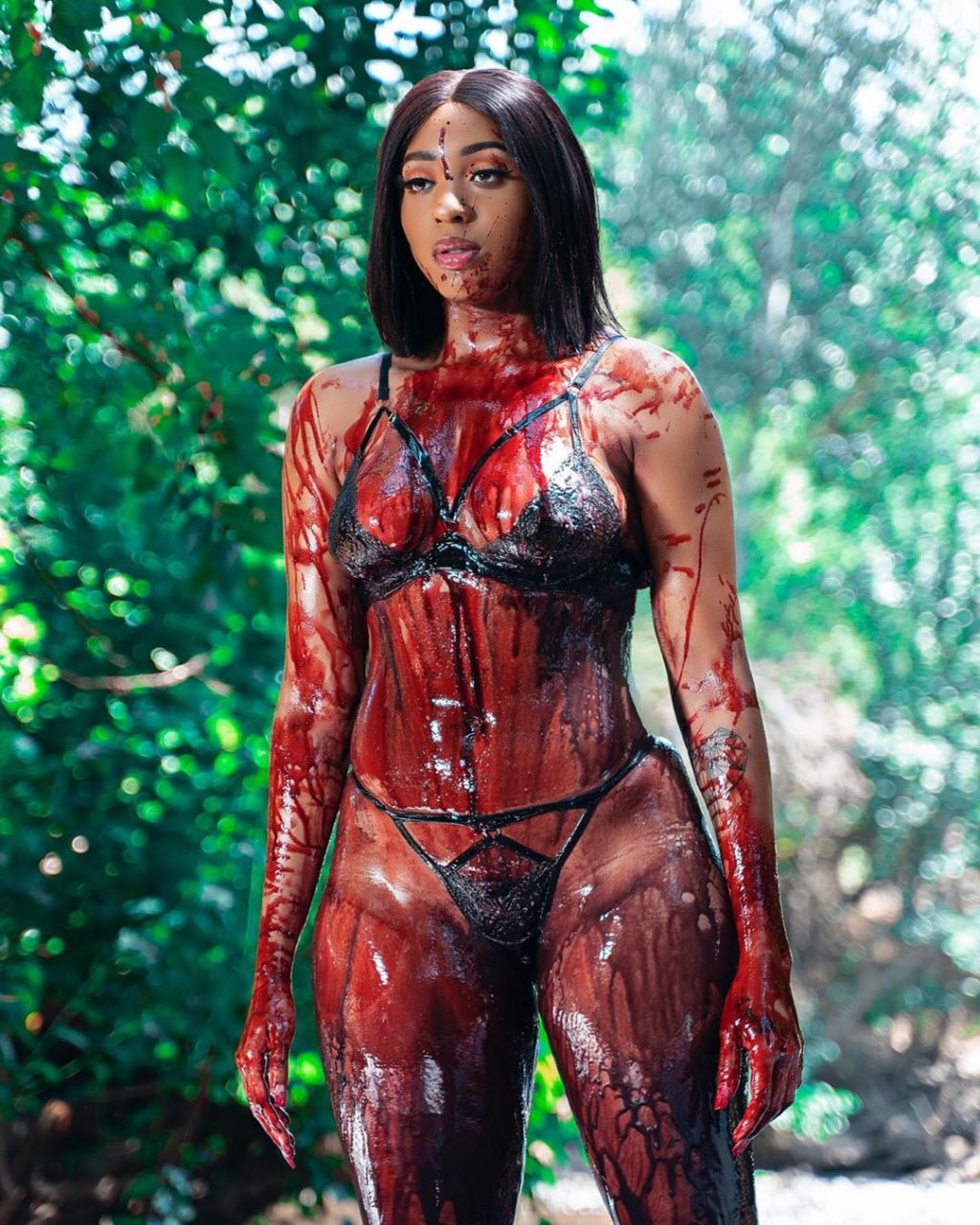 The music video sees Nadia Nakai in a rural and remote with striking shots. There is blood and gore and she is clearly struggling with heavy emotions as she performs the song. What is later revealed in the music video is that she is in the middle of nowhere to dispose the body of a lover who, according to the lyrics, has done her wrong.
What makes More Drugs different?
What makes More Drugs cinematic is the direction of the plot. There is a tangible story here. Instead of taking us through the typical narration of a woman scorned and done wrong by her partner, it shows the limits that she has surpassed to reclaim her power. She went as far as killing him.
This is a controversial topic considering gender politics in our country and the high rate of femicide. Many would argue that this kind of behaviour is enabled because the violence is portrayed by the woman but if it was a man, then things would be different. In addition, this is something which may not be ready to be discussed but hopefully this narrative will open things up.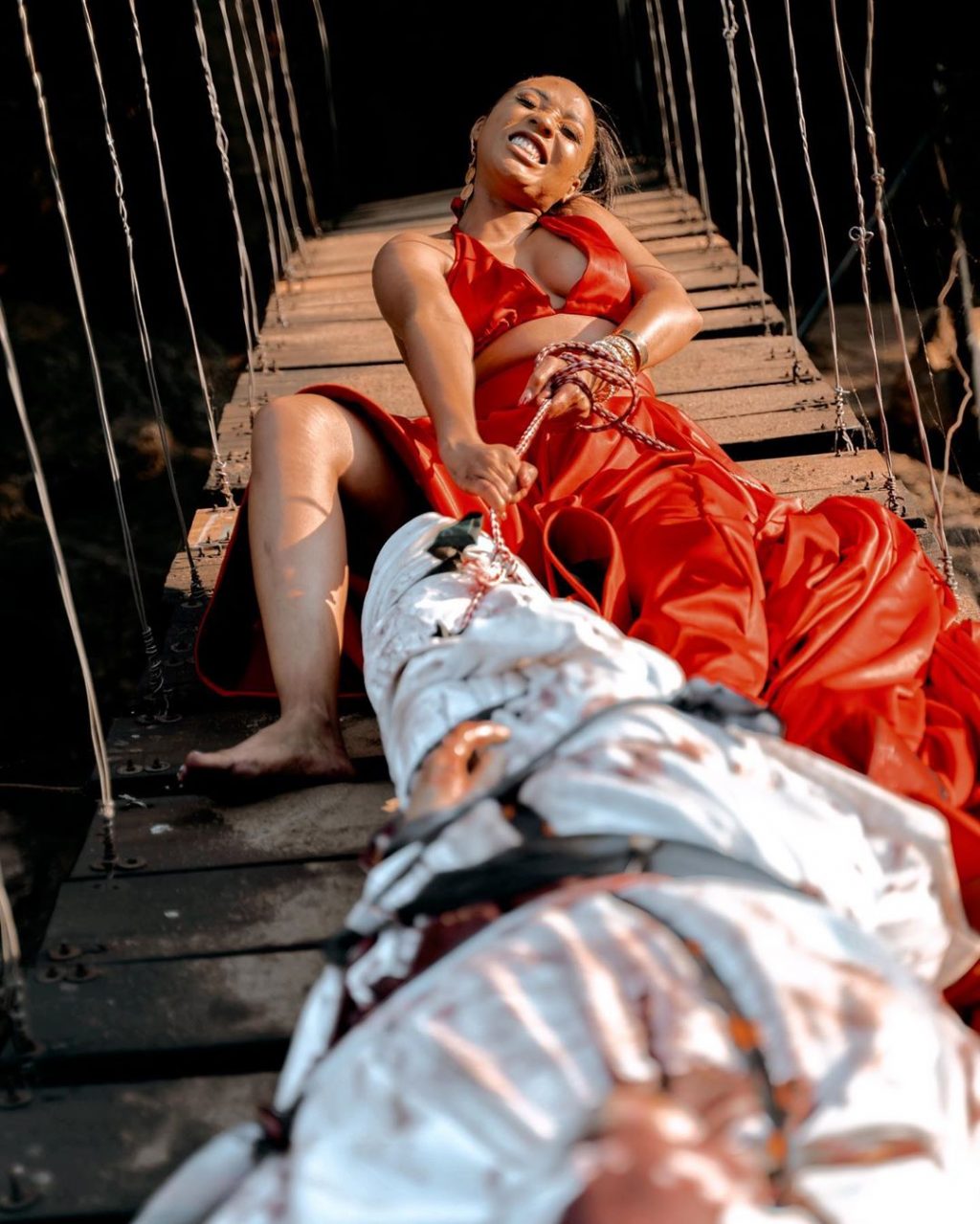 Another incredible thing about More Drugs is the art direction and the quality of the video. The warm hues and colour transitions coupled with the stunning and picturesque shots- like Nadia in the red dress or her coming out of the bloody bathtub- feel like a snapshot from a painting. They are stunningly composed.
We think More Drugs has pushed the boundaries of creativity and it's certainly one of the best music videos to come out in a long time.
Peep the music video below and let us know what you think.