Nadia Nakai is absolutely over the moon after securing a stunning new deal as the brand ambassador of Guess, a well-known luxury bag brand. Her excitement and enthusiasm are noticeable as she took to social media to share the incredible news with her fans and followers.
The rapper's joy radiates through her words as she expresses her gratitude for the opportunity to represent such a prestigious brand. In her announcement, she exudes confidence and passion, making it clear that she is thrilled to be partnering with Guess.
This collaboration not only signifies a major achievement in her career but also showcases her influence and impact in the fashion and entertainment industry. As she embarks on this exciting new journey, fans and admirers alike eagerly anticipate the unique and dynamic ways in which she will represent the brand, further cementing her status as a trendsetter.
"BACK IN MY BAG! I'm proud to announce that I am the new brand ambassador for @guess.sa luxury bags! I'm very excited and honoured to be joining the Guess family!! Guess what's in the bag!?" she wrote in caption.
See pictures below: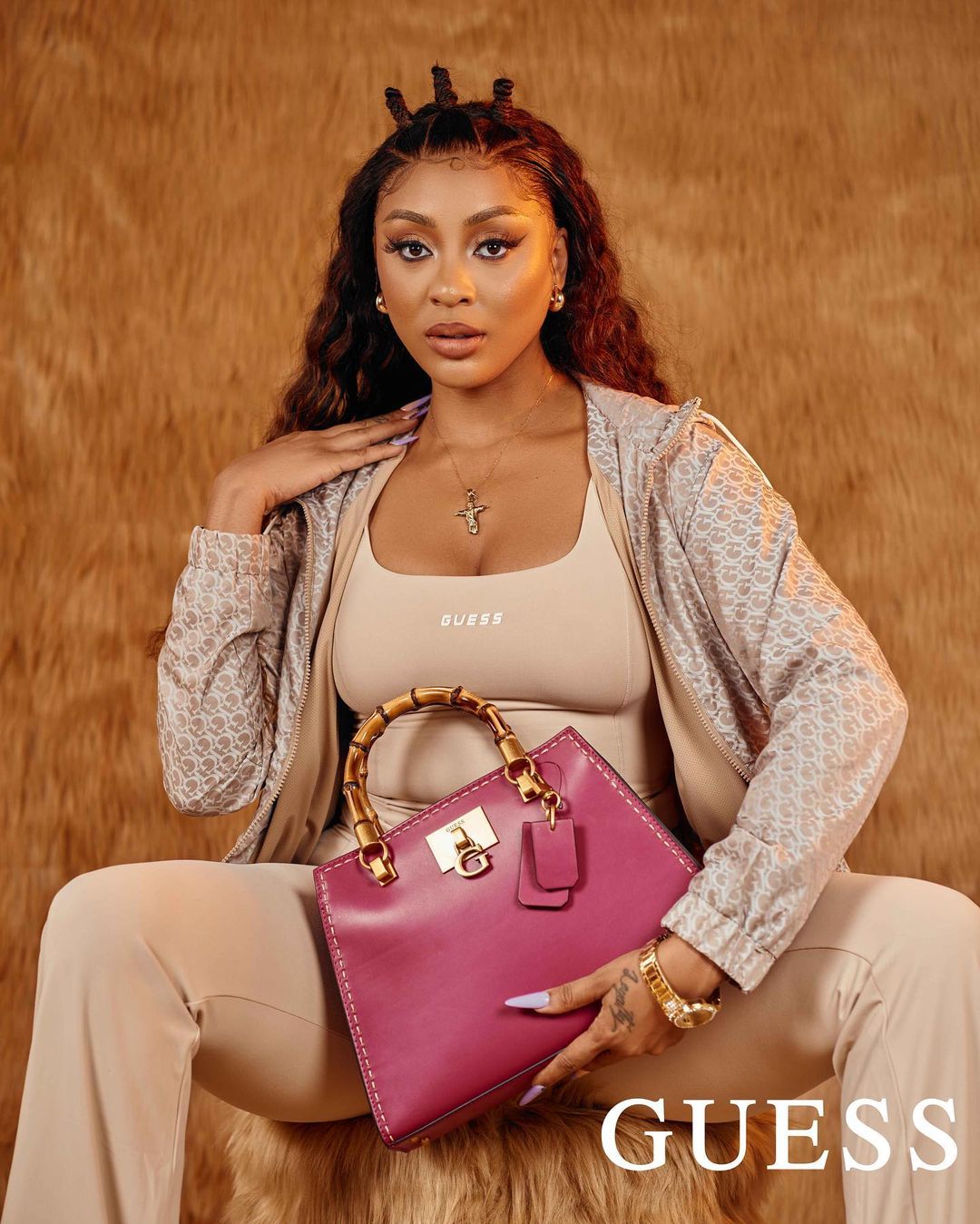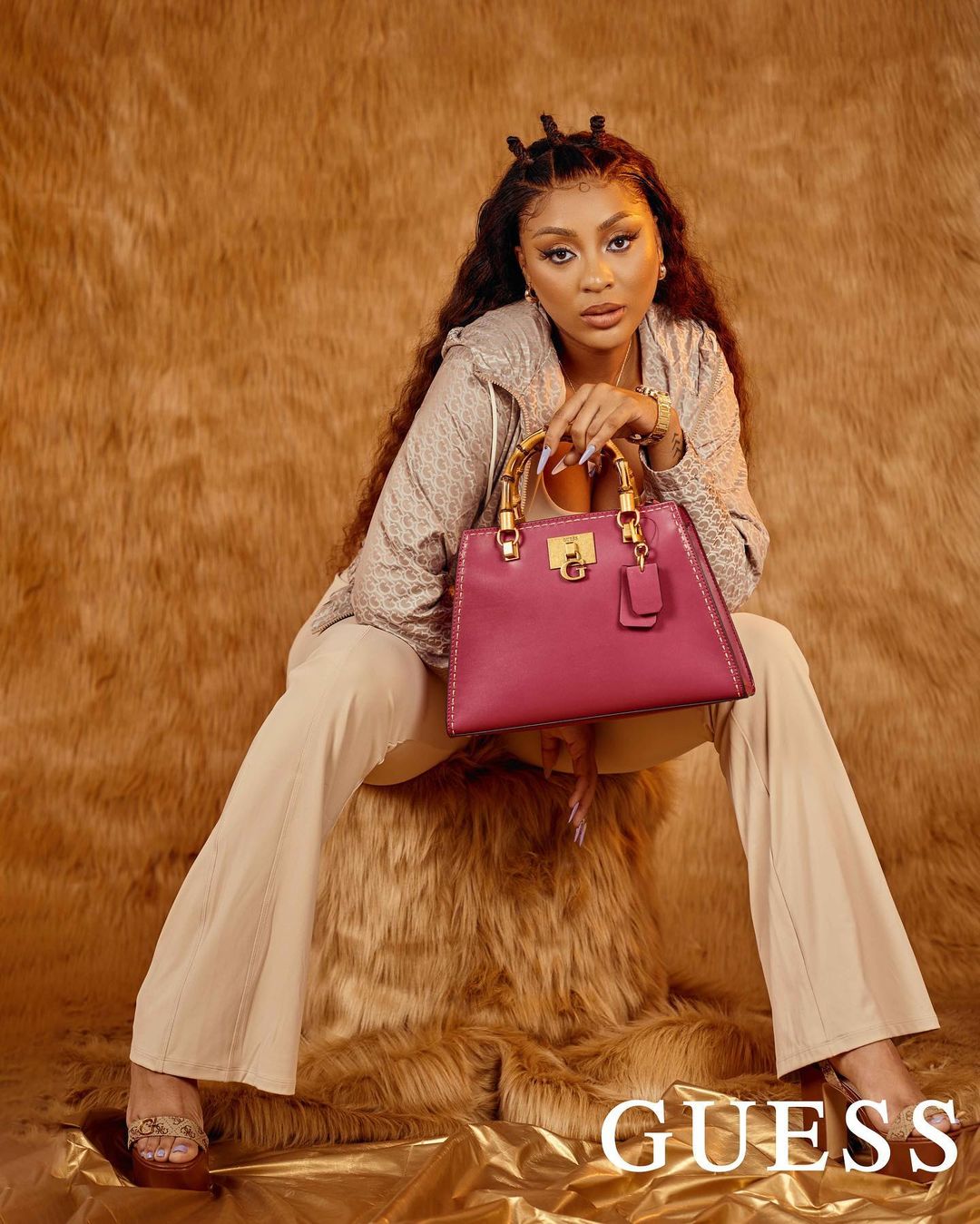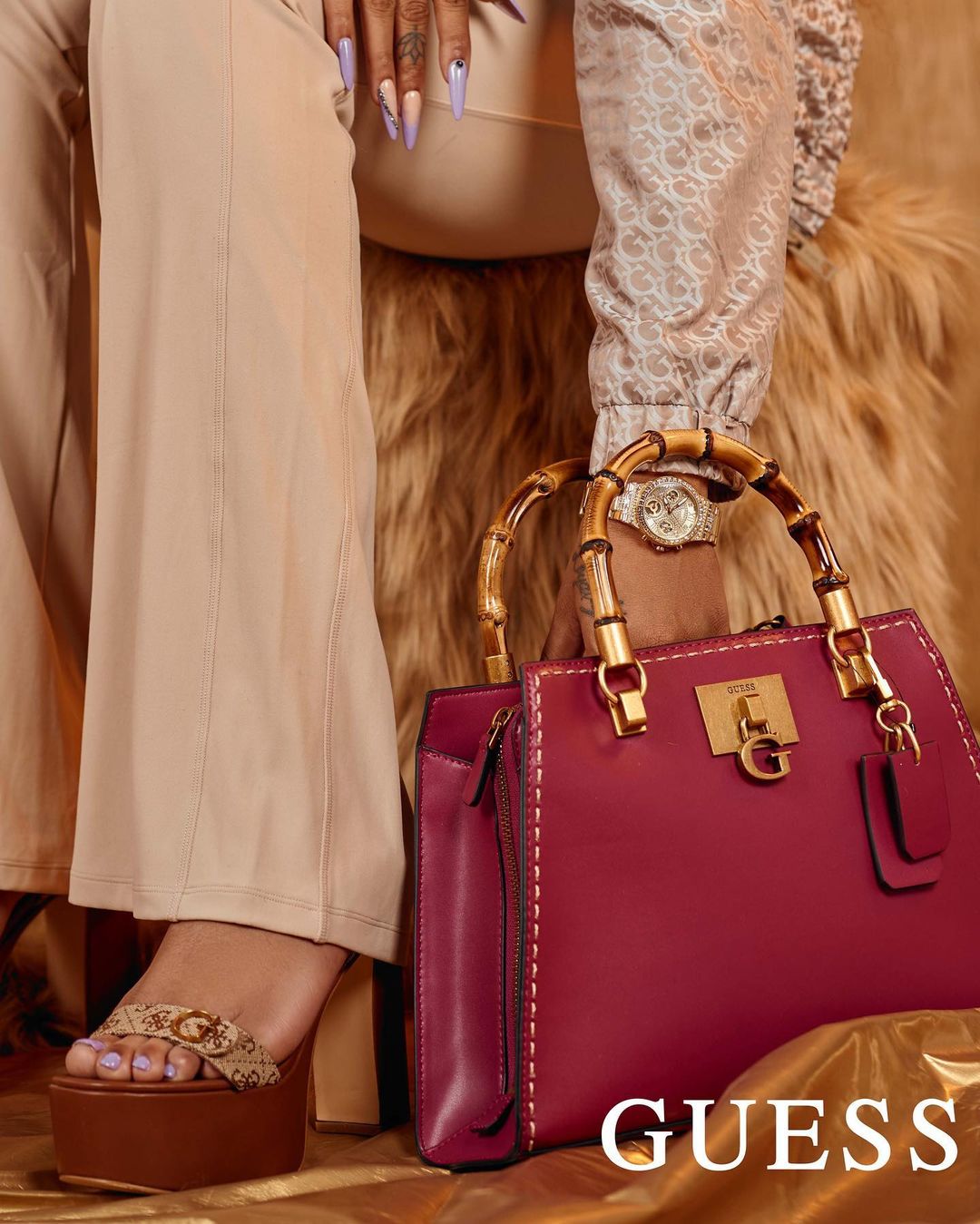 Main Image: Instagram