Cassper Nyovest argues that Naked Nadia should have been nominated among the Best Hip Hop albums at #SAMA26
The full list of SAMA26 nominees have been released and the debate for Best Hip Hop album is a hot one. Besides fans Twitter users debating the value of having Yanga Chief's EP, BAPS' nomination, Cassper Nyovest is weighing in on the fact that Nadia Nakai's album, Naked Nadia, wasn't even recognized.
Read more: Nadia Nakai reveals all in debut album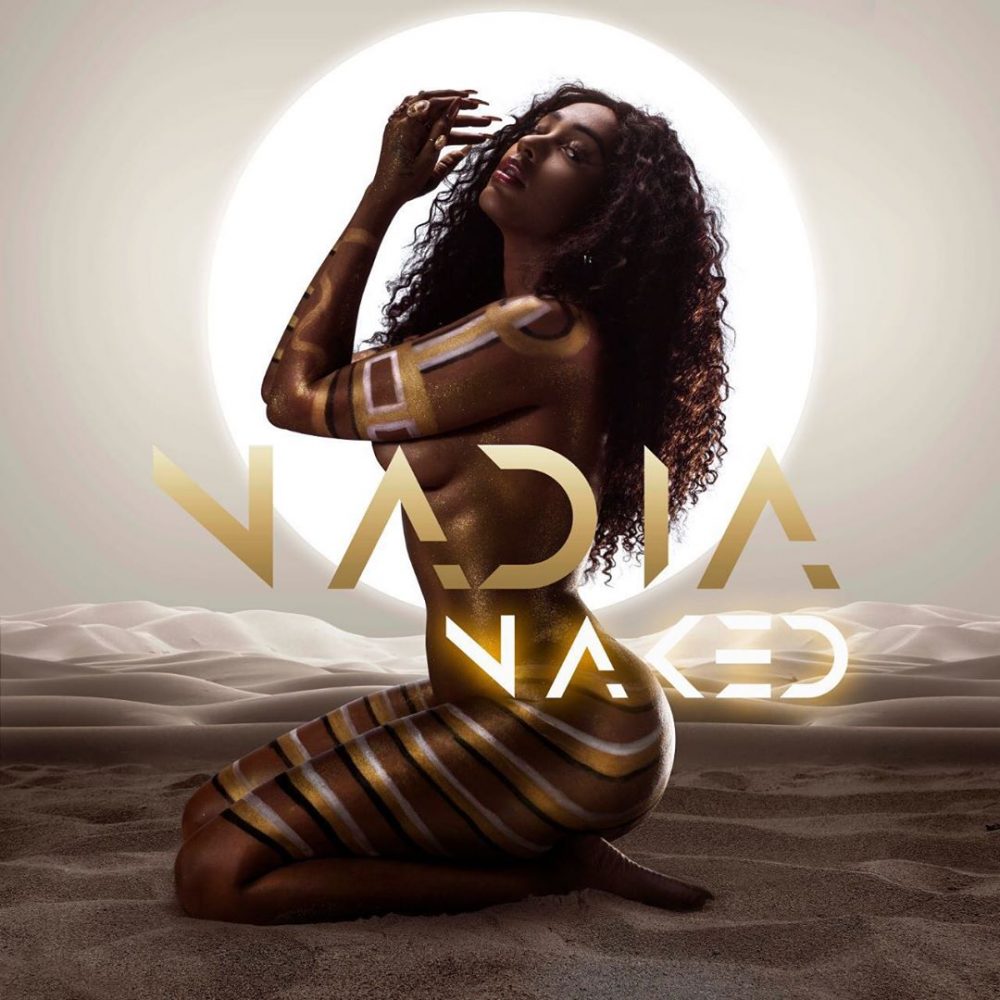 The Family Tree boss took to Twitter to express his disappointment in this.
"Nadia Nakai shoulda been nominated for Best Hip Hop album at the Samas. I don't know if it's cause she a female or what but she dropped a great body of work and looking at the albums that made it, she atleast deserved a nomination. My 2 cents."
This obviously sparked a deeper debate about whether or not she didn't get nominated because she is a female. And to be fair, not a lot of female artists dropped full length projects last year.
While others pointed out that Naked Nadia is a full length album and Yanga Chief's BAPS is a 9 track EP- should it even be nominated alongside Youngsta CPT's 3T or K.O's PTYUnLTD?
Read more: LISTEN: Yanga Chief Drops "200" Ahead Of New Album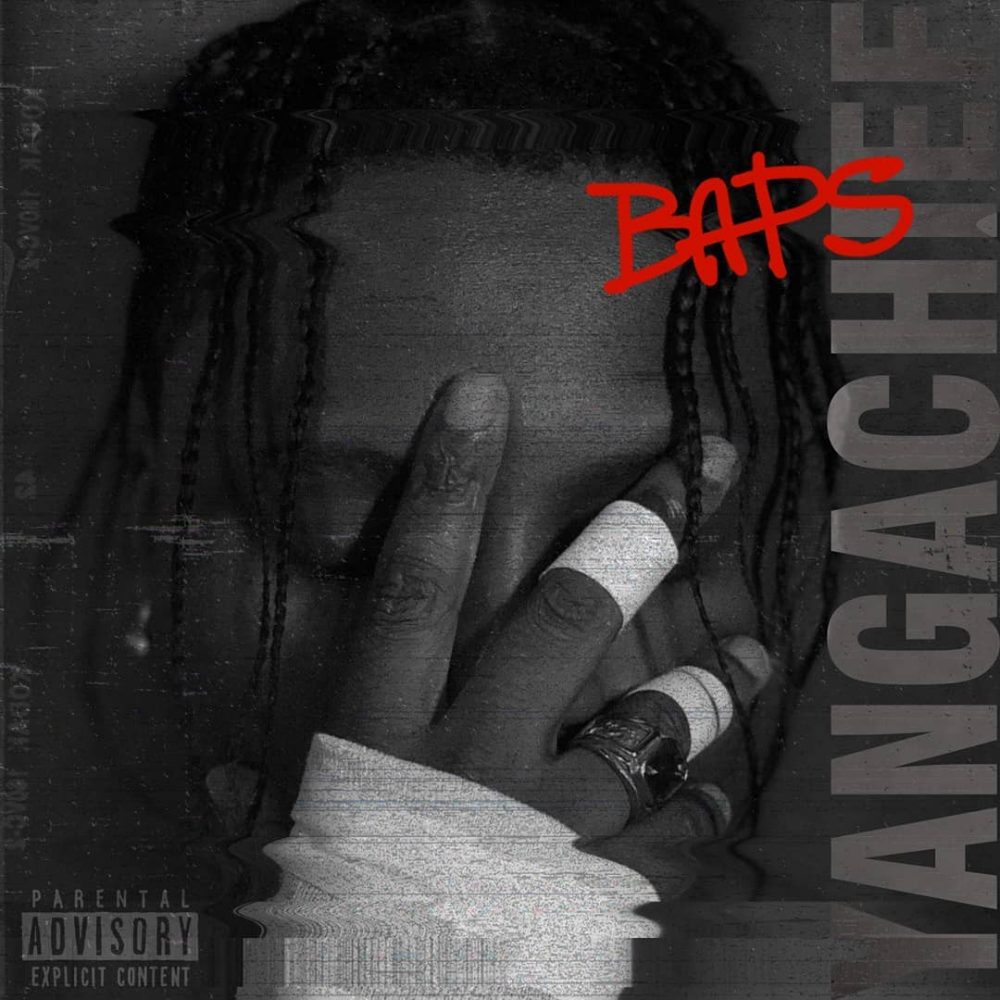 "Heeh ndoda which one should be replaced by Nadia Naked?. Nadia Nakai album is good, you can take a ride with it, its not just a compilation of songs its a nice body of work. But all the albums nominated here were musically and Rap/Hiphop wise better than Nadia Naked. BIG FACTS", one user Tweeted.
The impact of Nakai's album was also discussed with most pointing out that it didn't have hits. Compared to BAPS which yielded SAHHA winning Uthatakho, Uthatakho Remix and radio friendly 200.
"WTF! Yanga's project had an impact in 2019 than Nadia's album. I won't lie Nadia Naked was a good body of work but Yanga did it better", one user tweeted.
What do you think? Is there any merit to this? Should Nadia Nakai have been considered for this year's SAMA's?