Nadia Nakai, Yanga Chief & Prince Kaybee Score Deal With Major Alcohol Brand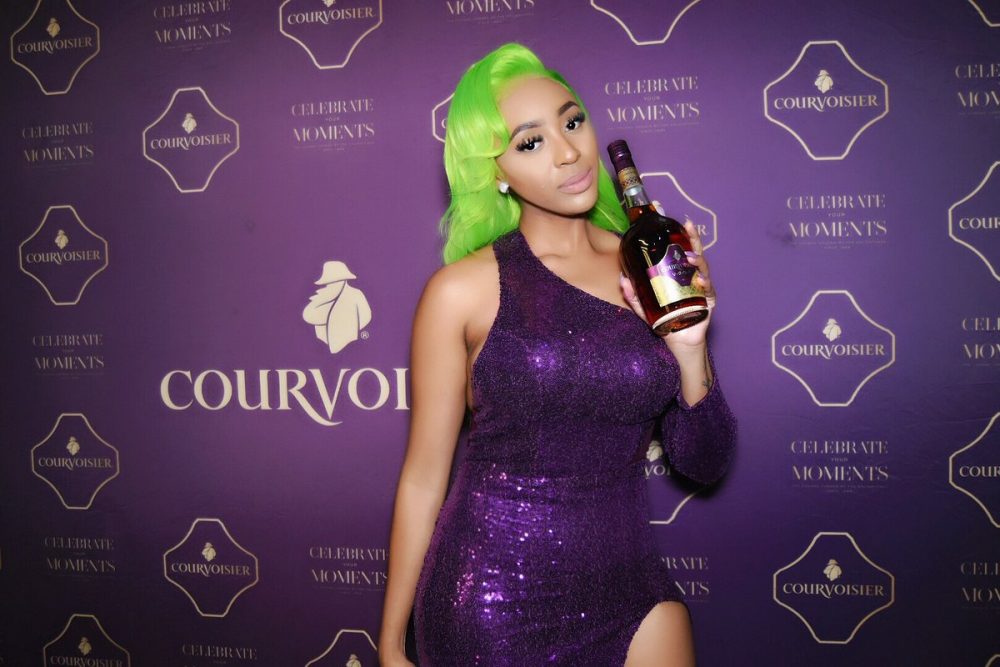 More and more musicians are aligning themselves with alcohol brands and with the influence that these artists have, it makes sense. Premuim alcohol brand Courvoisier is always at the forefront of this and yesterday they added three new artists to their bill. Yanga Chief, Nadia Nakai and Prince Kaybee have joined the family and are the 2019 ambassadors.
Courvoisier has seen the likes of Anatii, Bonang and David Tlale as brand ambassodors in the past. And they brought class and excitement around the brand.
Nadia Nakai tweeted her excitement at being part of the family.
"Major Bag ALERT!!!! I'm so proud to announce I am the OFFICIAL brand ambassador for @courvoisiersa #CVcollective here's to an amazing year to come!!!!!!!!!! THANK YOU @cinnelstore for my Amazing Dress!"
Prince Kaybee also expressed that this is the biggest deal of his life. He shared this:
"Ok sooooooo….. You looking at the new brand ambassadors of one of the biggest cognac brands in South Africa. @nadianakai @itsyangachief For me this is the biggest deal of my life".
Congrats to all three of them!
Facebook Comments