Naima Mclean stars in a play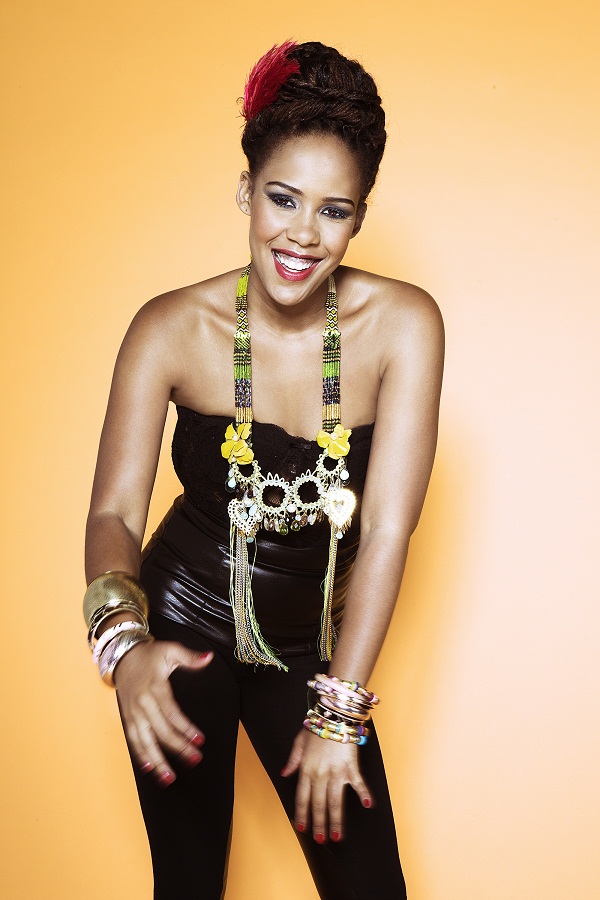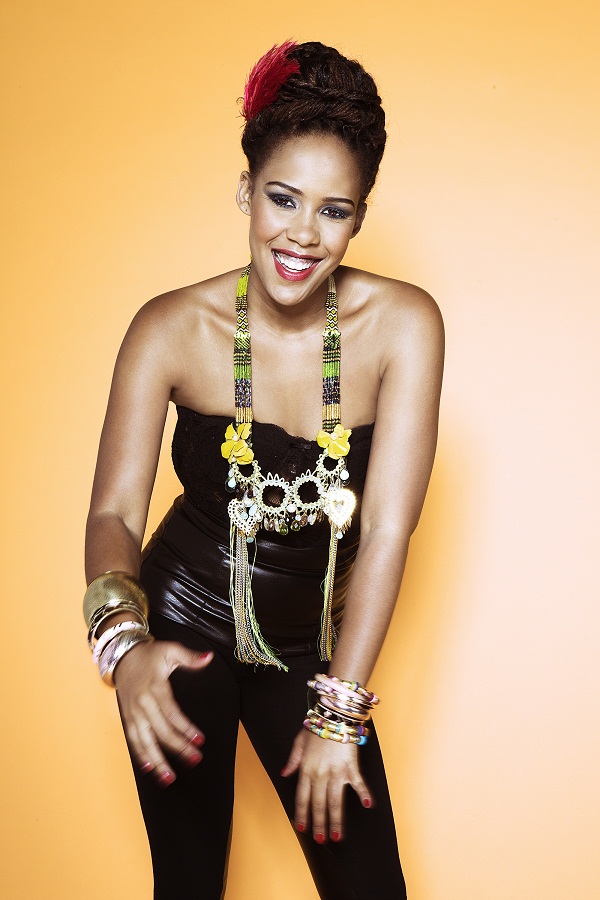 Multi-faceted performer, Naima McLean has been cast in an all star ensemble stage production by George C. Wolfe called The Colored Museum – opening at the Market Theatre in Johannesburg on the 21st January 2014. Naima, who is well known not only as a prolific singer and poet, has also received critical acclaim for her recent starring role in the big budget Hollywood film production, Vehicle 19, alongside recently passed superstar Paul Walker.
Naima launches 2014 in theatre production, a space she hasn't played in years and she is excited for the month-long run to be held at Johannesburg's legendary Market Theatre later in the month. The American-based play directed by renowned James Ngobo and Choreographed by Greg Maqoma, focuses on being an African American and redefines our ideas of what its like to be black in contemporary America – a country that Naima has spent much time visiting over the years.  With a sterling cast of 12 young actors, the electrifying play will leave audiences stunned and delighted.  This homegrown star was really catapulted into the limelight last year with her exceptional contribution to the world of poetry, music and film.  Her single Hero, alongside rapper AKA, charted across radio stations in SA and saw her performing at some of the top venues and events held last year.  Her debut album will be released in 2014.
Facebook Comments