Nakhane Joins The AfroPunk Bill!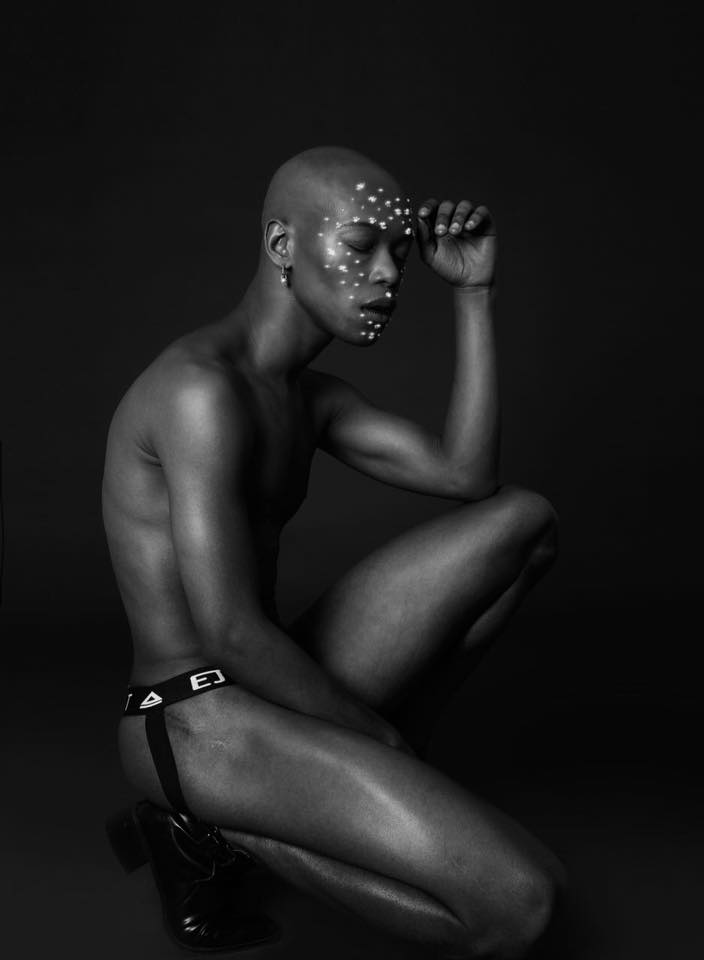 Our local talent is setting the world on fire! After the success of AfroPunk Festival JHB, the cultural festival makes its way to Brooklyn, New York and then Paris, France. The festivals will take place on the 25th August 2018 and July 14-15 respectively. The significance of this is that Nakhane will also be performing on these stages.
It's exciting that these acts can perform on the foreign AfroPunk stage, although he is no strangers to performing in foreign lands away from home it cannot be denied that this in itself is a huge deal. To be noticed and acknowledges by cultural leaders such as AfroPunk must feel like a big high five and a sign that these artists are on the right track.
We are quite excited for both Sho Madjozi and Nakhane, we are certain that they will represent our country accordingly and will put on a killer performance.
https://twitter.com/nakhaneofficial/status/978695985256902656
https://twitter.com/Tlale_K/status/978706156746170370
https://twitter.com/nakhaneforever/status/978902460319391744
https://twitter.com/MooreMelo/status/978847864863514625
Facebook Comments

TRESOR and AKA collaborate on 80's disco inspired song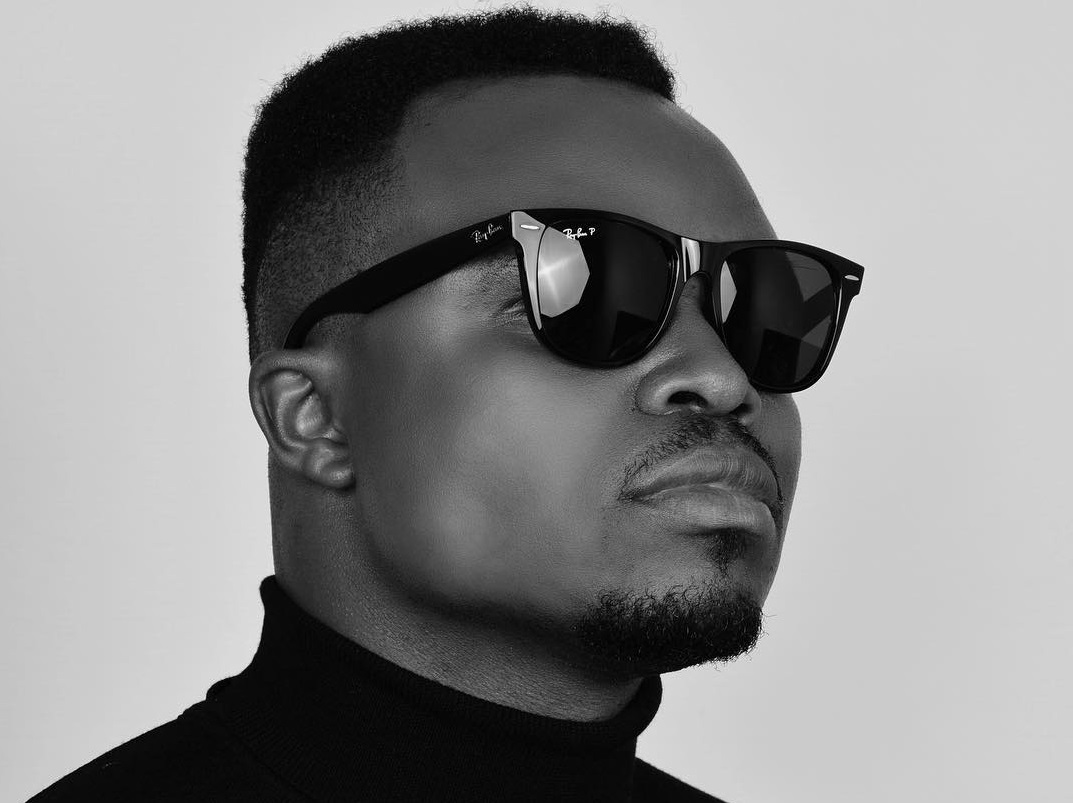 TRESOR and AKA make a new song titled Electric Night.
Electric Night continues on from the reminiscent theme on the upcoming Nostalgia album set to be released by TRESOR on 25 January 2019.
The 13 track album also features some of the biggest names in the game such as multi-award winning trio The Soil; Kenyan Pop Group Sauti Sol; contemporary singer Msaki; Kwaito rapper Kwesta; renowned DRC singer Lokua Kanza; Afro Pop Group Mafikizolo, pop trio Beatenberg and Supermega AKA – who now joins TRESOR for the new single Electric Night.
I am excited to once again share the magic AKA and I have made with this electrifying song. When I approached AKA for the collab, he immediately said 'Let's do it!' and then we both started crafting what we believed would be a time lapsing song that reminded us and our fans of what we grew up vibin' to at 80's disco's and parties. We had so much fun making this song and the video and I can't wait for everyone to experience Electric Night
Says TRESOR.
Fans can officially pre order the album here.
Facebook Comments