Naledi Aphiwe has made headlines after reportedly receiving $3000 (approximately R56 000) for her feature on Chris Brown's latest album, '11:11', showcasing her remarkable talent on the track 'Shooter', as confirmed by TshisaLIVE.
The 17-year-old singer from KwaZulu-Natal has experienced a significant surge in her upcoming music career following the release of the song, with her name trending across various social media platforms and securing numerous back-to-back radio interviews over the past week.
The spotlight shining on Aphiwe comes in the wake of Chris Brown's public acknowledgment and praise for her extraordinary vocal abilities, which he showcased on his Instagram story in October 2022.
This recognition stemmed from a compelling video of Aphiwe singing a poignant song that shed light on the dark subject matter of a young girl enduring sexual abuse at the hands of her father, resonating deeply with audiences and propelling her into the forefront of the music industry.
Aphiwe's unwavering talent and the acclaim from one of the music industry's biggest names highlight a remarkable turning point in her music career, signalling the beginning of what promises to be a remarkable journey in the music spotlight.
"I was in my classroom during examinations but that day we were not doing anything. We were bored. We decided to sing and our class teacher came inside. We were scared he would shout so when he entered we kept quiet but he told us to carry on. When we sang he took his phone and made a clip. If it was not for my teacher I wouldn't be able to fulfil my dreams," Naledi Aphiwe told TshisaLIVE.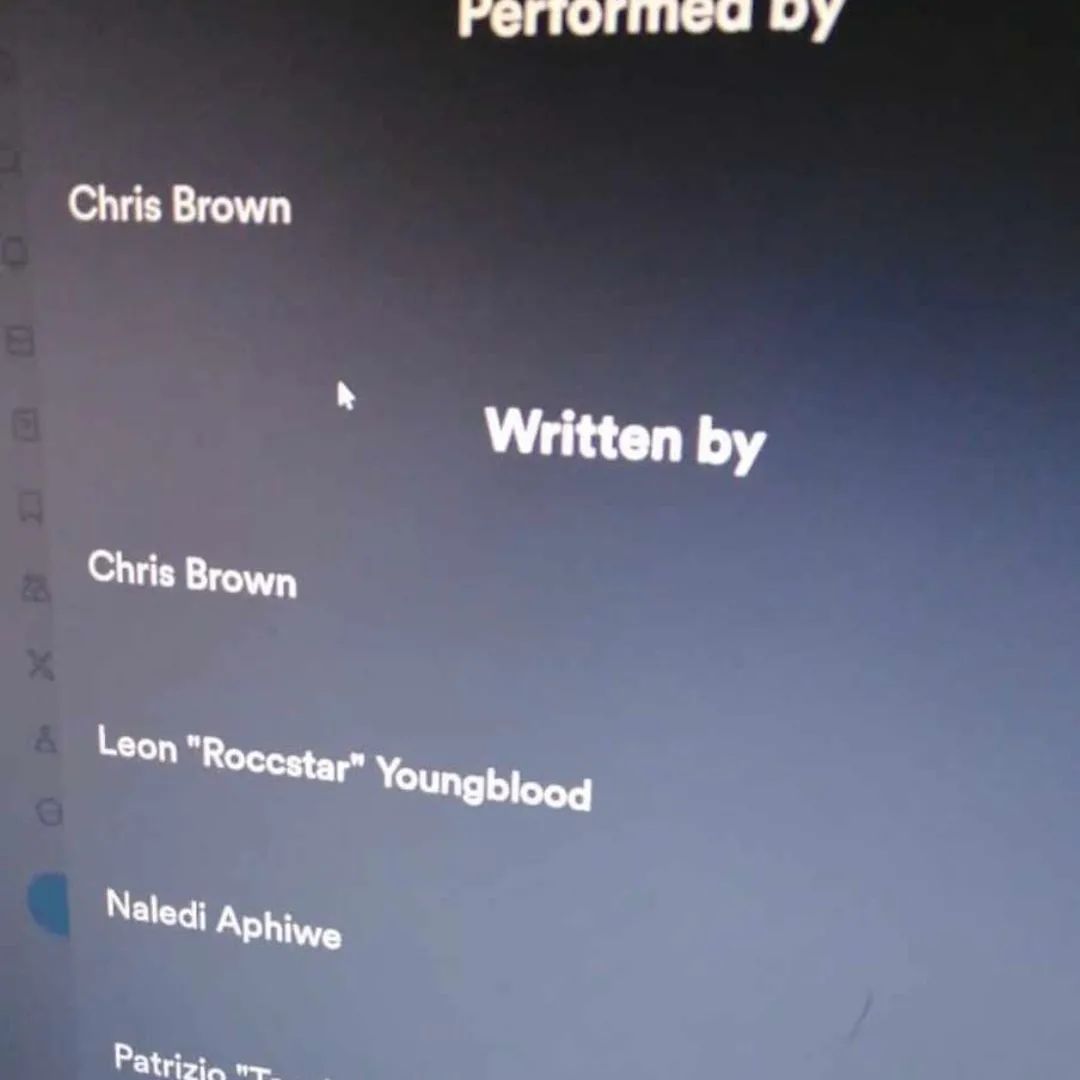 Main Image: IOL