Just after being hand-picked by Beyonce to feature in Black Is King; Nambitha Ben-Mazwi (Lady Nam) breaks away from her usual serious characters that she portrays and delves into comedy!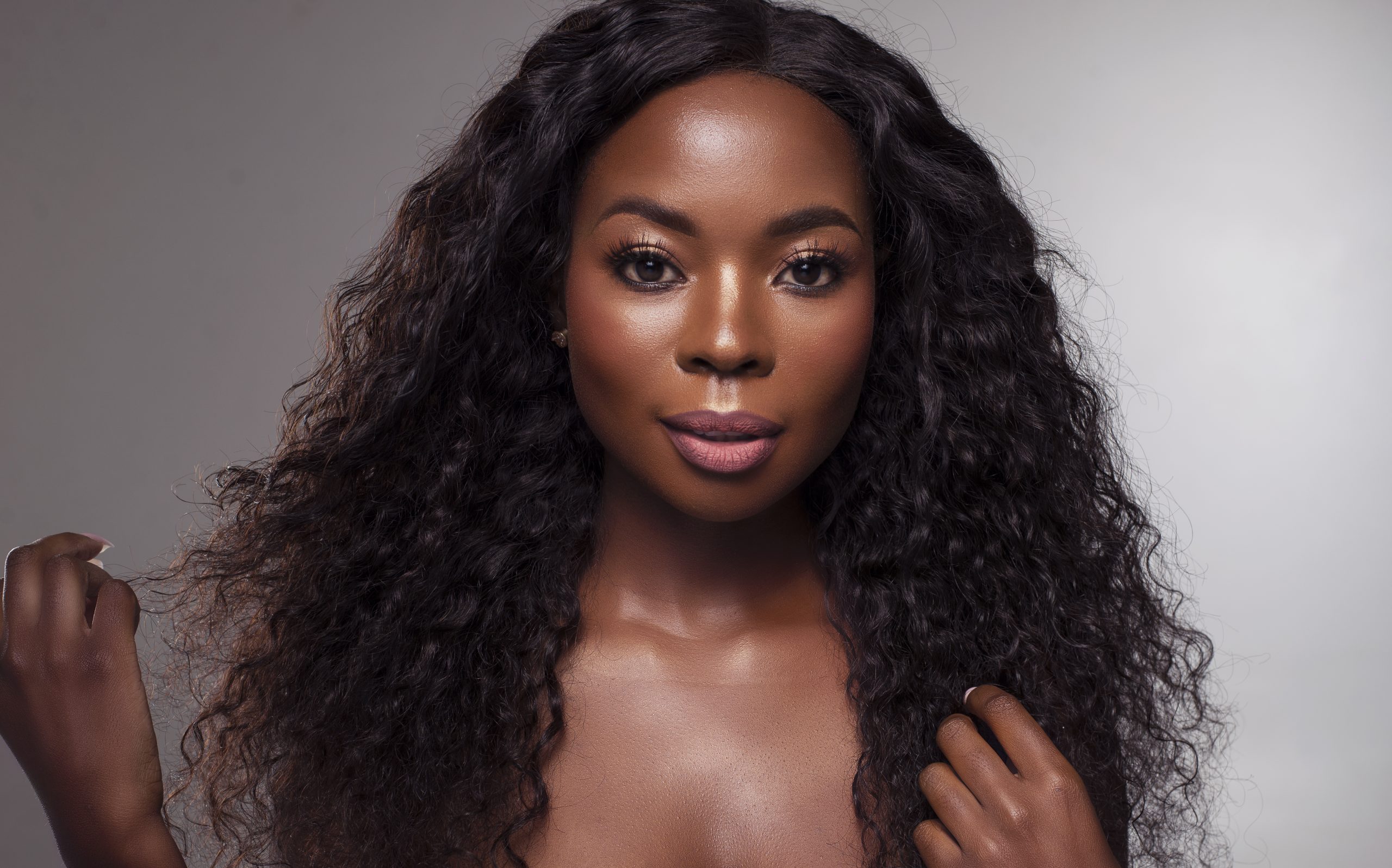 HOW TO RUIN CHRISTMAS: THE WEDDING is Africa's original dramedy holiday series on Netflix, where she plays a character named Refiloe. Lady Nam is no stranger in this international platform. She has starred in productions such as Netflix's, USA Black Mirror and in Madiba opposite Laurence Fishburne. In How To Ruin Christmas: The Wedding, she joins a star studded cast with decades of experience in the entertainment industry.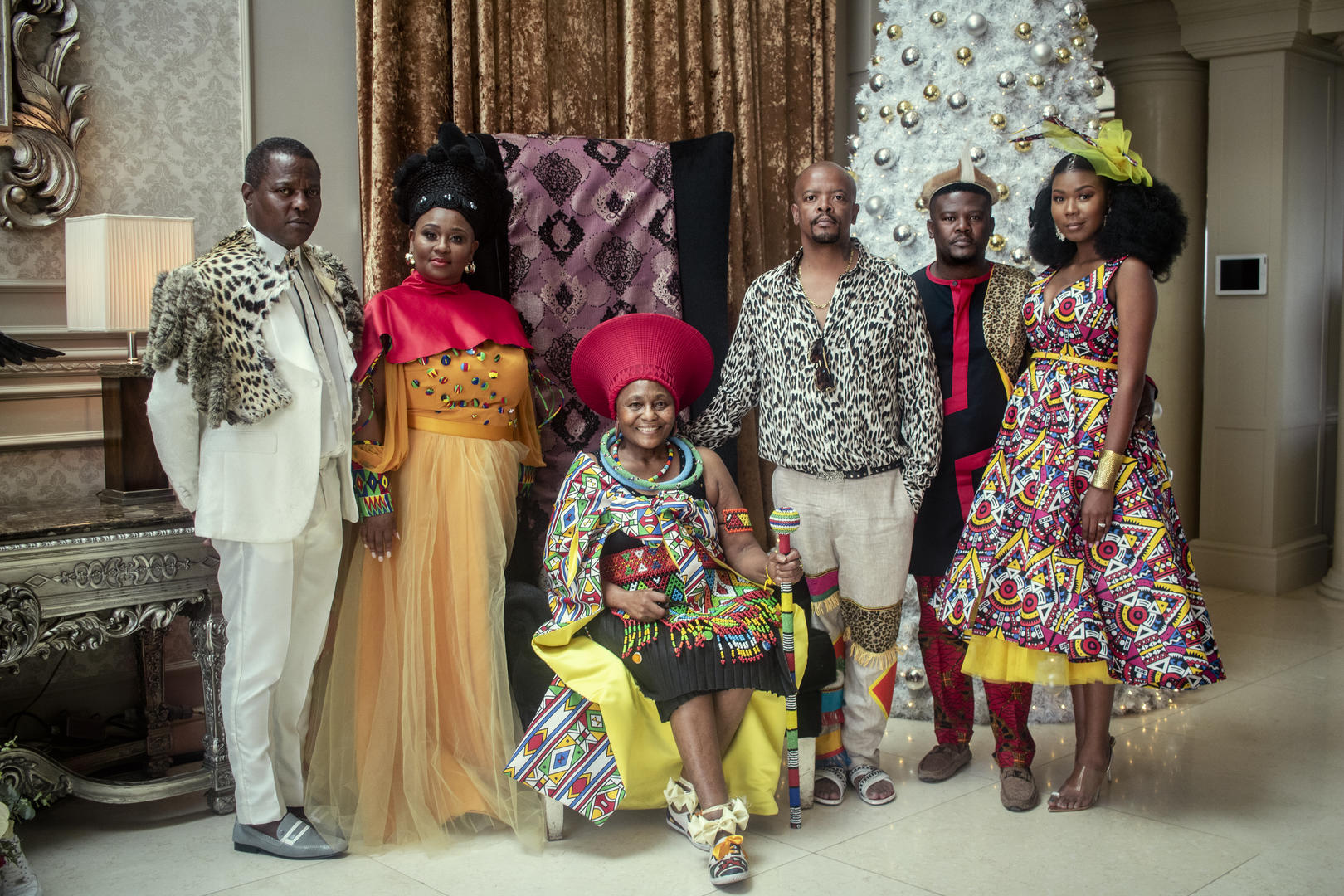 Nothing makes a quintessential South African romantic comedy pop quite like a story with copious amounts of humour with well-timed jokes. Hot off the heels of their widely watched film Seriously Single – which had audiences in stitches, Netflix announces that the Ramaphakela siblings will return this Festive Season with their trademark humour on a new 3-episode-series, How To Ruin Christmas: The Wedding. The 3-episode-format allows for action packed episodes, with witty performances that feature an ensemble cast comprised of new faces, popular talent and beloved industry veterans. Viewers will love the indulgence, perfectly backdropped to the cheer and laughter of the Dezemba holidays.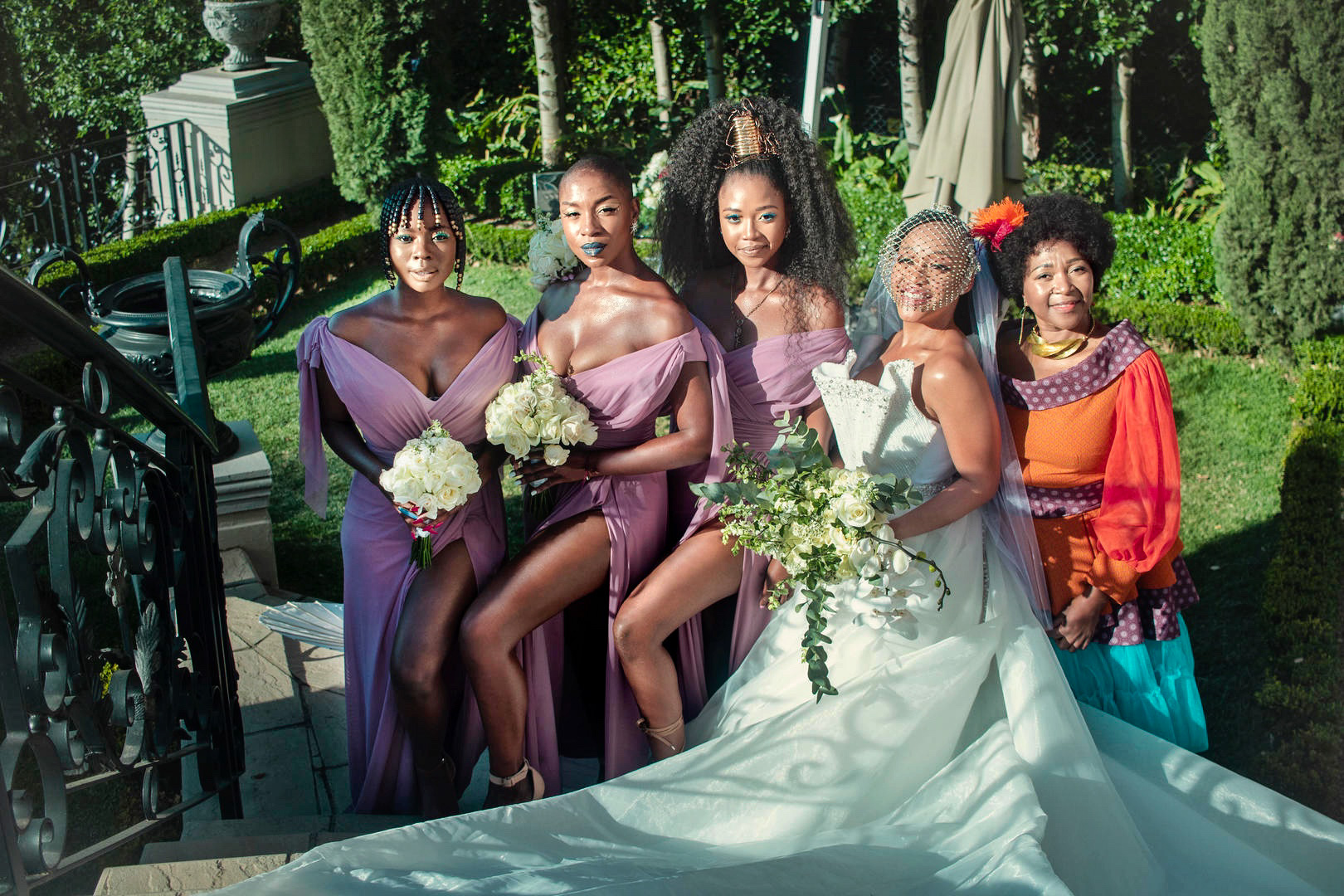 Busisiwe Lurayi stars as Tumi Sello, the family rebel and disappointment who begrudgingly joins her dysfunctional family for the first Christmas holidays in years. It is however, not the merry return of the prodigal daughter everyone was hoping for. She manages to ruin her younger sister's, Beauty Sello (Thando Thabethe), Christmas wedding before it even takes place, and spends the next three days frantically trying to get things back on track.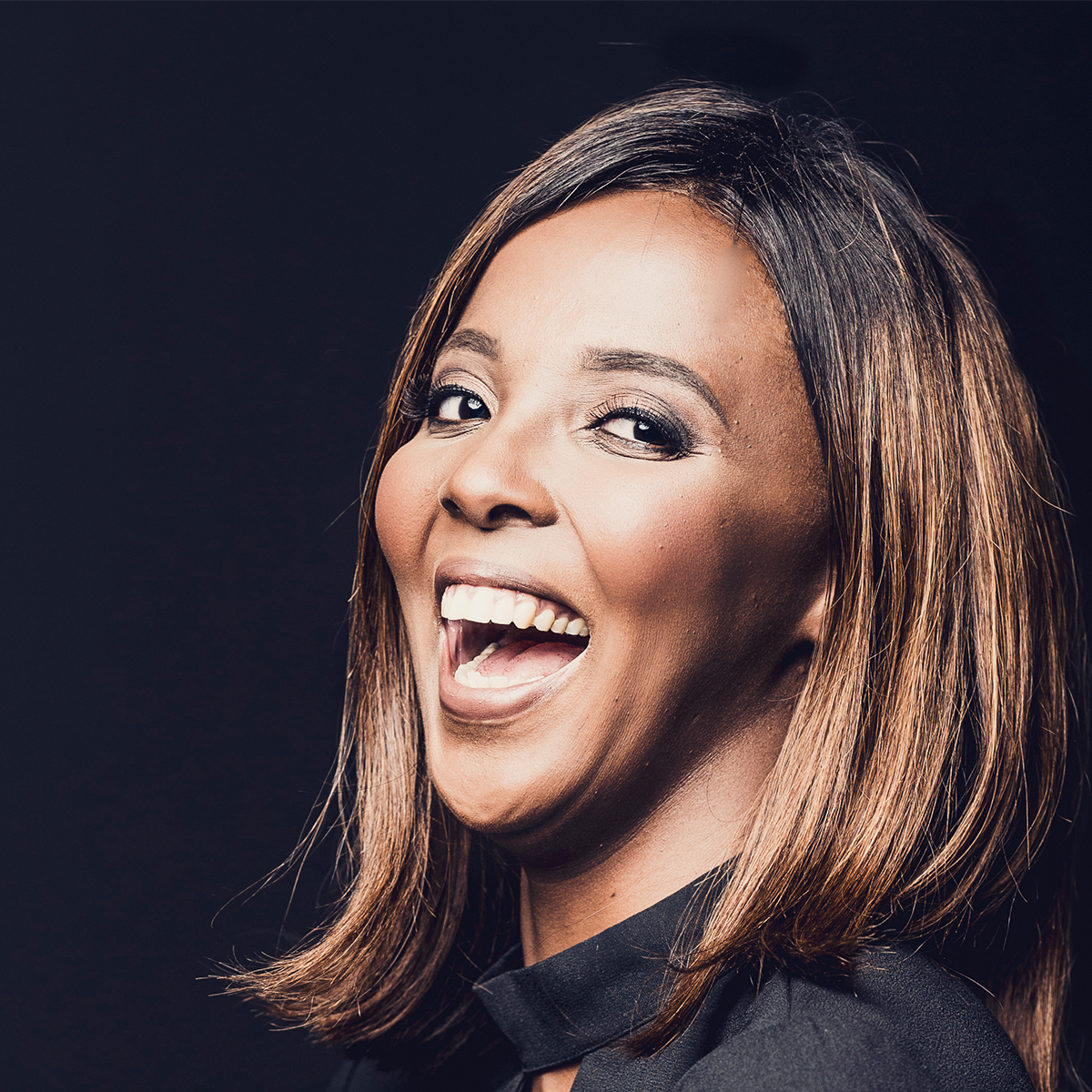 Executive producer for the three part series, Rethabile Ramaphakela, reflects on this being Burnt Onion's second collaboration with Netflix, and how it felt like a first because this time around the stakes were higher:
"Shooting during a global pandemic was very different to what we're used to. How To Ruin Christmas: The Wedding is a very COVID conscious production. The safety of the crew and cast was paramount to being able to bring this story to life and having the support of a partner that is committed to diverse storytelling and that believes in uniquely African stories proved essential to our success. That we can still use our voices, talent and creativity, to bring the spirit of the holidays to audiences on a global platform like Netflix at this time, is remarkable and exemplary of the strength of this partnership."