The Nameless Band Share Who Beyonce Of The Group Is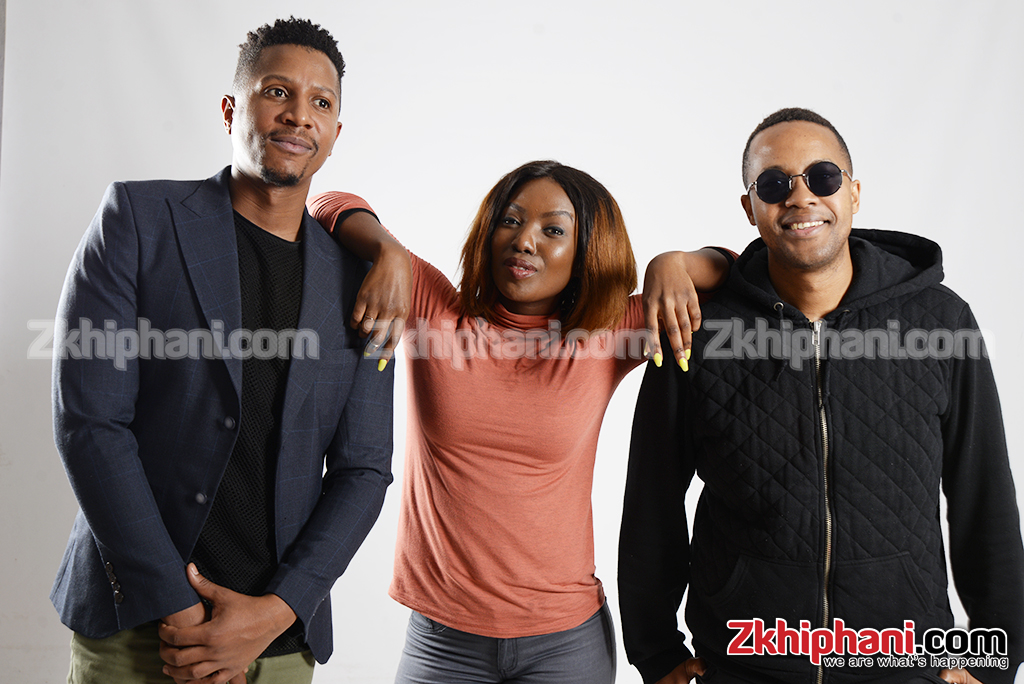 They are the newest singing crew to hit the music scene and while the Afro Soul genre may have lost its popularity in Mzansi, The Nameless Band are on a mission to revive the sound.
The Afro Soul group, which made its music debut earlier this year, is made up of Uzalo actress and singer, Gugu Zulu; media personality, Blessing "MaBlerh" Cele and entrepreneur, Scelo "Sky" Yeni.
We recently met with the talented trio and got them to spill the tea on all things "The Nameless Band"! Find out how the group met, why they called themselves The Nameless Band and who they think the Beyonce of the group is!
Don't forget to share your thoughts with us.
Facebook Comments