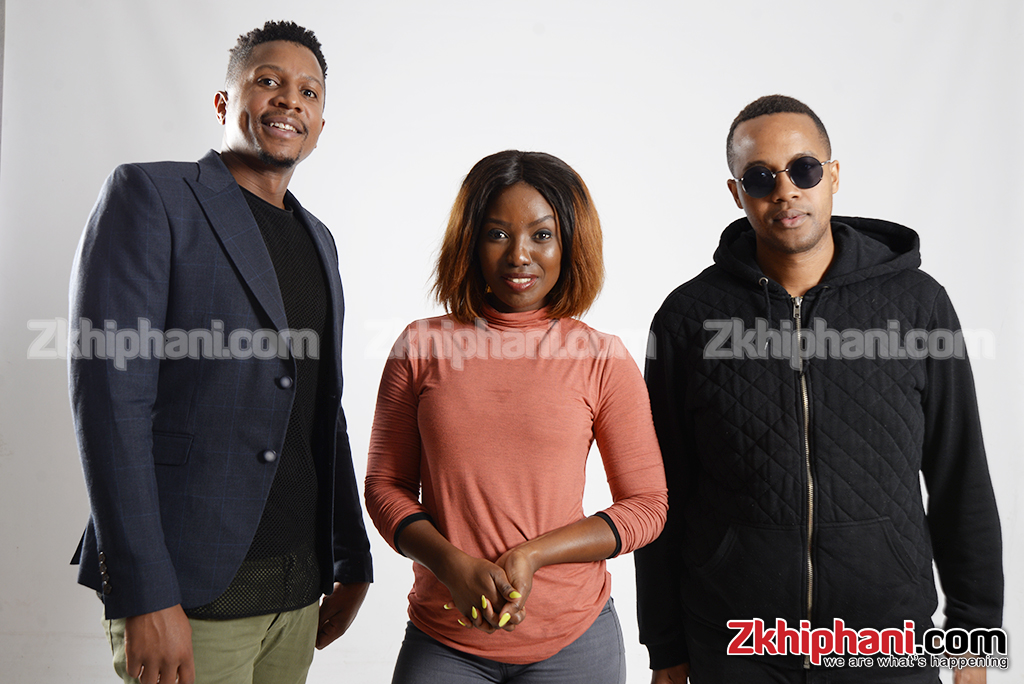 They may be nameless, but trust us, this band sure is making a name for itself in Mzansi's music industry. They call themselves 'The Nameless Band' and they might just be the next best thing to happen to the Afro Soul genre.
We recently had the trio – made up of media personality, MaBlerh (real name Blessing Cele), Uzalo actress, Gugu Zulu and newcomer to the game, Scelo "Sky" Yeni – in studio and got to know the soulful group a bit better.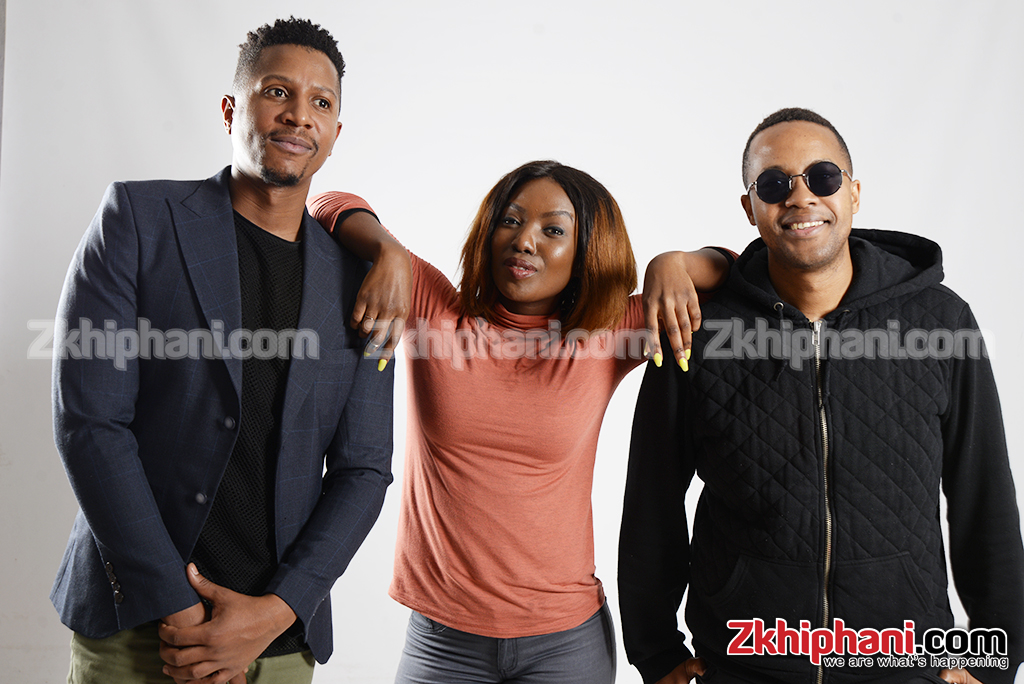 Take a look at what they had to say about their debut album titled The Greatest Hits, along with which tracks they dig the most from their symphonic offering!
Are you loving The Nameless Band's flow? Do give us your thoughts on this new group.