Nando's Art & Design Tour Takes Influencers On A Creative Journey
On 28 September 2018, a group of media and influencers enjoyed an exclusive peek into Nando's Central Kitchen, art and design studios and the chance to get Fired Up and creative about #NandosArt
The day started off with a design-your-own-drink styled gin bar in the courtyard at Nando's Central Kitchen (CK), followed by an informal information session on how and why Nando's supports the creative arts. The group then enjoyed a tour of Nando's CK, while playing a game of art bingo.
The winner, Tayla Foong of Dokter and Misses, got to choose a Creative Block of her choice from the Nando's collection to take home with her.
The tour proceeded to Victoria Yards, where designer David Krynauw was on hand to show everyone his studio and chat about his work. Unfortunately, the weather then took a turn for the worse, but undeterred by the rain, the group met artists Nkosinathi Quwe and Vusi Beauchamp.
From there, the group escaped the rain to check out the Spier Arts Trust studios. Next up was a fun activation – each person had the opportunity to create a screen-printed tote bag as a keepsake. Finally, the tour finished back at the Victoria Yards bar.
Laurice Taitz-Buntman wrote on Instagram, "Spent Friday afternoon on an art and design tour of Nando's Central Kitchen in Lorentzville. I have managed to do this a few times and each visit gets even more impressive – [story] of a local chicken 🐔 brand that is taking South African art and design to the world and sustaining an economy of Southern African artists. Nando's has built an African art collection of around 21 000 pieces that are displayed across 24 countries. An internal portal for design allows licensees to order SA design pieces and furniture for stores globally while art and design competitions and buying trips at local studios are keeping many artists thriving rather than just surviving. This chicken business is powerful and heartening stuff!"
Kirsty Niehaus, who runs the Nando's art initiative, explained that Nando's has been investing in art and design since 2001. "We're passionate about Southern Africa and sharing its story in a way that makes a meaningful difference in people's lives," she says. "We support several artist development programmes, which are administered by Spier Arts Trust. We also run our own design competition – Nando's Hot Young Designer – aimed at identifying and supporting emerging Southern African designers. This year we've launched the Nando's Portal to Africa – an online website from which Nando's interior designers around the world can order from our curated collection of furniture and lights. The Nando's art and design tour event gave us a chance to share our passion with a group of creative-savvy media and social media influencers. We hope they enjoyed it as much as we did."
For more information on Nando's art and design, visit www.nandos.co.za/explore/art.
Facebook Comments

DJ Euphonik Shares His Thoughts On The State Of The Industry & Chats Property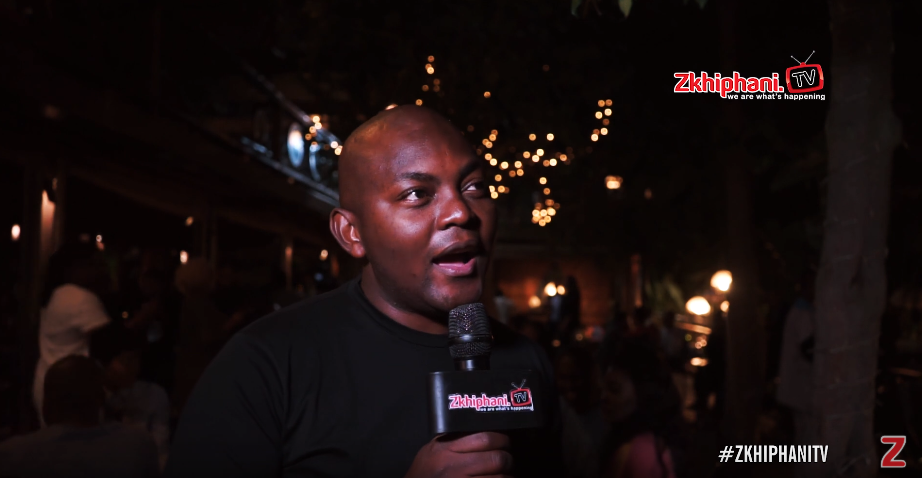 DJ Euphonik is known for his very successful music career as well as his penchant to not hold back. He has gotten into a trouble a few times for the things that he has said but most of the time; these things come from a good place. We recently had an opportunity to pick his brain on certain topics and he obliged.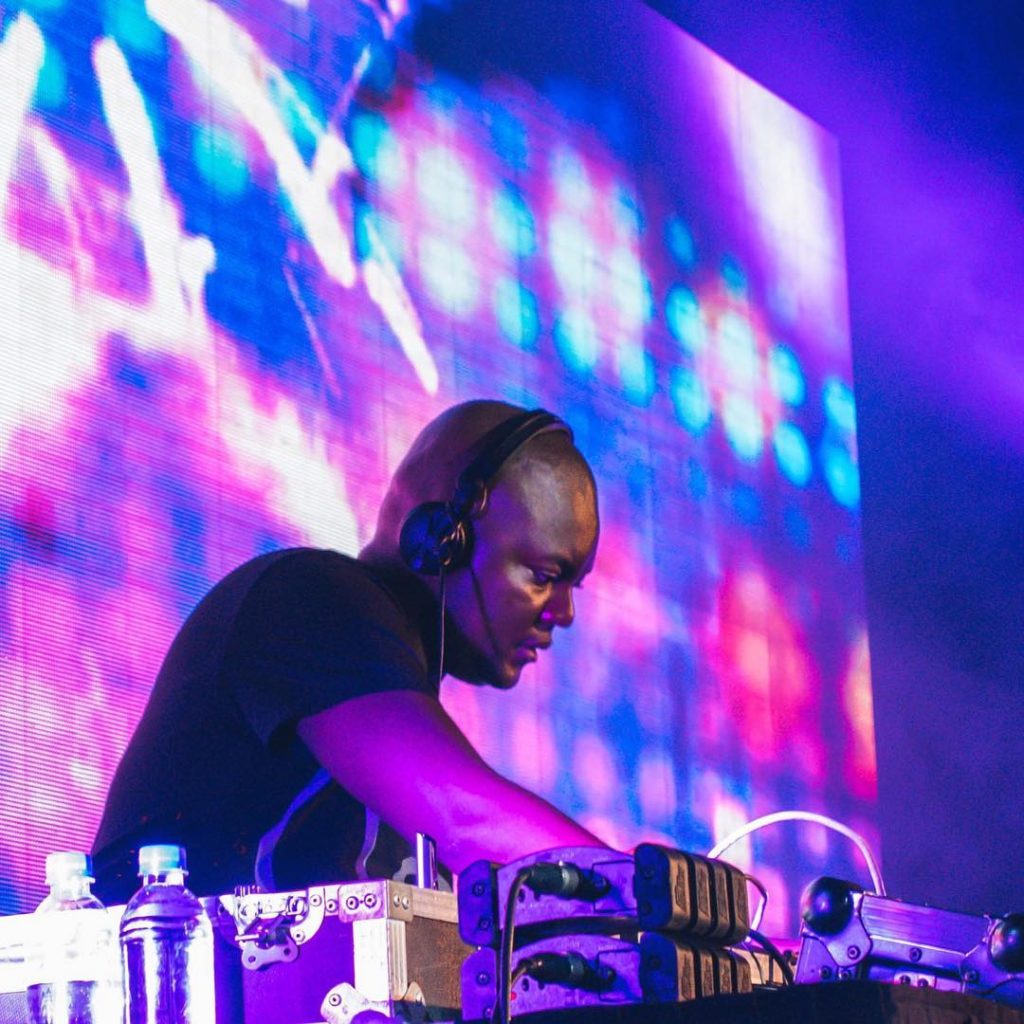 Euphonik thinks that within the next couple of years, House music is going to implode
He shared his thoughts on the state of House music and according to him; it is going to a bad place. He spoke about DJ's nowadays turning into jukeboxes who just churn out songs that are on the radio instead of creating a signature sound that can distinguish you.
"South African House music is at a state where DJ's cannot carry on as juke boxes. Do you want to be that guy that plays music that is on the radio, the TV, on the podcasts on the whatever. Do you want to be a juke box or do you want to have a particular sound?"
He shares how he transitioned from being a house DJ to being a property guru
He also spoke about how the transition from being a house DJ to being a homeowner was for him. Euphonik is known for sharing his opinions and experiences in the property sector and it seems to be going well for him.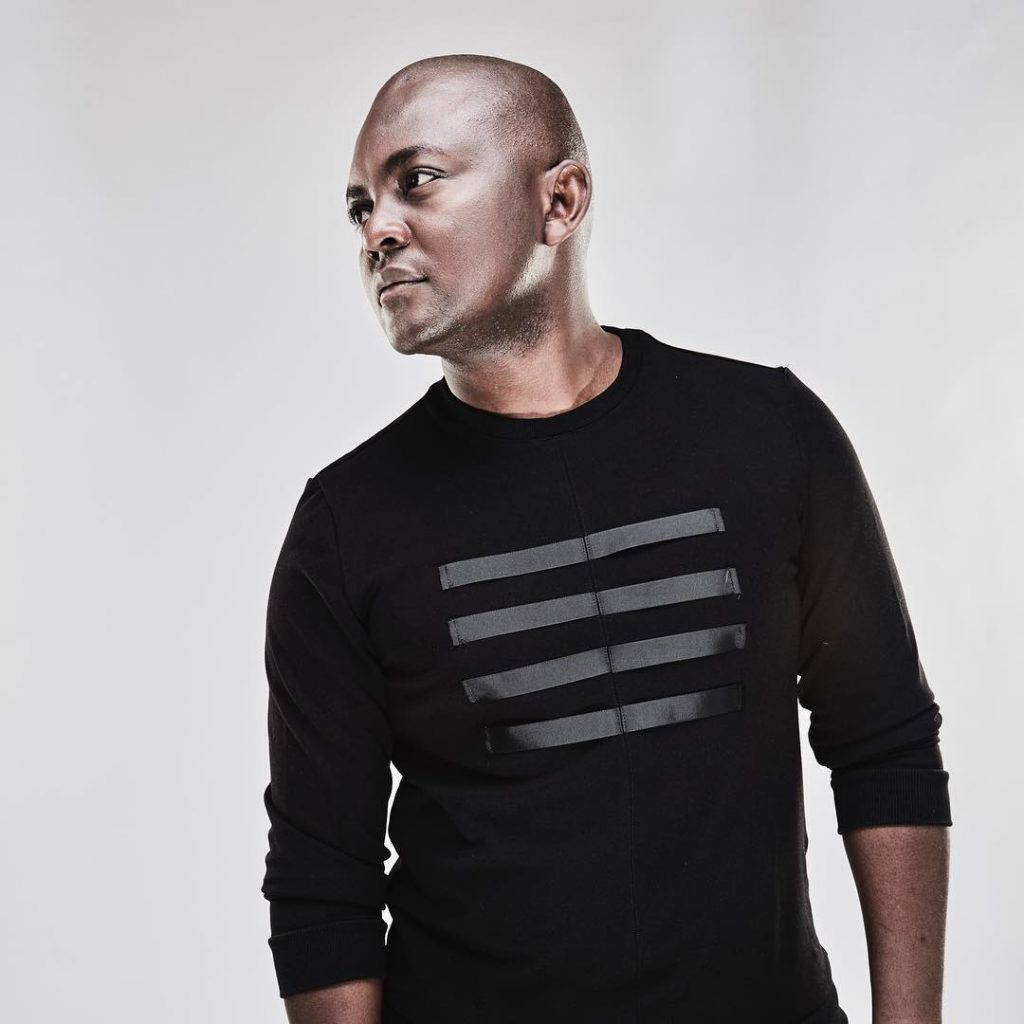 "The move from House music into property is the same. You play House and you use that money to buy a house." He explains that this hit him 10 years ago when he realized that one needs to use the time you have while things are going well for you in order to build a sustainable future.
"We just need to move ourselves from a point of selling time which is you being there physically and investing in things that are running whether you are here or in Monaco."
We also had a chat with him regarding a recent development that he is part of in Pretoria. Peep the rest of the interview!
Facebook Comments