Nando's Art & Design Tour Takes Influencers On A Creative Journey
On 28 September 2018, a group of media and influencers enjoyed an exclusive peek into Nando's Central Kitchen, art and design studios and the chance to get Fired Up and creative about #NandosArt
The day started off with a design-your-own-drink styled gin bar in the courtyard at Nando's Central Kitchen (CK), followed by an informal information session on how and why Nando's supports the creative arts. The group then enjoyed a tour of Nando's CK, while playing a game of art bingo.
The winner, Tayla Foong of Dokter and Misses, got to choose a Creative Block of her choice from the Nando's collection to take home with her.
The tour proceeded to Victoria Yards, where designer David Krynauw was on hand to show everyone his studio and chat about his work. Unfortunately, the weather then took a turn for the worse, but undeterred by the rain, the group met artists Nkosinathi Quwe and Vusi Beauchamp.
From there, the group escaped the rain to check out the Spier Arts Trust studios. Next up was a fun activation – each person had the opportunity to create a screen-printed tote bag as a keepsake. Finally, the tour finished back at the Victoria Yards bar.
Laurice Taitz-Buntman wrote on Instagram, "Spent Friday afternoon on an art and design tour of Nando's Central Kitchen in Lorentzville. I have managed to do this a few times and each visit gets even more impressive – [story] of a local chicken 🐔 brand that is taking South African art and design to the world and sustaining an economy of Southern African artists. Nando's has built an African art collection of around 21 000 pieces that are displayed across 24 countries. An internal portal for design allows licensees to order SA design pieces and furniture for stores globally while art and design competitions and buying trips at local studios are keeping many artists thriving rather than just surviving. This chicken business is powerful and heartening stuff!"
Kirsty Niehaus, who runs the Nando's art initiative, explained that Nando's has been investing in art and design since 2001. "We're passionate about Southern Africa and sharing its story in a way that makes a meaningful difference in people's lives," she says. "We support several artist development programmes, which are administered by Spier Arts Trust. We also run our own design competition – Nando's Hot Young Designer – aimed at identifying and supporting emerging Southern African designers. This year we've launched the Nando's Portal to Africa – an online website from which Nando's interior designers around the world can order from our curated collection of furniture and lights. The Nando's art and design tour event gave us a chance to share our passion with a group of creative-savvy media and social media influencers. We hope they enjoyed it as much as we did."
For more information on Nando's art and design, visit www.nandos.co.za/explore/art.
Facebook Comments

WATCH: Ntando Duma Chats More About Her Return To Acting & TV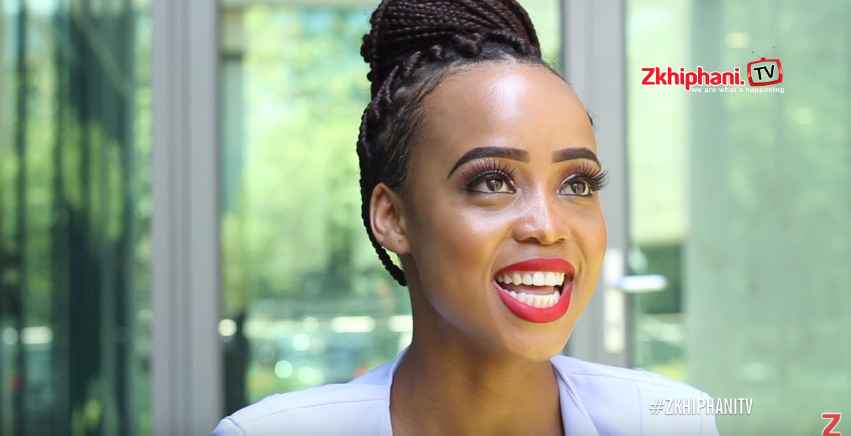 Ntando Duma announced a few months ago that she is making a comeback to the much loved local drama series Rhythm City in January 2019, after leaving the soapie a couple of years ago. The comeback aired on the 31st of January which coincided with the debut episode of season 2 of Gqom Nation on MTV Base. We caught up with multi-talented and free spirited TV presenter and actress.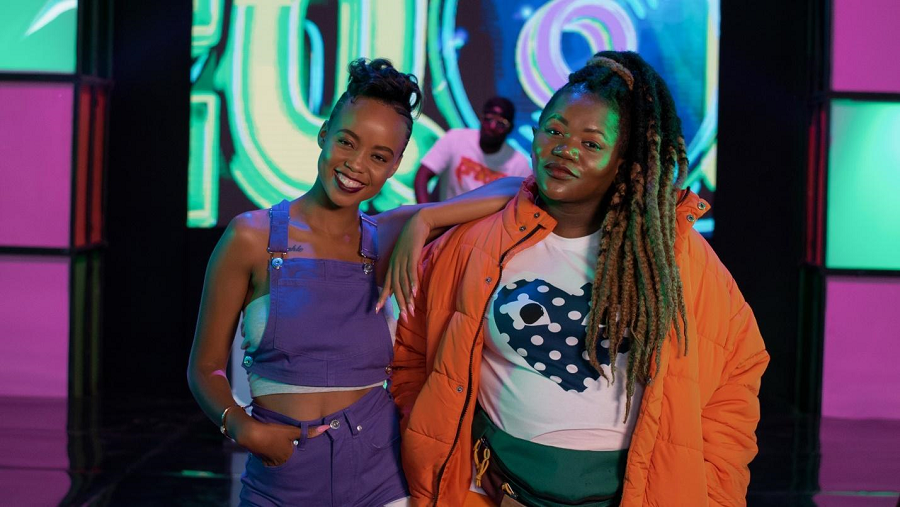 She spoke to us about her big return to acting on the popular soapie, Rhythm City and her buzzing television career. Also stating that she has a couple of projects in the pipeline which she cannot speak about right now. "There's actually quite a lot that I'll be doing in terms of acting but I can't freely reveal now."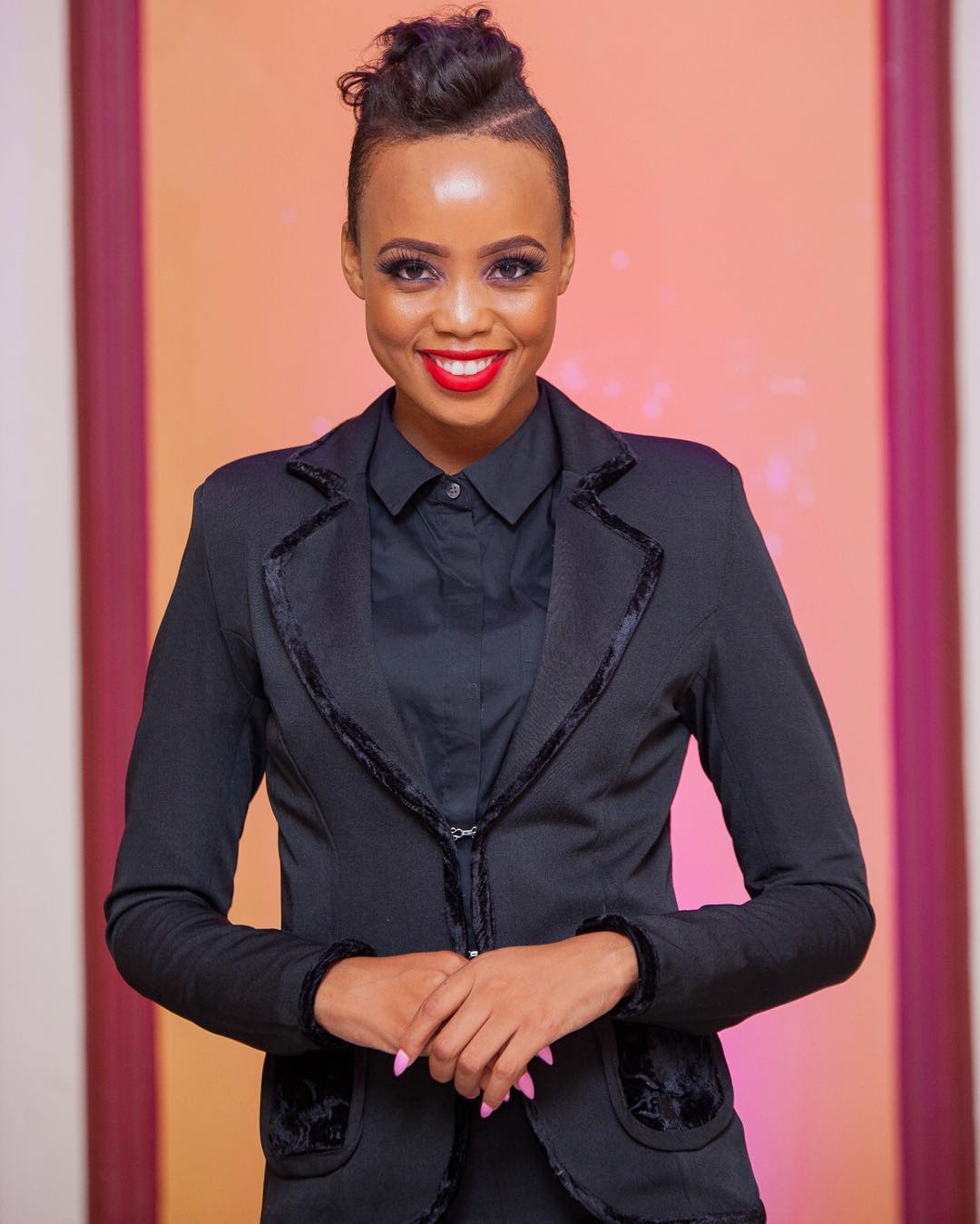 But she expressed how excited she is now that she will be back on the popular show. "But Rhythm City, I was excited to go back," she gleefully expressed. She also spoke a little about her character growth- from being a wild teenager who did things on her own terms- and change of appearance with the obvious one being her growing her hair out. "I'm channeling different moments, I'm channeling a different side of acting," she proudly states.
She also touched on being more comfortable with being in front of the camera and with actually calling herself an actress.
"When I started acting I didn't really consider myself as an actress 'cause I feel like it just ambushed me; the acting career ambushed me, I wasn't ready for it. Now that I know how it's done, now that I've learnt from the previous times, it's actually quite amazing."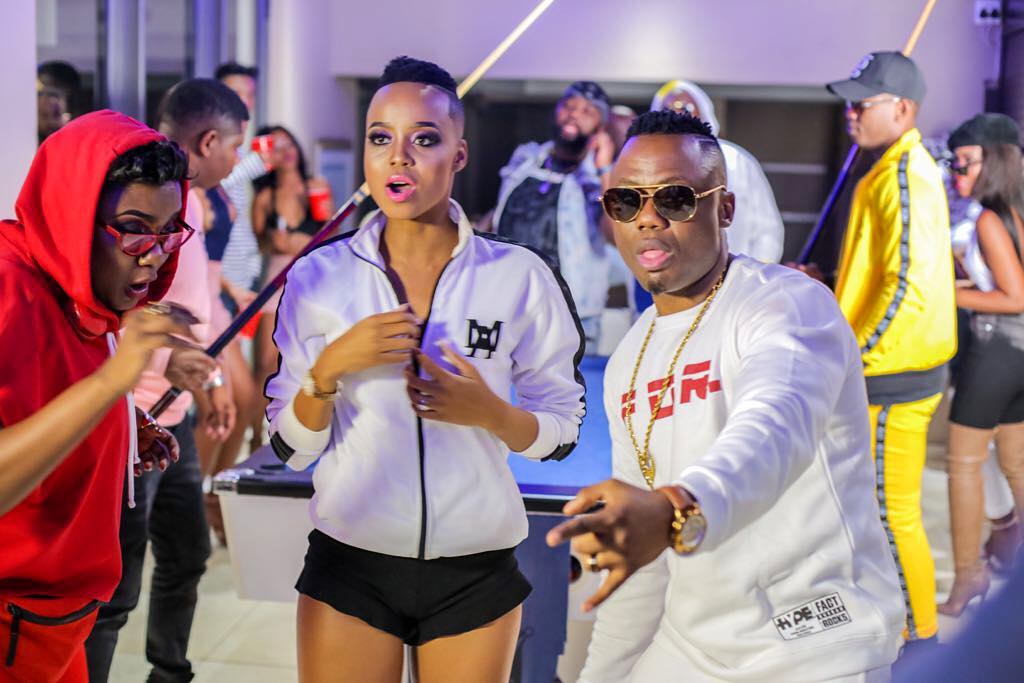 Peep the rest of the video.
Facebook Comments