Nasty C CONFIRMS he joined Universal Music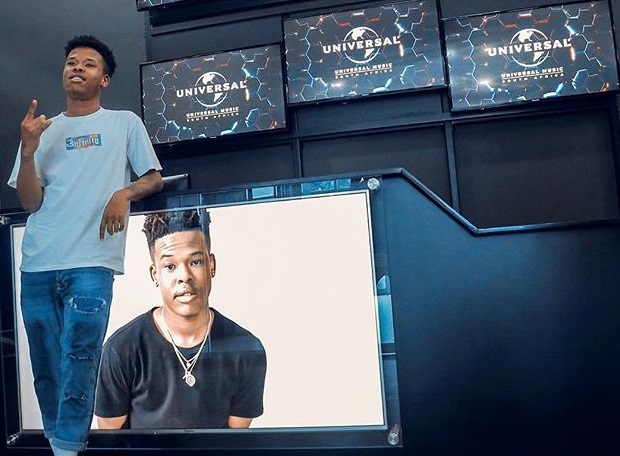 Remember when we reported that South African rapper, songwriter and record producer Nsikayesizwe David Jr Ngcobo, better known by his stage name Nasty C is leaving Mabala Noise for Universal Music? Well, David just confirmed the news on his Instagram account.
btw I'm UMG now Mabala Noise is still & will always be family tho. @govner_reggie_khawula You gotta promise to continue opening doors for our youth and motivating them to aim high, G!!! ps. I'M BRINGING YOU UP ON STAGE WHEN I GET MY GRAMMY
He says.
Do you think this is a good move?
Facebook Comments