Nasty C teams with legendary DJ and producer, DJ Whookid, for Collaborative Mixtape, Zulu
Nasty C is arguably one of the best African exports and his latest mixtape is a testament to this. The young rap star has unleashed his highly anticipated mixtape with celebrated and legendary DJ, DJ WhooKid. Zulu is an 11 track project and features Nasty C's idol, T.I, American musical artist, Mishlawi and Durban's Crowned Yung. The mixtape is currently trending on streaming service, Audiomack, clocking in over 2.6 million streams.
Read more: NASTY C & T.I Speak Out On New Joint Titled They Don't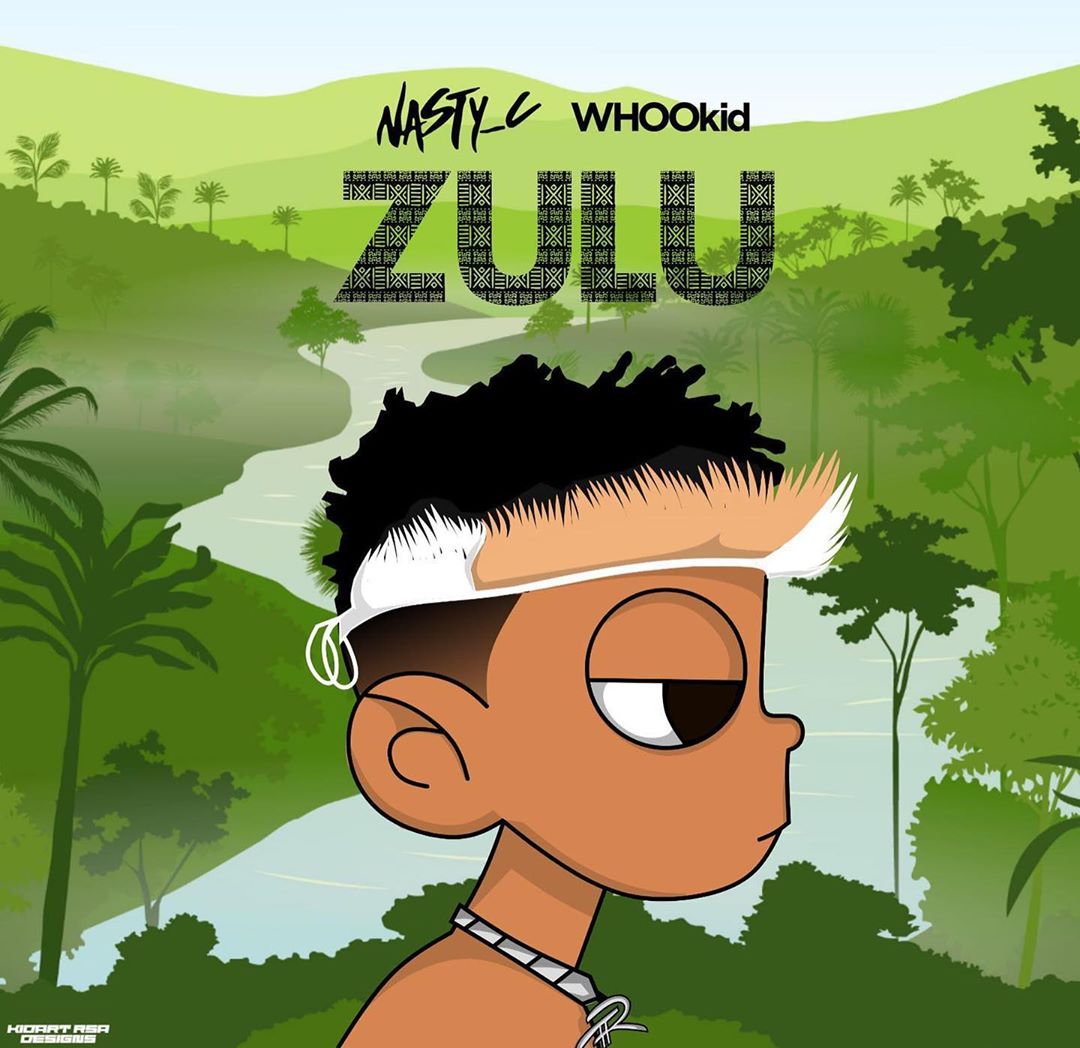 Zulu mixtape is intended to be the precursor to Nasty C's even more highly anticipated third studio album, Zulu Man With Some Power. The rapper's undeniable charm permeates so effortlessly into every element of his music, made more apparent in this mixtape.
He balances pop practicality with evocative, hyper-focused rapping so evenly. Touching on topics such as love, police brutality, betrayal and his impending international success.
Read more: ICYMI: Nasty C & T.I Appear On American Late Night Show Together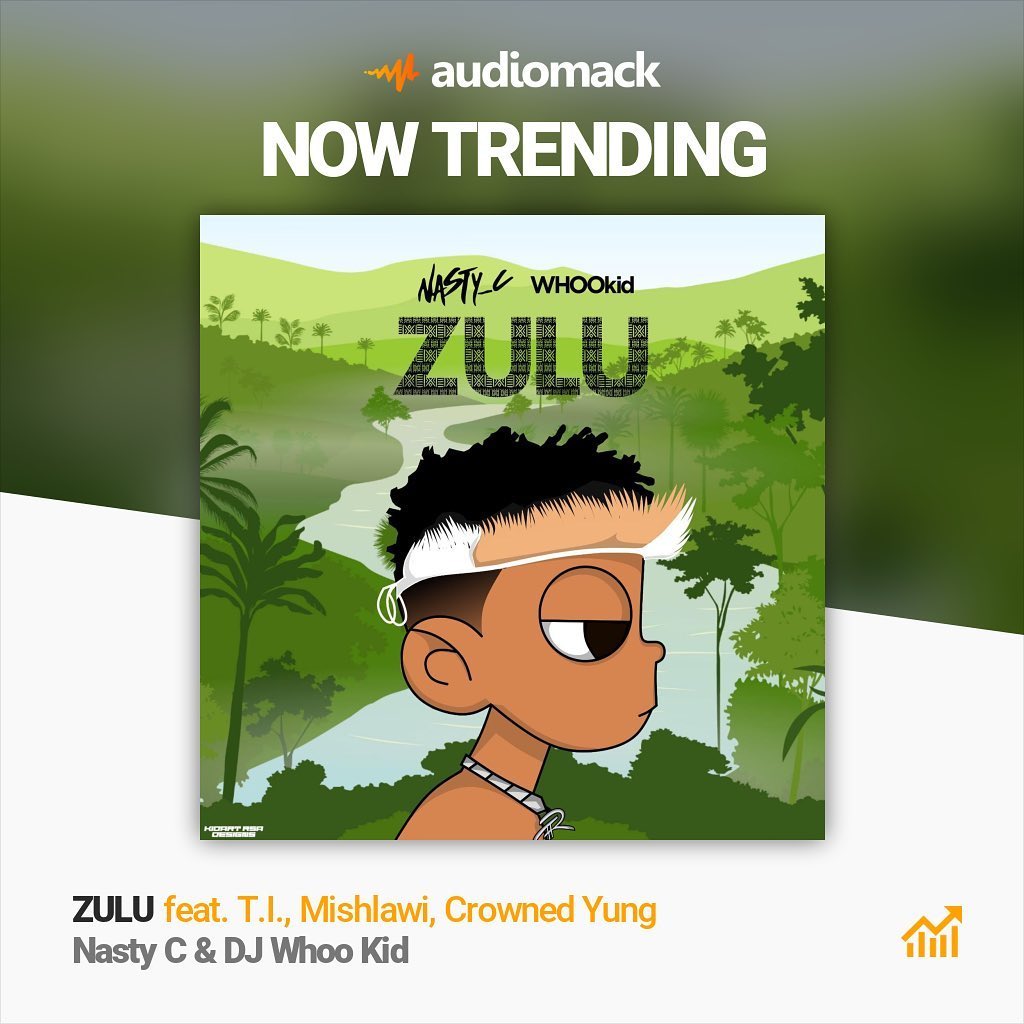 Speaking to Complex, Nasty C explains how the collaboration with DJ Whookid came about and how they put the mixtape together.
"It's my first international mixtape collab. We put this together during lockdown, sending tracks back and forth and really got to know each other well during the process. I think our fans are gonna love it."
The mixtape features tracks Nasty C has released already including Eazy and They Don't featuring T.I. It is currently sitting on 2.6 million streams.
Stream the mixtape below!