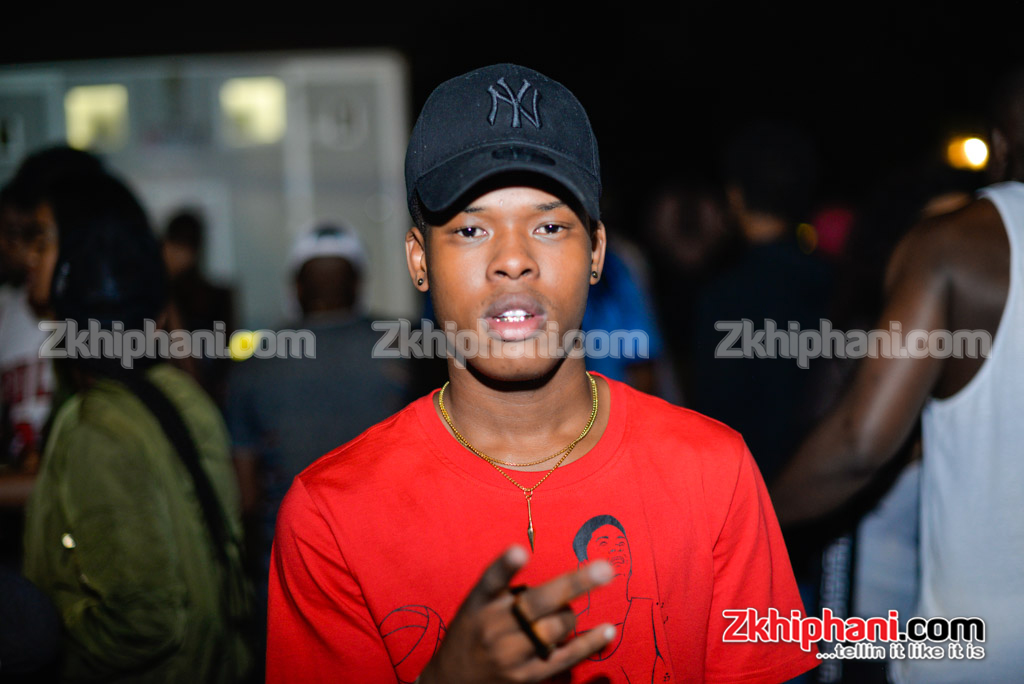 Don't deny it, ever since Nasty came on the scene he has ruffled things up and brought much needed freshness to the scene. He even has Cassper, and I'm sure plenty of other established rappers, commenting about how he made rappers sit up and think about their contribution to hip hop. That's how much influence and impact he has. Even when he dropped his debut album, Bad Hair, he had cats spazzing because he dropped it for free but it still went number one on iTunes. Plus the album is a gem.
Well, vandag, the boy dropped the extended version of Bad Hair and it features new and never heard before tracks. The project is now made up of 19 tracks with new joints Represent, Asleep, Uok and Allow featuring French Montana. The project dropped on iTunes and it's also available at Musica if you're into that hard copy vibe.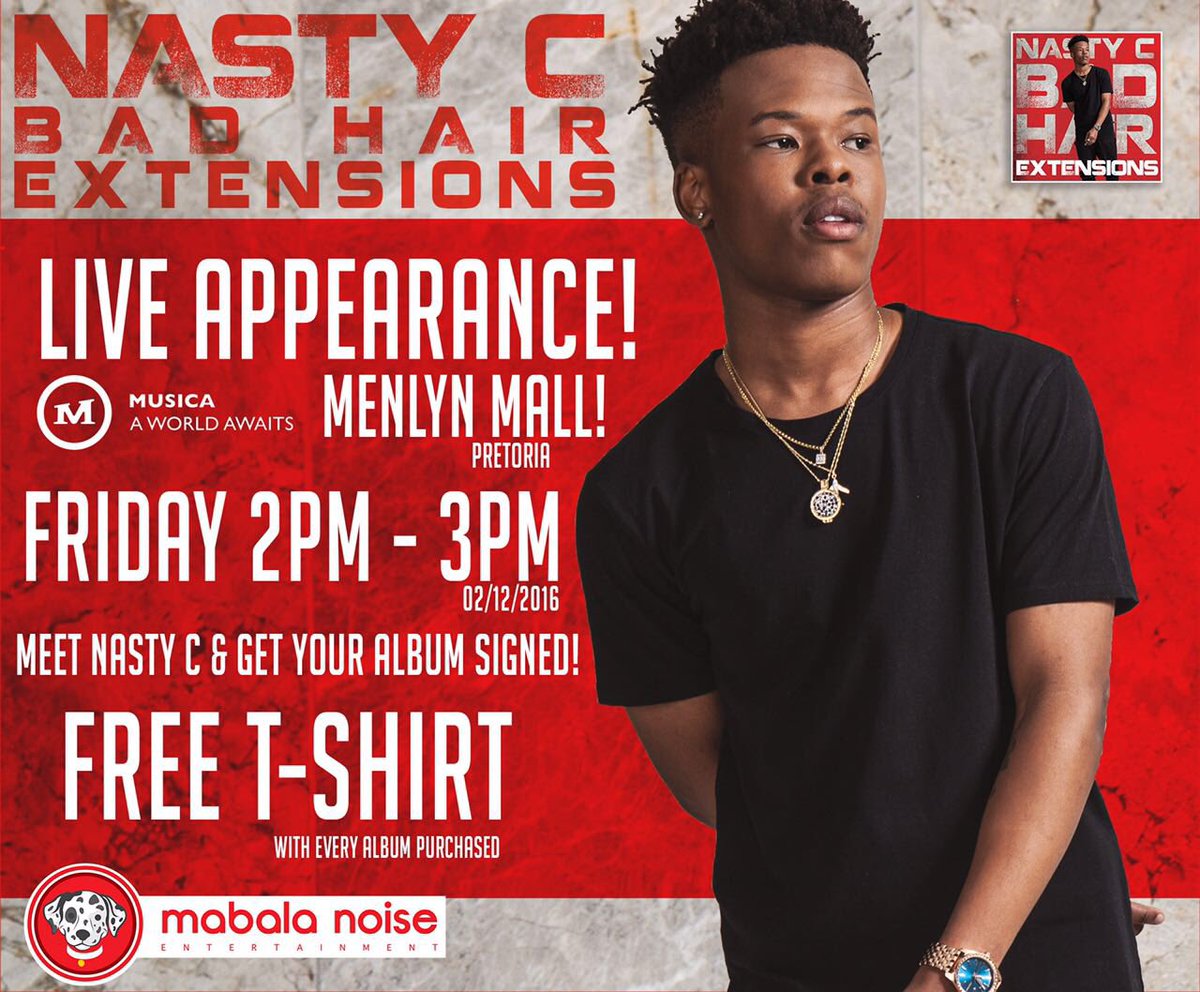 The rapper is in Pretoria today, promoting the album. I have one question though: will you be copping it???