Nasty C drops yet another single off his upcoming album, Zulu Man With Some Power titled Eazy
South African Hip Hop artist, Nasty C has released his much anticipated new single titled Eazy. The new song is the rapper's fourth song of the year and is said to be followed by a music video which is meant to be premiering later today.
Read more: NASTY C & T.I Speak Out On New Joint Titled & "They Don't"
Unlike his last single, There They Go, which had a boisterous temperament, Eazy has a melancholy undertone and it is arguably far more emotive. Nasty C heightens the difference between these two songs by changing the approach. In Eazy he rap-sings, bringing to life the revealing bars. If you didn't listen to the words you'd probably think Nasty C was super emo. Instead, even with the sombre feel of the song, Eazy is surprisingly braggadocio.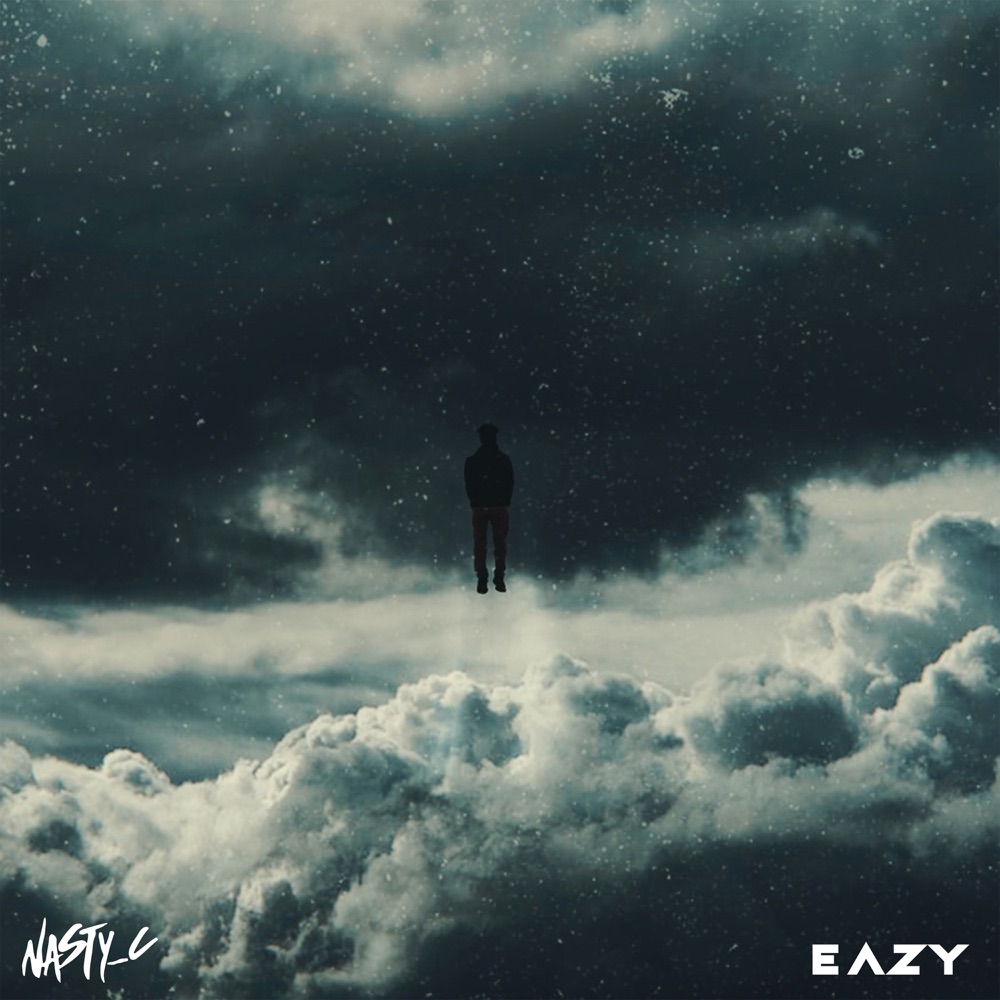 Nasty C sings about how the quick the tune changes for those who are only impressed because of the amount of money and influence he has. He raps about the perception of life after fame and how he is cruising on life. He also weaves in personal anecdotes, and tales of how fly he is. But even with all of that, you can hear the inner conflict but also the triumphant air about it.
Since the song was released, it has been warmly received by Nasty C's fans.
Every blessing I prayed for fell right onto me stress free im moving Eazy

🔥🔥🔥🔥
What @Nasty_CSA did on this banger can never be undone #NastycEazy pic.twitter.com/0bTcymHDZt

— kèlow Christopher 💭 (@kelow_C) June 12, 2020
#NastyCEazy#ZMWSP
That "Zulu man with Power-Power Power-Power." Is mad max.!!!😧😧😧😢😢😢😢❤🔥🔥🔥🔥🔥🔥🔥🔥🔥🔥🔥🔥🏋️‍♂️🇿🇦💣 pic.twitter.com/yS7oXQJ5nq

— Irisbeatz_AwnSA🌐☔ (@IAwnsa) June 12, 2020
Stream and purchase Eazy on all major digital stores.