Nasty C IN TALKS with Universal Music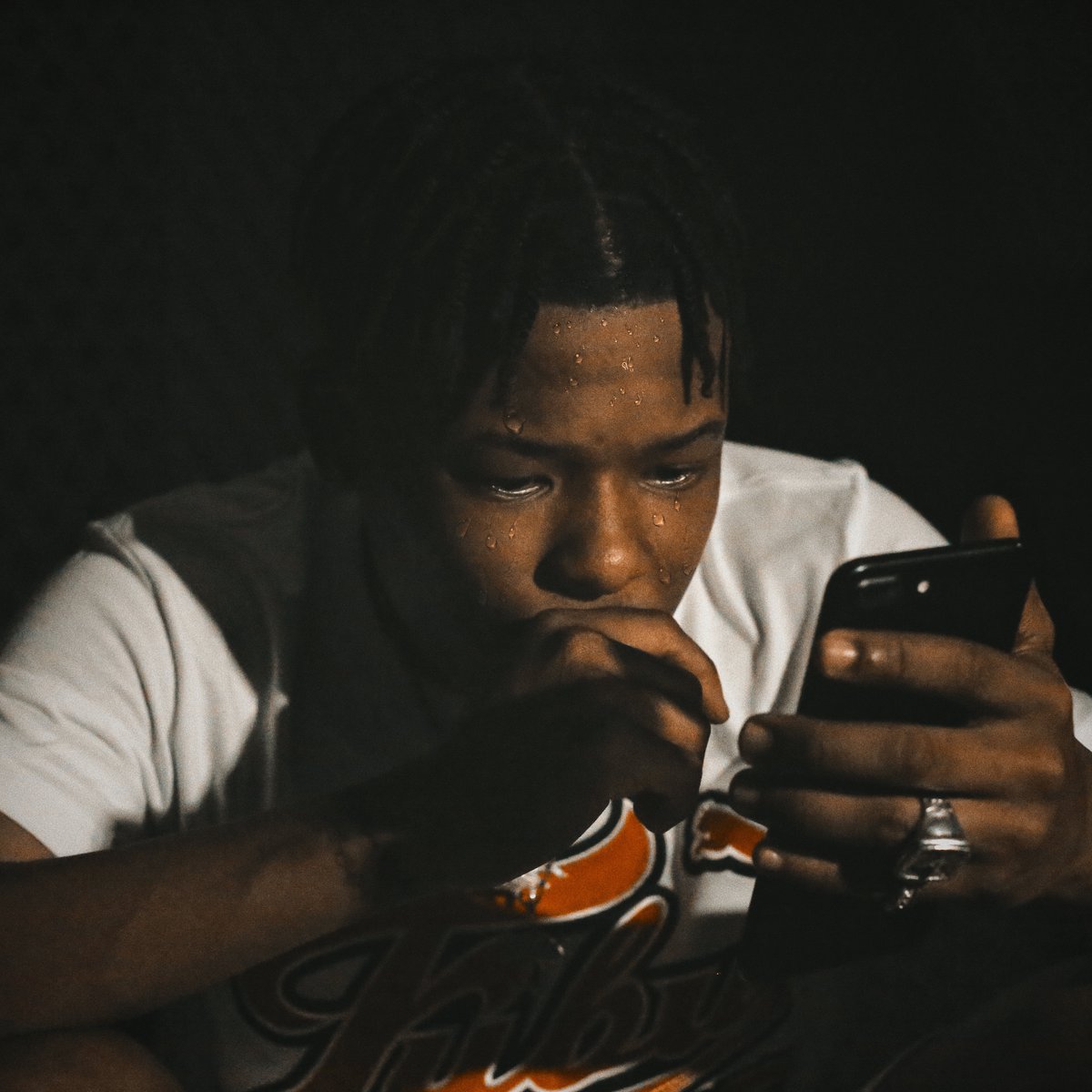 Rumour has it that the controversial indie record label Mabala Noise is liquidated and are reportedly closing shop. After much speculation about the shaky relationships Mabala had with its talent, the shutting down of operations is quite sudden and abrupt. This explains why a lot of their artists such as Riky Rick and Gigi Lamayne have abandoned the company recently.
What's more interesting is that Nasty C was spotted having a meeting with the Universal Music Group South Africa. A screenshot surfaced of Nasty C in a boardroom with a team of people, the picture was directly captioned 'Welcome To Universal Music @Nasty_CSA'
Nothing has been confirmed by the Universal Music team so far and Nasty C's brother could not confirm or deny anything regarding the shutting down of Mabala or Nasty C's move to Universal when we gave him a call. This is definitely set to be interesting. Do you think Nasty C should move to another recording label or should he be independent?
Let us know what you think in the comment section below.
https://twitter.com/kassianthuddy/status/963523642993848321
What's happening @Mabala_Noise ?

— [Sokisi]™ (@wanda_sox) February 14, 2018
LOL o maka, Mabala Noise ditched all of them, he had no choice but to look for another company

— Lionel Messi da G.O.A.T (@marty_R200) February 14, 2018
https://twitter.com/LuluJunior7/status/963695793277464576
Facebook Comments