Nasty C makes Bad Hair TREND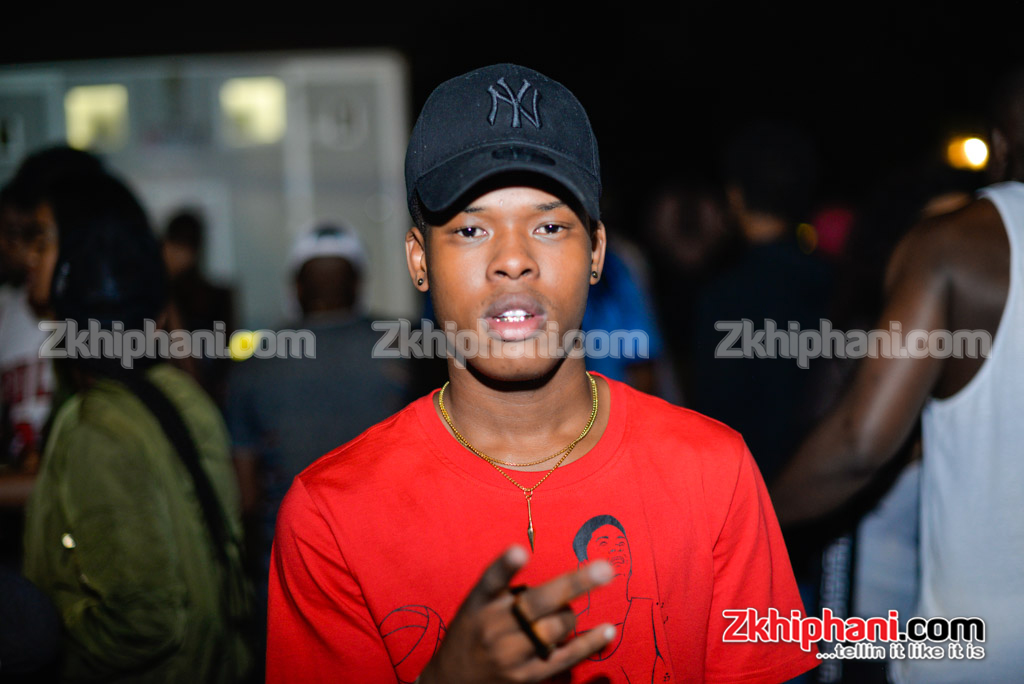 Nasty C almost gave us a heart attack, The rapper posted what looked like an album art cover for his much anticipated debut album and added this caption: "this is not an album cover" sending his fans into a frenzy. #BadHair is now a trend on social media.
He encouraged his fan to post pictures of instances where they have had bad hair after he himself posted a picture of his bad hair. Check out some of the tweets below!
#BadHair all the way 💜👌👑💯🔥🔥♥

— ❤BADDEST HAIR❤ (@pearl_phelih) June 30, 2016
Now that's what a call #BadHair cc @Nasty_CSA pic.twitter.com/A6nsXnBcIM

— Itumeleng (@Tommoji2) June 30, 2016
@Nasty_CSA #BadHair bruh pic.twitter.com/UycLlAvdkB
— Molise Ntseba (@SCIFIgenius) June 30, 2016
He's like bad hair don't care 😜😏 @Nasty_CSA #BadHair pic.twitter.com/zTZegKCyqd

— Nasty_C is bae (@Floressssa) June 30, 2016
Baaaad hair 😞🌊@Nasty_CSA pic.twitter.com/z8OVHNCqpF

— City goddess (@TaryneEvans) June 30, 201
@Nasty_CSA #BadHair pic.twitter.com/RRYRvsg4uw

— Nasty_princess (@purrie12) June 30, 2016
When they talk about @Nasty_CSA's #BadHair and you've got a chiskop…that face,ishuuuu… pic.twitter.com/nnmU56sRmZ

— Itumeleng (@Tommoji2) June 30, 2016
Facebook Comments