Nasty C Releases Highly Anticipated Album Amid Global Buzz Via Def Jam Recordings
Today, multi-platinum rapper, Nasty C, also known as the "coolest kid in Africa," drops his long-awaited album, Zulu Man With Some Power via Def Jam Recordings. The album follows the long-brewing buzz on Nasty C's major mainstream crossover with fans around the globe anticipating its release. Zulu Man With Some Power is available on all digital platforms now.
Read more: Nasty C & DJ Whookid's Mixtape, "Zulu", Clocks 2.5M Streams Shortly After Release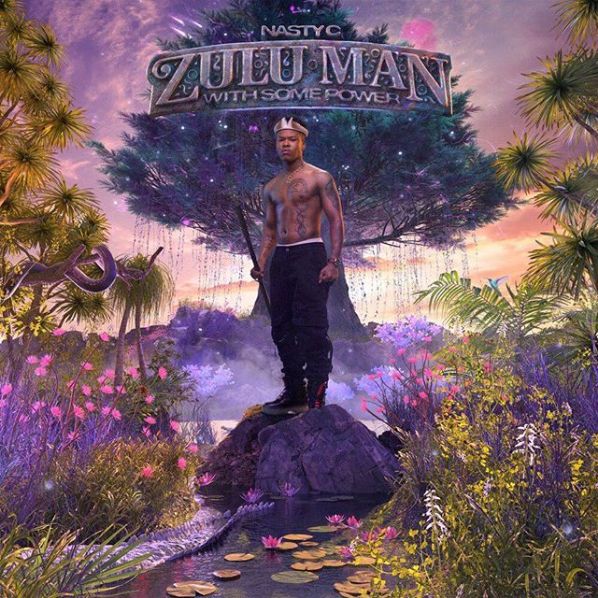 On the album, Nasty C shared;
"It's an exciting time and I can't wait to hear the feedback from my fans. I offered them something a little different with this album. I have some great features from artists that I respect. Check it out. I don't think you will be disappointed."
To celebrate the album release, the 23-year-old Durban native releases his new hit single, Bookoo Bucks. Recorded in Atlanta during Nasty C's time in the city, the high energy track features Atlanta's very own, Lil Keed and Lil Gotit bringing the rappers' worlds together for a collaboration like no other. Bookoo Bucks was produced by ATL Jacob.
Read more: NASTY C & T.I Speak Out On New Joint Titled & They Don't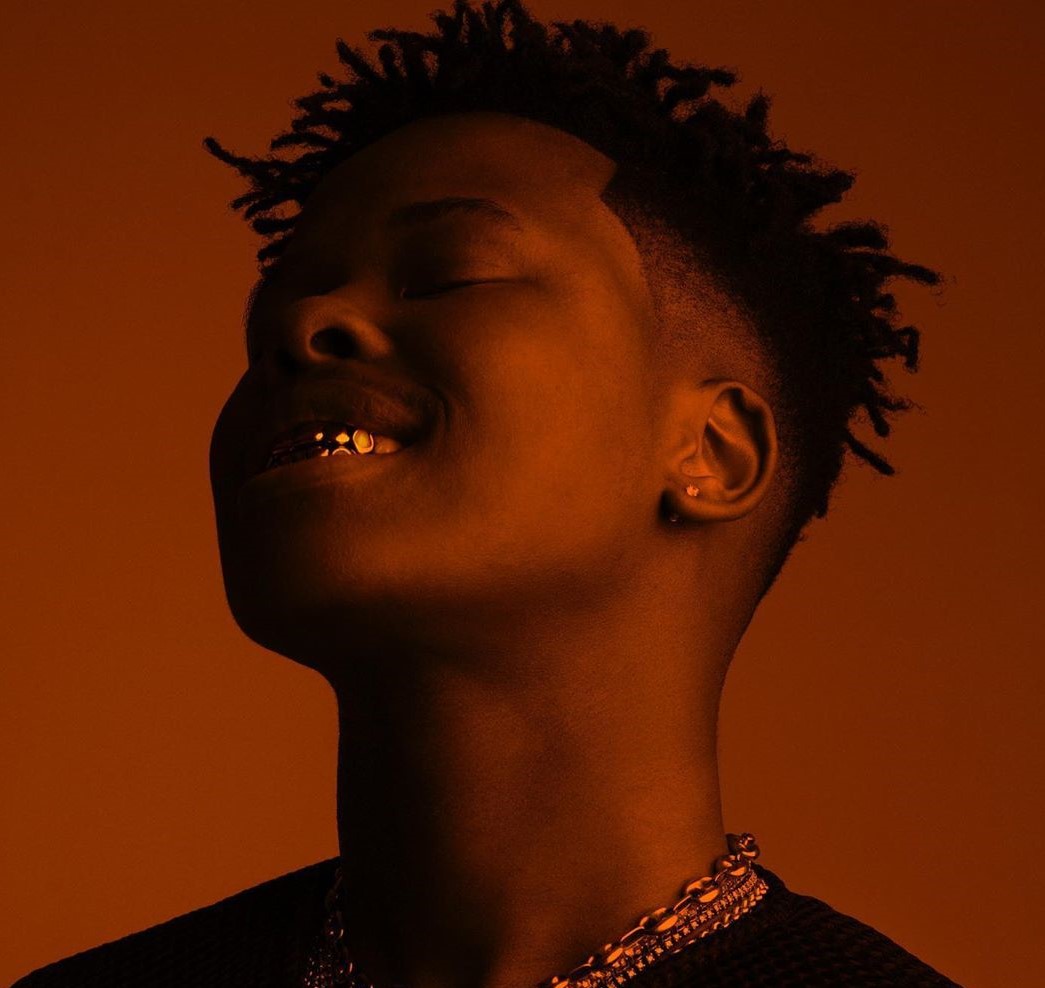 Zulu Man With Some Power may be Nasty C's best chance at a global crossover
Solidified by Billboard as "South Africa's best bet for a mainstream crossover," Nasty C has delivered hit after hit ahead of the album's release with singles, "There They Go", "They Don't" featuring T.I., "Eazy", and the latest release, "Palm Trees" cementing his spot as Africa's next big global sensation.
In July, Nasty C teamed up with the legendary DJ Whoo Kid to release his first-ever mixtape, a musical masterpiece titled, ZULU. In June, Nasty C and T.I. joined Late Night with Seth Meyers for a virtual performance of They Don't.
Zulu Man With Some Power follows Nasty C's extremely popular second studio album, 2018's Strings And Bling. With over 120 million streams, the multi-platinum-selling album featured such hit singles as Jungle, King', and 'Legendary'. The album is praised as one of South Africa's greatest hip-hop albums winning two South African Music Awards and two All African Muzik Magazine Awards.
Stream and purchase Zulu Man With Some Power on all major digital stores.