We Chat to Nasty C About His New Music Home, Universal Music, And His Contributions For Youth Month
It has been a solid 2 years since we've heard Nasty C go ham on these beats. Yeah sure, the 031 hit maker has dropped some notable joints in the past year but none that really bring to mind the splendour from his Bad Hair days. Today, the king of new school hip hop has secured the bag and gave his fans what he needed- some new music.
We thought it was about time we had a sit down with him to find out what he has been up to. A shy and casually dressed Nasty C walked into a studio we booked out at Universal Music for the chat. This almost drove home the point that we are at his new home.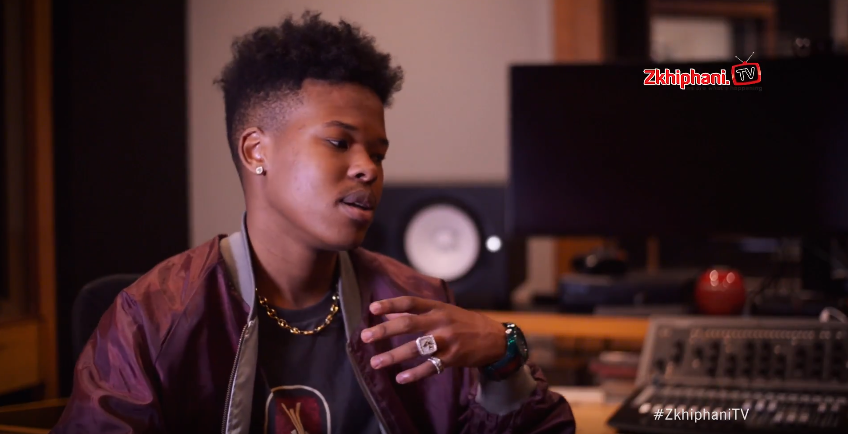 "I've been working on my album, Strings & Bling, I've also been doing a lot of planning and creating a lot when it comes to my Ivyson Tour and also the Redbat/Nasty C collab- so we're working on that."
He recently signed under Universal Music Group after a 2 years stint at Mabala Noise. This is where he dropped his highly acclaimed debut album, Bad Hair and the deluxe version, Bad Hair Extensions.
Both these albums did what his previous mix tapes and EP's could not do- they put him on the map for commercial consumption. Can we also say that these bodies of work have almost given him an air of "invincibility"? But in real life, he is coy and reserved and doesn't possess the bravado he displays on songs like NDA.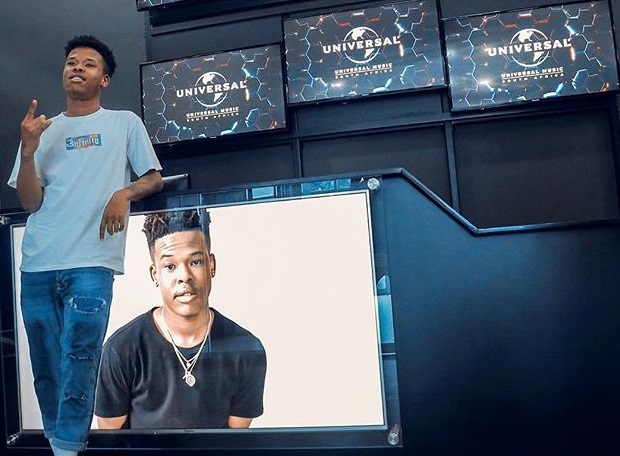 Strings & Bling Is About Balance
His sophomore offering, Strings & Bling promises to be the album which takes Nasty C to the world in a major way. He has already dropped two singles from the offering; Jungle & King. The response has been nothing but positive!
"The title Strings & Bling was inspired by just like… Strings could mean guitars, string instruments; I'm really into those and you hear those on the album. And also, strings could be connections. And then the Bling side of it is- well as obvious as it sounds- jewellery and just like the fun and hip side of me that's just being young and rapping about things that I'm infatuated by."
He also weighed in on the reason why he wanted to drop the album in June. "When I said I wanted to drop the album in June, I figured it would have been nice to do it around the time when the youth is celebrated because I am part of it. I am one of the people that speak for the youth".
Check out the full interview below!
http://https://www.youtube.com/watch?v=SplJxebGJng&feature=youtu.be