Just a year since its release and Nasty C's Strings & Bling has continued to do the most wonders. Last night the recent SAMA winning rapper celebrated the album reaching double platinum status. But what was the most incredible celebration being that the each and every track from the 17 track body of work was certified either gold, platinum, double platinum and triple platinum.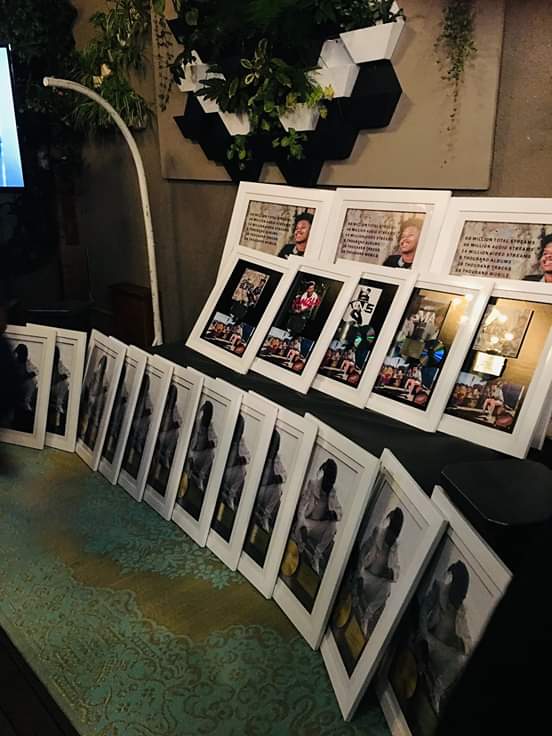 The rapper shared a video on social media of all his plaques and thanked his family and fans for this milestone. He wrote:
"I'm a Zulu Man With Some Power. I gotta thank god, my family & my fans. Congratulations fanily we did it. Every single mothafuckn song on #Stringsandbling is certified.. Gold, platinum, double platinum, triple platinum!!! We fucking did it!!!! Thank you!!! New album soon come".
https://www.instagram.com/p/BzJVcfsDkhP/
Nasty C's rise in the industry has been one of the most organic and celebrated because the focus has always been the quality of the music and his growth as an artist. This year alone has been a celebration of one milestone after another. He has done an Australian tour, recorded fire music in Japan, officially opened up his record label, Tall Racks and got to work with his idol, T.I just to name a few.
He is also now working on his new album, Zulu Man With Some Power which he promises should drop real soon.
Well done Nasty C!