Nathi Mankayi drops his newest music video "Ndim Lo"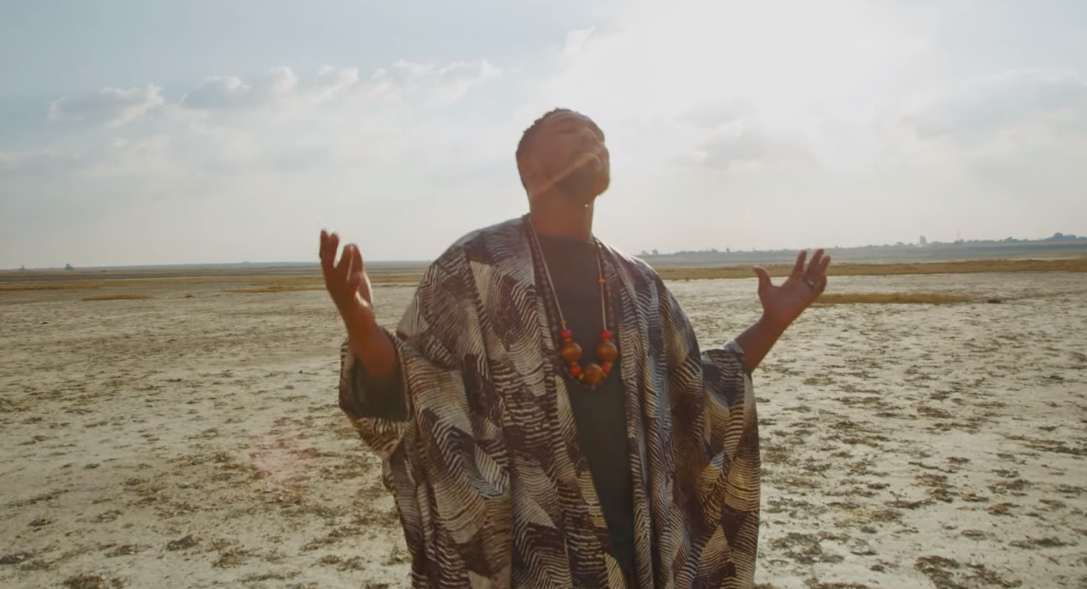 Have you seen it yet?
The song is a precursor from his latest offering "Iphupha LaBantu" which was released in October 2018. The album has proven to be a success as it won Nathi a South African Music Award for Best Adult Contemporary at the recent #SAMA25 event which was hosted at Sun City on 1 June 2019.
Nathi has hit the ground running from the release day of the single targeting firstly Pretoria and Johannesburg and visiting TV & Radio stations.
Ndithanda ukubulela ku Thixo nge siphiwo nangaMahla ndenyuke esidibabana nawo endleleni, asenza somelele sibesisa mile na namhlanje. Ndibulela ne supporters ngoku ndixhasa kuwo wonke lomsebenzi. Le award ithetha lukhulu kuthi, ngoba eyoku qala Phantsi kwe Mankayi Media. Enkosi Kakhulu. Namhlanje iMusic video ye second Single from Iphulabantu Album iphumile. Le Ngoma ingum' thandazo ,indlela endithetha ngayo noThixo ngazo Zonke izinto endidlule kuzo. Kulu lonke ulutsha elu dlula ebunzimeni,na kwi Depression ndithanda ukuthi umthandazo uyasebenza
says Nathi Mankayi.
The song is about reflecting and connecting with one's soul, It also gives hope to those feeling condemned.
Facebook Comments