Nathi Releases A Video For Hit Single Titled Qeqe (Emathandweni)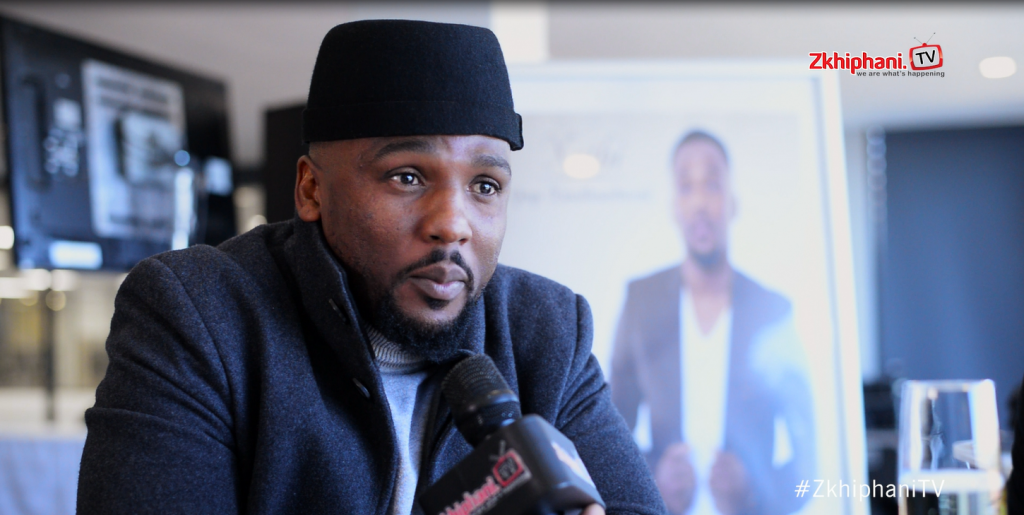 Nathi exceeds the high expectations set by his fans and delivers a masterpiece video for his latest single Qeqe, which is on his third studio album titled Iphupha Labantu. The world class video was shot in the beautiful city of Durban and embodies the full expression of love.
The video debuted on Live Amp to wavering reviews from fans. Mzanzi Music, Channel O, Trace TV, Soweto TV (Kasi Vibes) and many more channels across the country are supporting the video.
"Love is a beautiful thing to celebrate, this video shares those emotions".
In the video we see Nathi enjoy a day with the love of his life. They go on romantic strolls on the beach, go shopping and later enjoy a bonfire chill session at the beach.
Qeqe is the wedding song for summer and the video is full proof of that.
Peep the video below!
Facebook Comments