THIS EXHIBITION CELEBRATES MAKAMO'S FIFTEEN YEAR CAREER SPAN AS AN ARTIST AND WILL BE ON VIEW FROM NOVEMBER 14TH 2020 – JANUARY 14 2021.
Inspired by his travels throughout the African continent, Makamo has created a body of work that continues to reimagine and interrogate our humanness as a people, deliberately devoid of the 'isms' that plague societies. Makamo uses acrylic, watercolour, oil and his signature medium charcoal to create works that capture the candid nature of everyday life, delving into themes that revolve around urbanism, migration, community and childhood.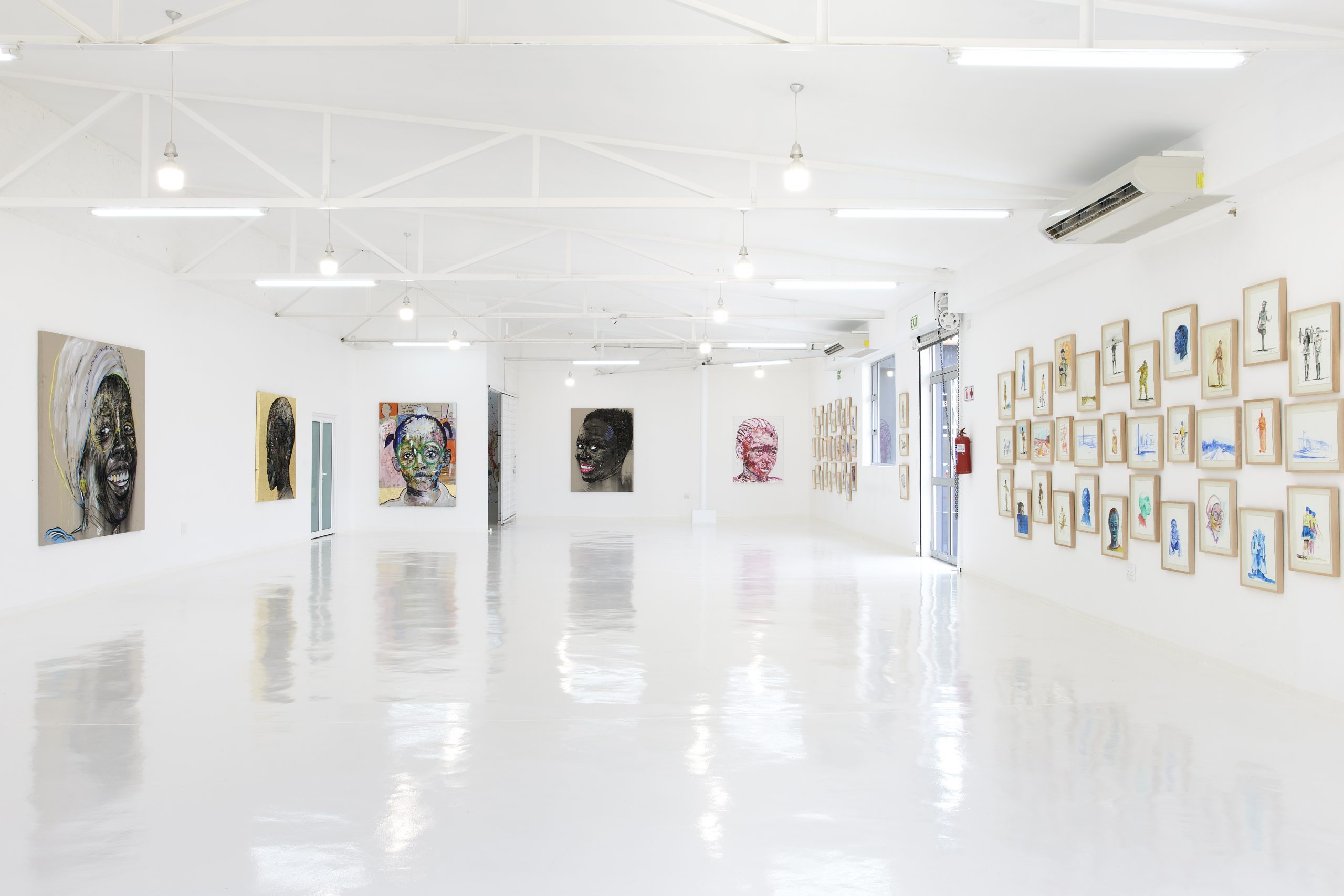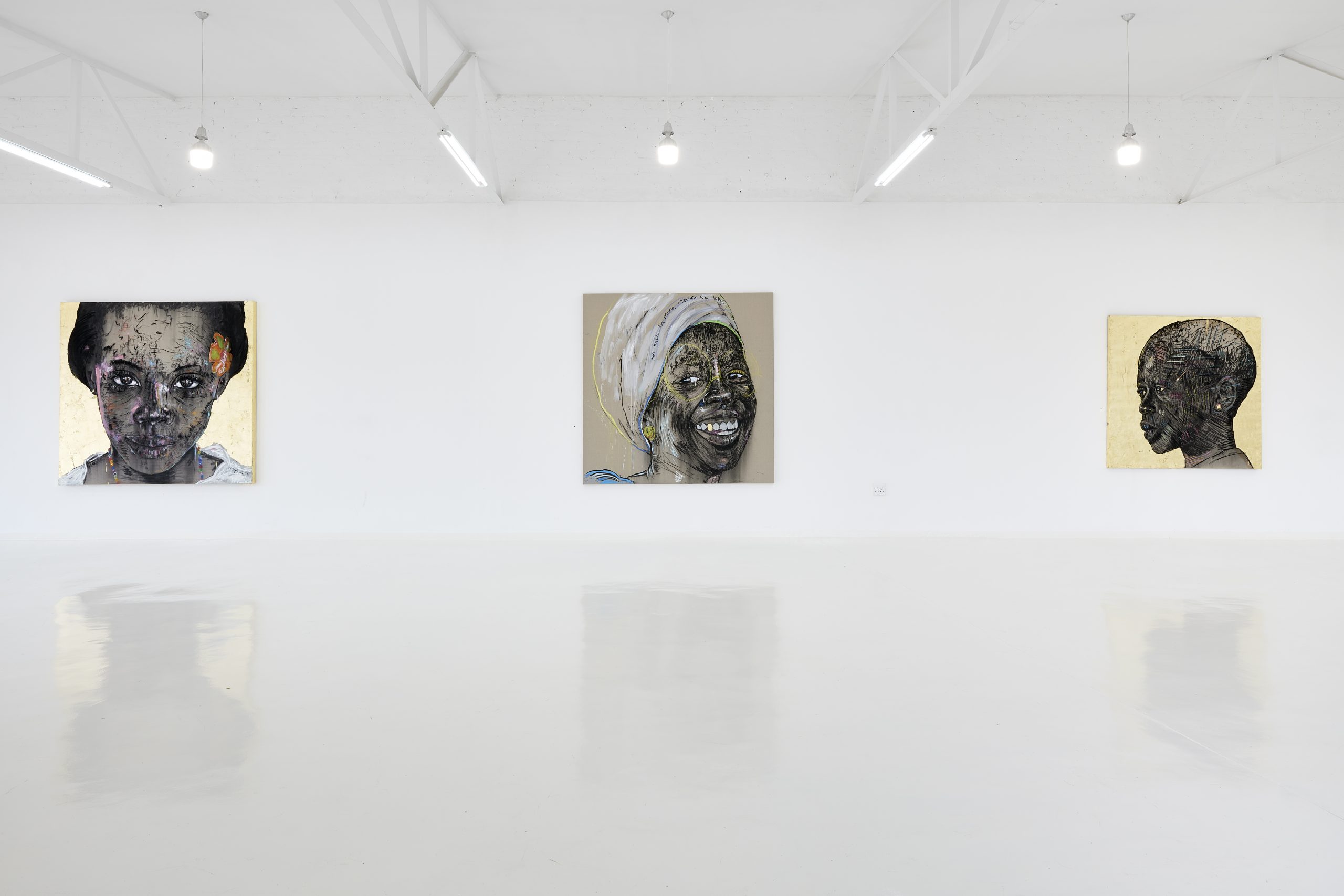 Through a process of deep isolation and a pedagogical practice of intense observation, the multi-scaled body of work is a documentation of the ever-shifting dynamics of post-colonial Africa and is expressed predominantly through portraiture and figurative works.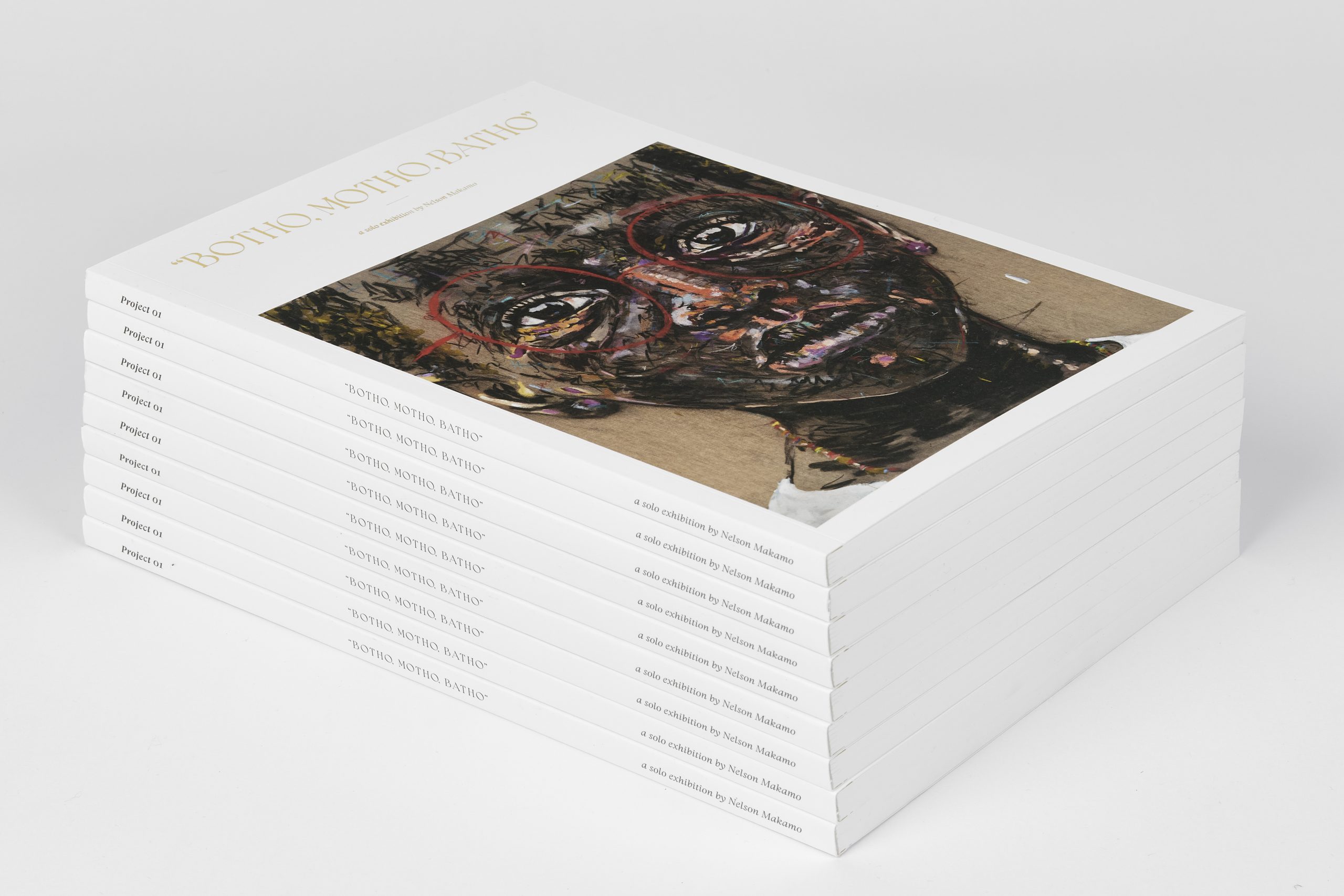 ABOUT THE ARTIST | NELSON MAKAMO  –  B. 1982 MODIMOLLE, LIMPOPO, SOUTH AFRICA
Johannesburg based Artist Nelson Makamo is best known for his charcoal and oil paintings that redresses decades of images that have portrayed African children in destitute. Makamo's career spans fifteen years since his first solo exhibition in Johannesburg, titled "Walk With Me" at Obert art gallery in 2005 – However, he has managed to solidify an iconic signature and a subject matter that has steadily placed him on a global stage, making him one of the worlds young and most sought-after visual artists of our times.
Makamo has exhibited in South Africa, USA, France, Italy, the Netherlands and Scotland. His work is featured in public and private collections, including City of Johannesburg, Oprah Winfrey, Standard Chartered, Matasis Investment Holdings, Georgio Armani, Hanzehof Zuphense Kunst Collection, Werksmans attorneys, Rand Merchant Bank, Telkom and diverse private collections.
Recent publications include; Time Magazine, Vogue Magazine Portugal, Create! Magazine, Visi Magazine and GQ magazine to name a few.