If you've been on the lookout for what to watch next on Netflix lately, you've come to the right spot, just in time for the debut of the Rising Phoenix trailer. So make sure to check it out below.
Rising Phoenix tells the extraordinary story of the Paralympic Games. From its humble beginnings post World War II to the global phenomenon it is today.
Watch as elite athletes and sporting insiders look back on the Paralympic Games and the impact that they have made towards building a global understanding for disability and diversity.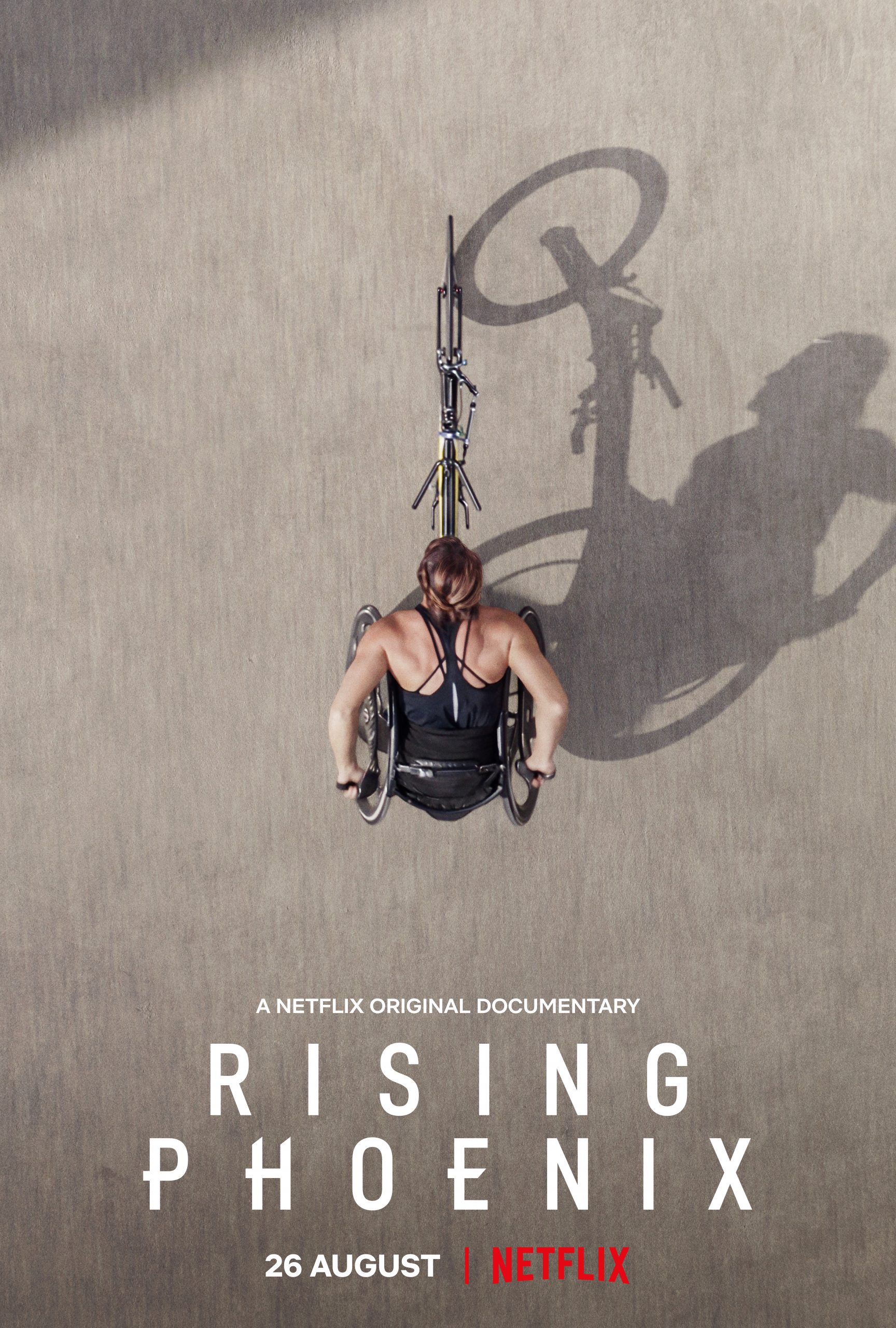 Like the unifying message of embracing diversity that the film shares,
Rising Phoenix
features athletes from all around the world. They include South Africa's very own,  Ntando Mahlangu, Bebe Vio from Italy, Ellie Cole and Ryley Batt from Australia, Jean-Baptiste Alaize from France, Matt Stutzman and Tatyana McFadden from the US, Jonnie Peacock from the UK and Cui Zhe from China.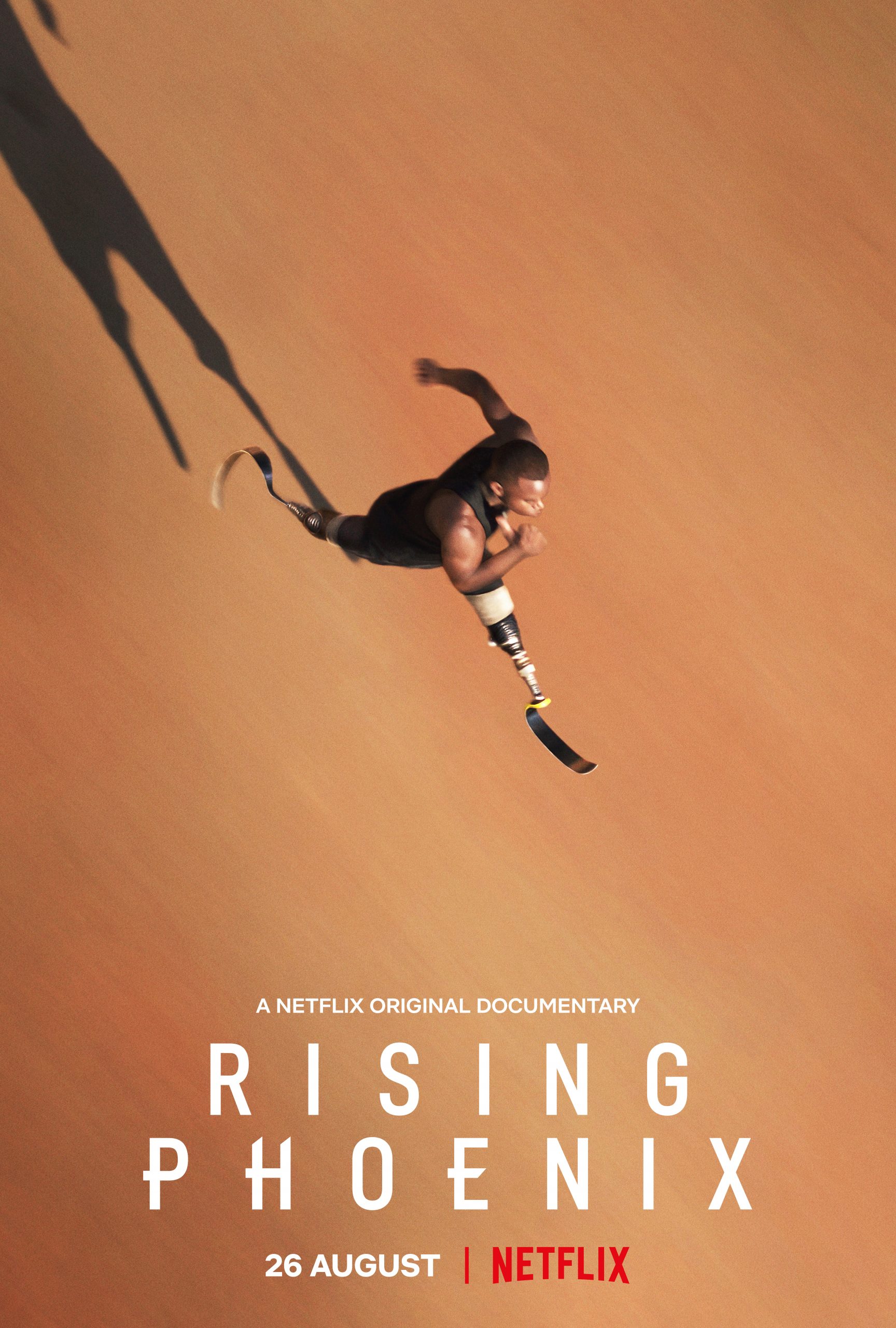 This amazing film is directed by Ian Bonhôte and Peter Ettedgui. Produced by Greg Nugent, John Battsek and Tatyana McFadden. Executive Produced by Richard Curtis, Barbara Broccoli, Barnaby Spurrier, Godric Smith, Dee Ryder, Xavi Gonzalez and Andrew Ruhemann. So make sure to make a date with Netflix on 26 August to watch the premier of Rising Phoenix.