The flowers aren't the only thing in bloom this September. This month, Netflix has a bouquet of content coming your way.
My Best Friend's Wedding 9/1/2020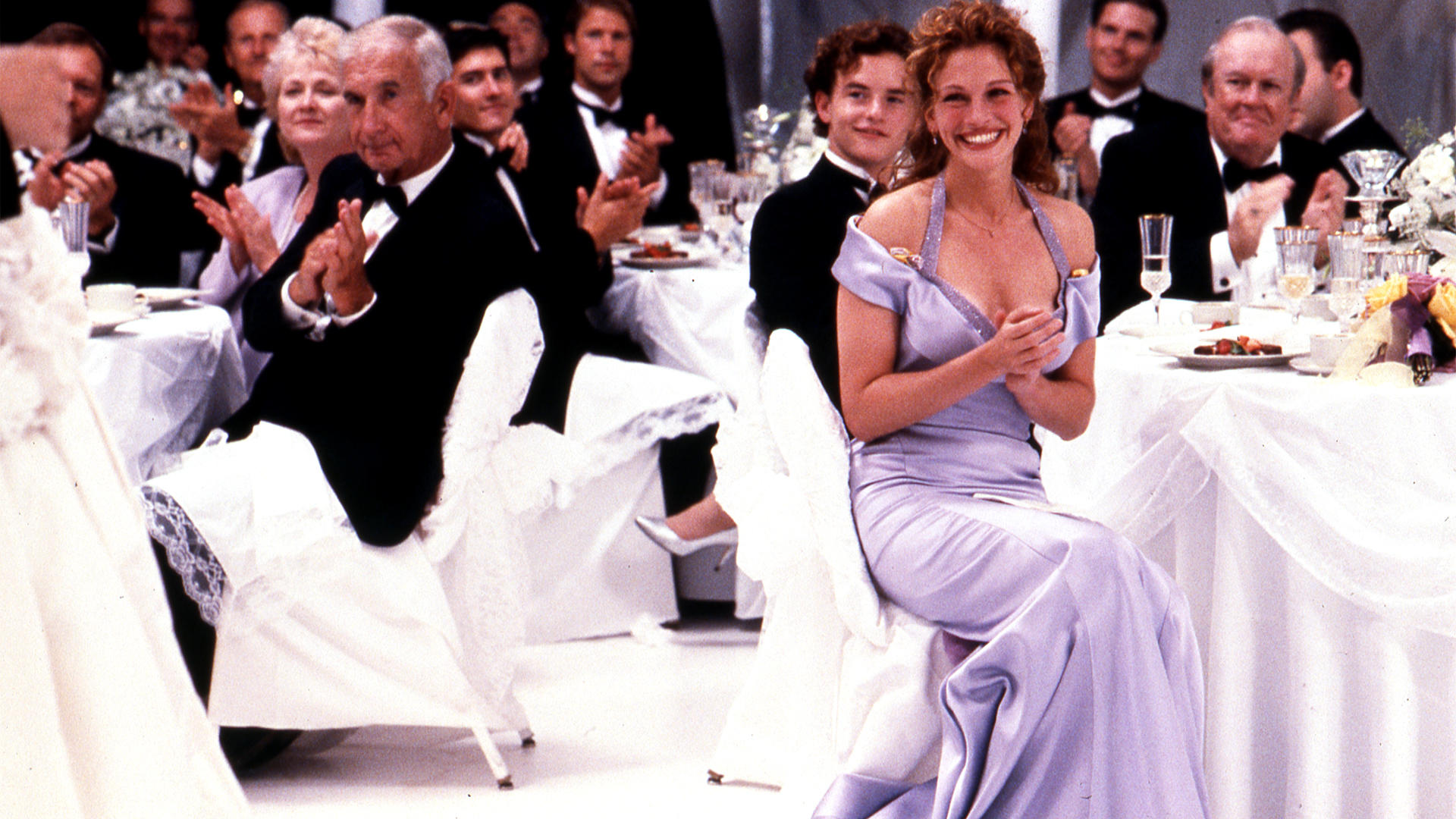 A woman who, by a promise made years earlier, is supposed to marry her best friend in three weeks, even though she doesn't want to. When she finds out that he's marrying someone else, she becomes jealous and tries to break off the wedding.
Away – Netflix Original Series  9/04/2020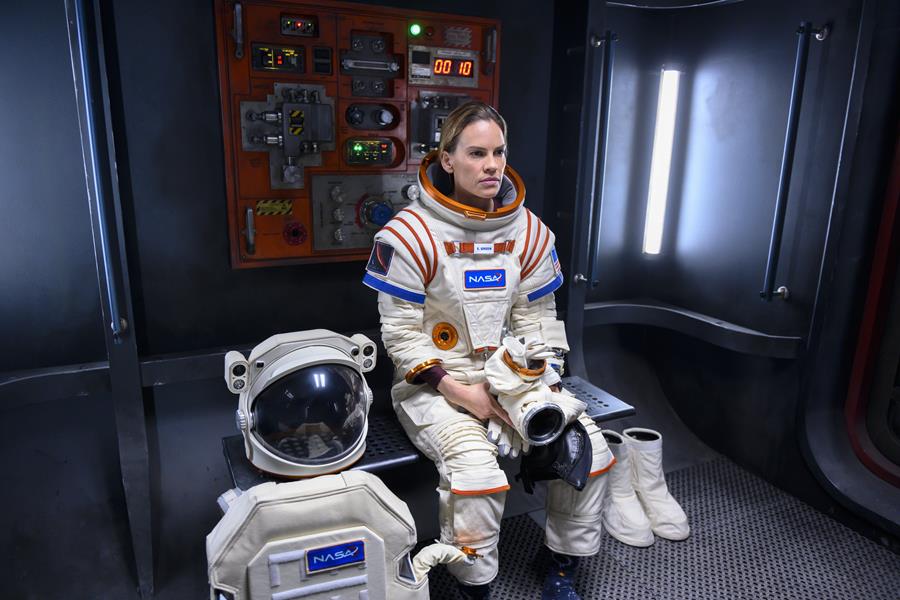 Hillary swank stars in Away,  a thrilling, emotional drama. The series follows a group of astronauts who must make personal sacrifices in order to be a part of incredible advancement in science, as they prepare for the world's first trip to Mars.
Ratched – Netflix Original Series 9/18/2020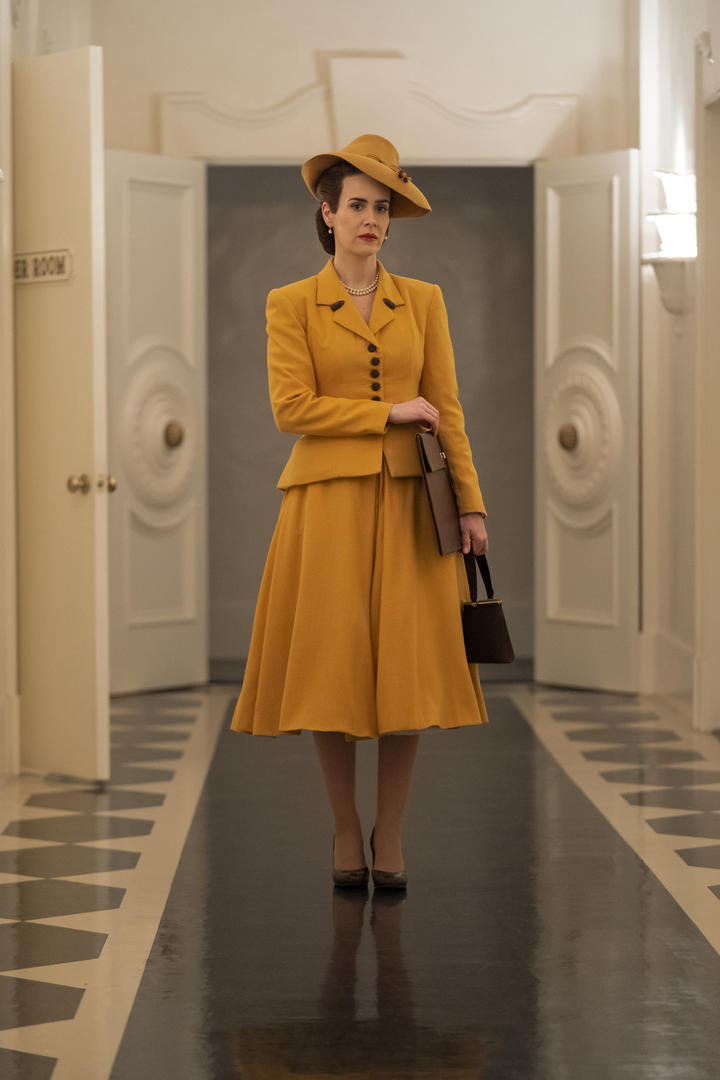 Ryan Murphy's highly anticipated Ratched is a suspenseful drama series that tells the origin story of asylum nurse Mildred Ratched. The series stars Sarah Paulson as Mildred Ratched and Cynthia Nixon as Gwendolyn Briggs.
Zuluman Man With Some Power Takes Japan – 9/25/2020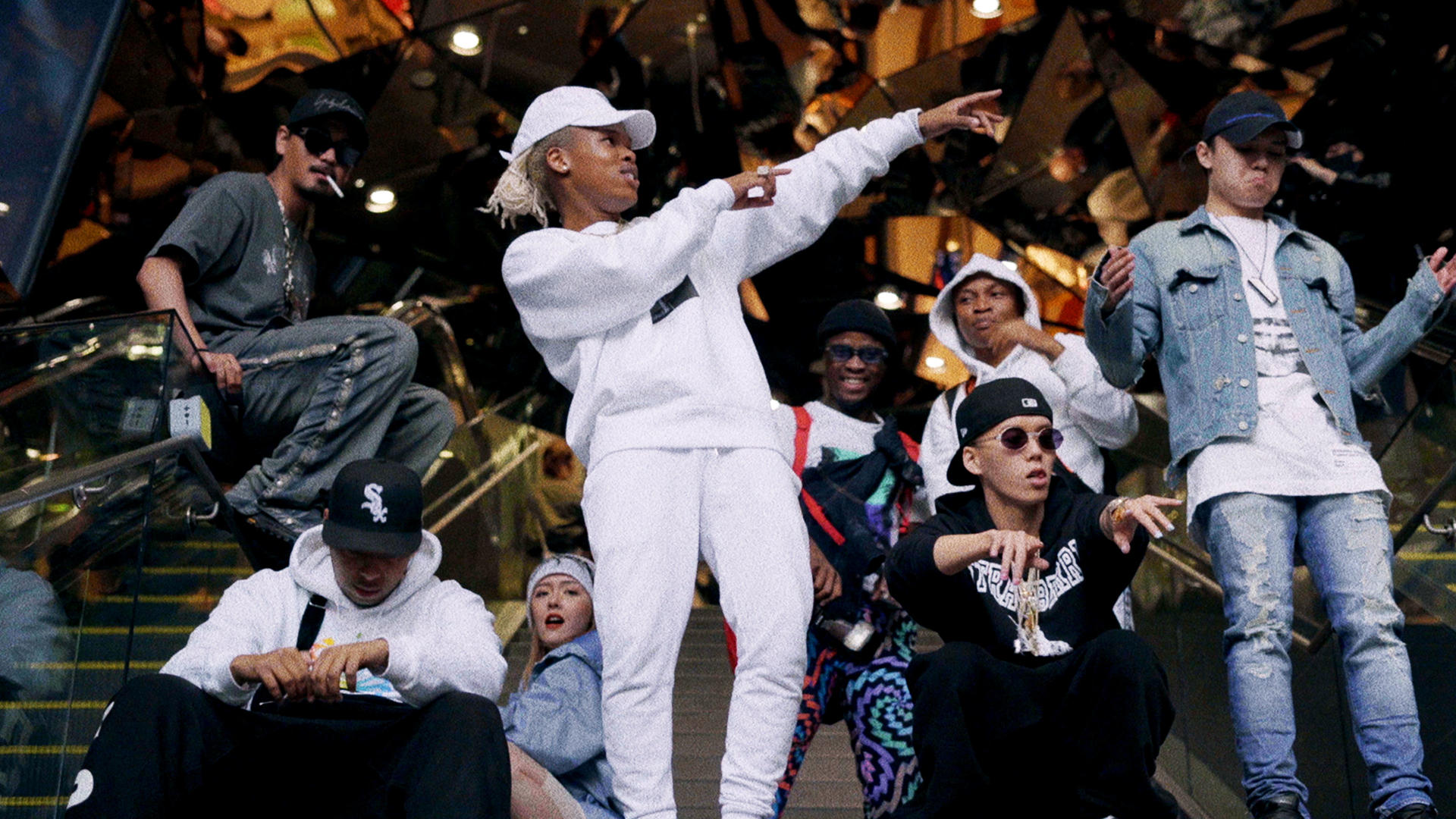 This 48-minute documentary will give fans a glimpse into their much loved Durban-born rapper. Nasty C shares in some of the humbling parts of his Japanese escape, the normalcy and simplicity his celebrity doesn't afford him in Africa. "I felt safe on the streets, I took the cab, I felt normal and I loved that experience." said the Palm Trees star. The kindness of the locals is one of the things that stood out for him even with the language barrier.