Never heard before music by Pro gets released
Pro's Unheard Track, For Love Lives Here Movie, Released!
The late Pro's (Pro Kid) music continues to live on, after South Africa lost one of it's most talented sons in August 2018. 'Ntsimbi', was one of Pro's last recorded tracks is now out, as the country celebrates this icon through his music.
The song, which features Kid X and up and coming rapper, Khaz Money, was recorded for the soundtrack of the upcoming South African romcom, 'Love Lives Here', and was composed by the movie's soundtrack curator, Tshepang "RMBO"Ramoba.
Asked why Pro was one of the artists selected for the soundtrack, movie producer Dumi Gumbi had this to say:
Pro was, and still is, the perfect artist to feature in the movie's soundtrack because of his ability to bring people from different backgrounds together, which is something we see happen in the movie, so it was a no brainer
The movie, which will be released in March 2019, feature's well known actress Thando Thabethe as it's lead, alongside Lungile Radu, Andile Gumbi, Zola Nombona, Sihle Ndaba and Motlatsi Mafatshe.
The track is now available on iTunes, Deezer, Google Play, and Spotify.
Facebook Comments

ICYMI: Sho Madjozi Dropped A Short Film Yesterday Titled Trickshot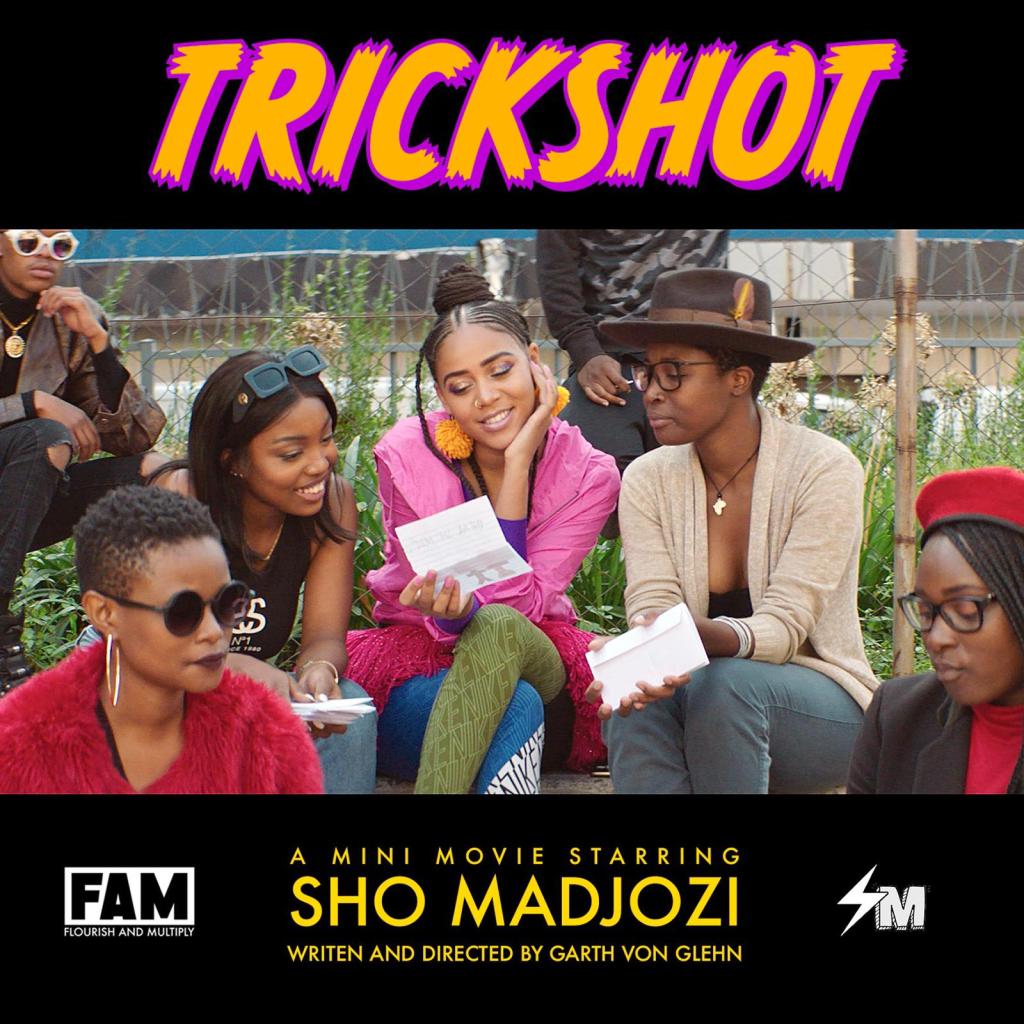 Sho Madjozi is a supernatural Tsonga empress in new movie Trickshot
Yesterday marked the release of Tsonga rapper Sho Madjozi short film Trickshot that features music from the critically acclaimed debut album Limpopo Champions League.
The film celebrates love and basketball and is being delivered on Valentine's day to her supporters as a gift of love. Sho Madjozi is currently in Charlotte, NC to participate in the NBA All-Star Weekend as an ambassador for NBA Africa.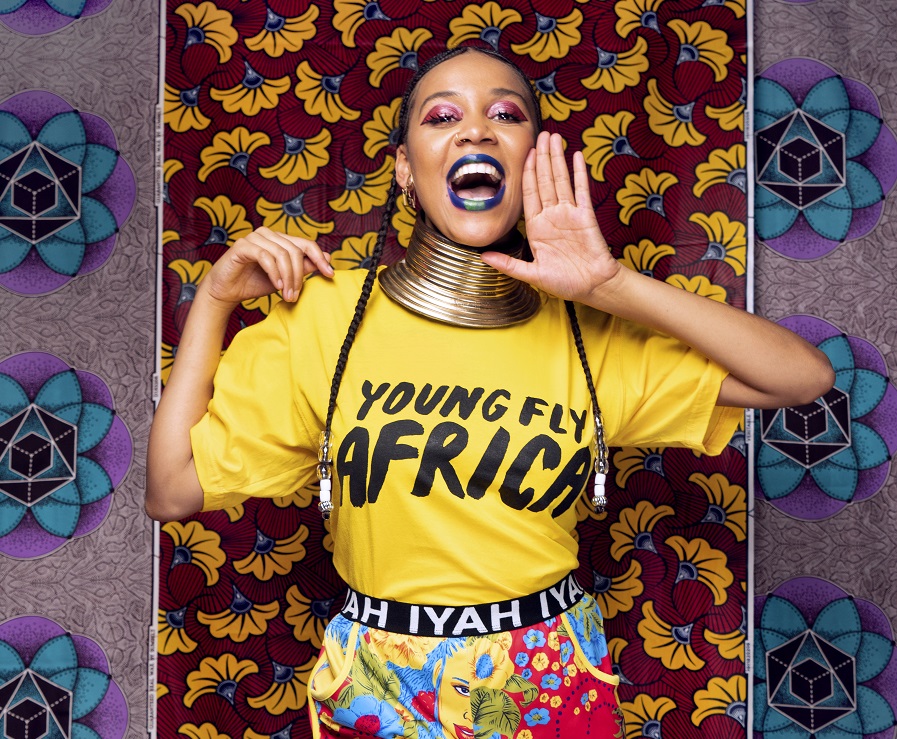 The film short, written and directed by Garth Von Glehn and starring Sho Madjozi, was shot in downtown Johannesburg. Glehn says:
"This is a film about a rural girl with special powers. Her powers exist for the most part undiscovered, but hints of them shine through in her superhuman accuracy, throwing all manner of things into weird and wonderful goals."
Best known for her Xitsonga lyrics and vibrant fashion, in December 2018 Sho Madjozi launched her debut album Limpopo Champions League. She also launched her debut clothing collection with Edcon Fashion in 22 Edgars Fashion stores in South Africa.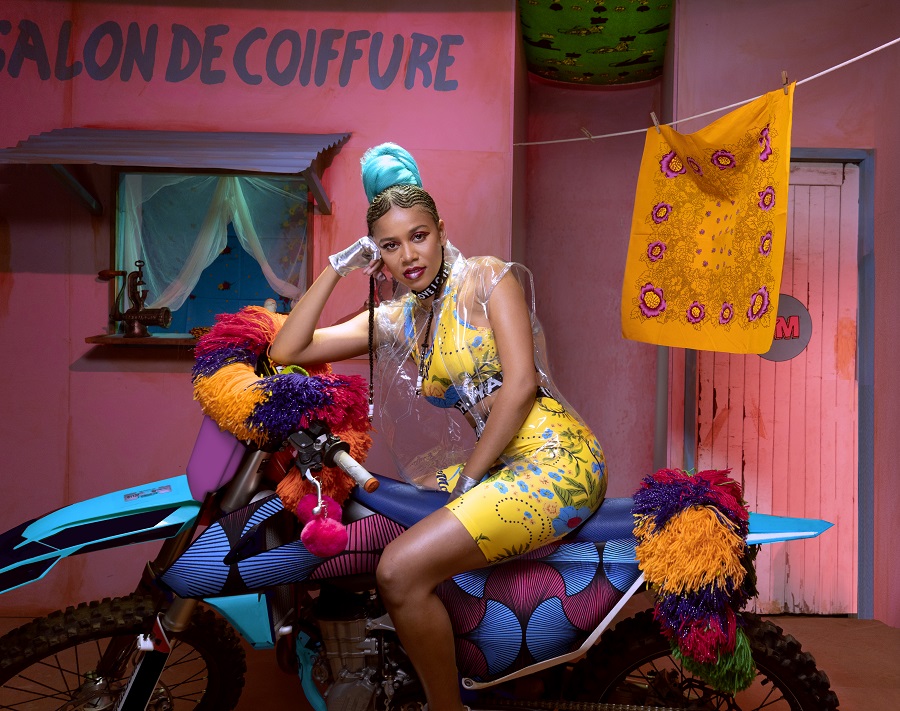 Limpopo's Champion's League is a celebration of being young and African
The debut album is aptly titled Limpopo Champions League. It's a 13-track album which sounds like a celebration of being young and African. The song Kona, in which Sho Madjozi sings that Tsonga people belong everywhere, is an exhilarating affirmation of her Tsonga culture.
While the lively track Don't Tell Me What to Do, is fun and talks about being a carefree African girl. Acclaimed Nigerian artist YCee is featured on party track Wakanda Forever.
Watch the short film below!
Facebook Comments