NEW ALBUM ALERT: Busiswa Drops Highly Flavoured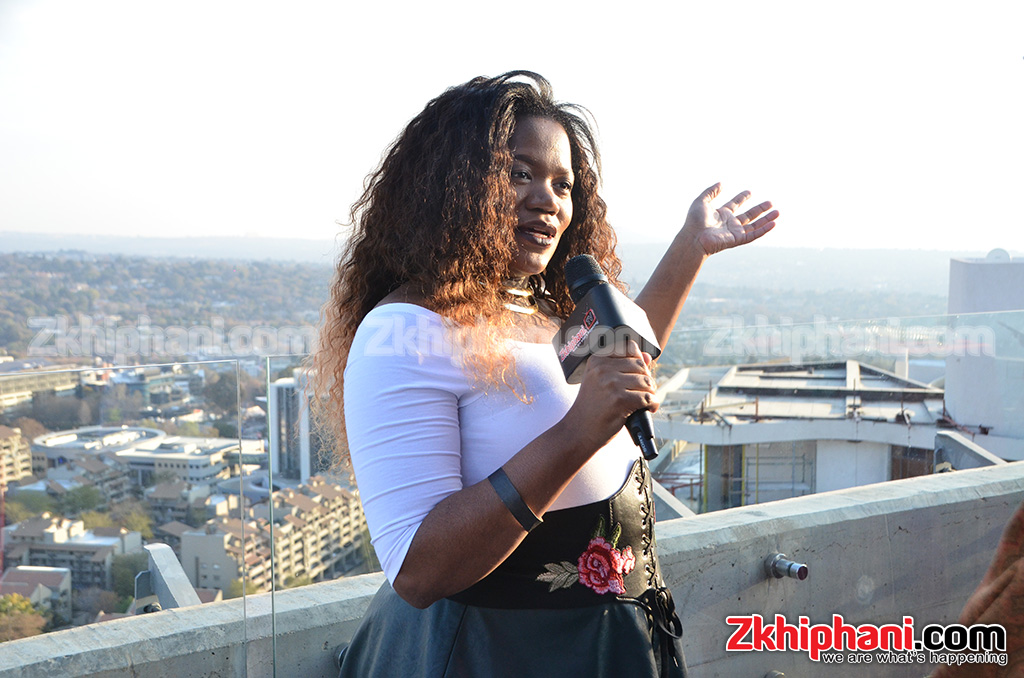 The wait is finally over as the Kalawa Chikita drops her much anticipated dance album, Highly Flavoured; an album she has been speaking about this album for the past few months and we are excited to hear the final product.
Busiswa has been in the forefront of dance music in South Africa for a young minute now. Need proof? Just cav' the bangers she's been featured on and tell me they haven't blown up. She mentioned in an interview she did with us a few months ago that she has been planting singles all throughout the year while she was working on the album.
The album consists of 13 tracks and features a star studded line-up with some including DJ Maphorisa, Moozlie and Nokwazi to name a few. Her first single from the album, Bozoyenza has been lighting up the dancefloors since it dropped and we can surely expect more bangers.
Highly Flavoured is a mixture of different dance styles which proves what an MVP Busiswa is because she is able to switch from Gqom to Afro-house and Afrobeat with ease and without losing her identity as an artist. If anything, this album just shows how dynamic she is and how much she has grown over the years.
Cop the album on iTunes and all major digital stores.
http://https://www.youtube.com/watch?time_continue=160&v=fss5YYpcdzY
Facebook Comments

Robin Thirdfloor drops Ayashisa Amateku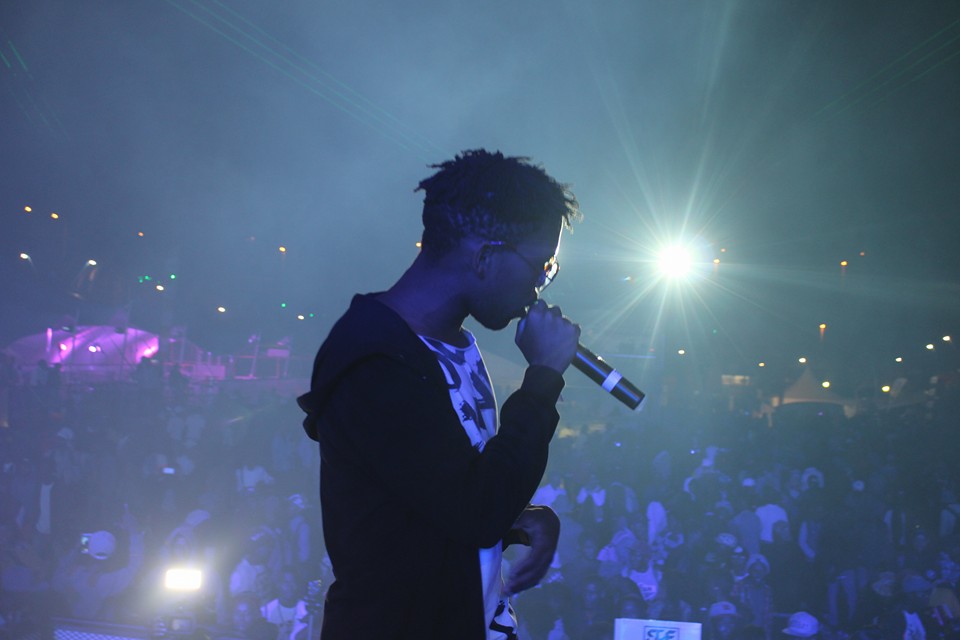 Robin Thirdfloor is back with a new single – Ayashisa Amateku.
Just when we were getting to absorb the rapper's offering with Mark Akol, Isomiso, that dropped in November 2018, Durban based rapper Robin Thirdfloor is back with a new single.
This time it's produced by Sebastxn, a South African producer now based in Canada. The single is titled Ayashisa Amateku (direct English translation: The sneakers are fire) and is taken off the rapper's upcoming mixtape, ZITHANDE, that is dropping February 2019.
At first listen you'd think the song is just about sneakers, which it is. But Robin also gets to share a bit about himself and mentioning the work he has put into his career and the fruits in which he is now reaping, despite heavy criticism for carving his own lane.
This is Robin's first release under his own label Bhotela Republic and we are excited to hear more from the rapper.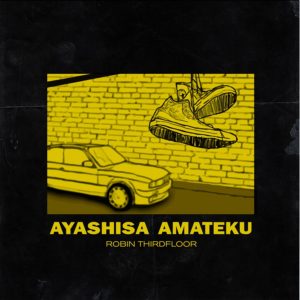 The track officially drops on 11 January 2019.
Facebook Comments