NEW ALBUM ALERT: DJ Sekza Drops "Flight In Music" Today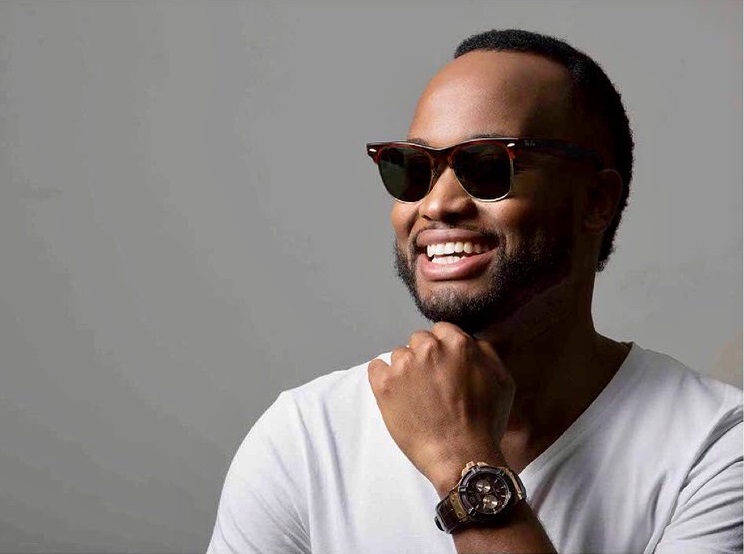 Music sensation DJ Sekza releases new album titled Fight in Music on all digital platforms today. The physical copy of the album will also be available in all major music stores.
DJ Sekza is no stranger to the music industry having already worked with the likes of Scelo Gowane, Skyewande, Mthunzi, Mbuso, PrettyGqom and Londy Zet. He shares:
"I am very excited as this is a dream I have had for as long as I can remember. As this is my first album I am glad that I collaborated with Gallo Record Company".
Flight In Music is a 15 track album which, for all intents and purposes is a worthy offering. DJ Sekza goes all out on the quality of the production for this one. He also took a lot of time in defining his sound which comes through on this album as extremely soulful but balanced with just enough dance elements.
On joints like Yini and Take Me Back, one can hear the time it took to get Skeza's voice across. He also goes all out on Amaphepha, the instrumental which shows his versatility as a producer. Enemies and On Top Of The Range showcase how he was able to fuse deep house elements to his more commercial style.
Sekza's leading single from the album is titled Kuyavela and it is about a girl that he is trying to impress and make his girlfriend. The soulful and vibrant single features the soothing vocals of Scelo Gowane who shines and ultimately owns the song.
Kuyavela has received much support from radio stations across the country including the likes of Tshwane FM, DUT FM, Ikwekwezi FM and Emalahleni FM.
The album, Flight In Music is currently available for purchase on all major digital stores as well as in physical copy.
Facebook Comments