NEW ALBUM: Cruz Afrika Drops Debut Offering Titled Goldly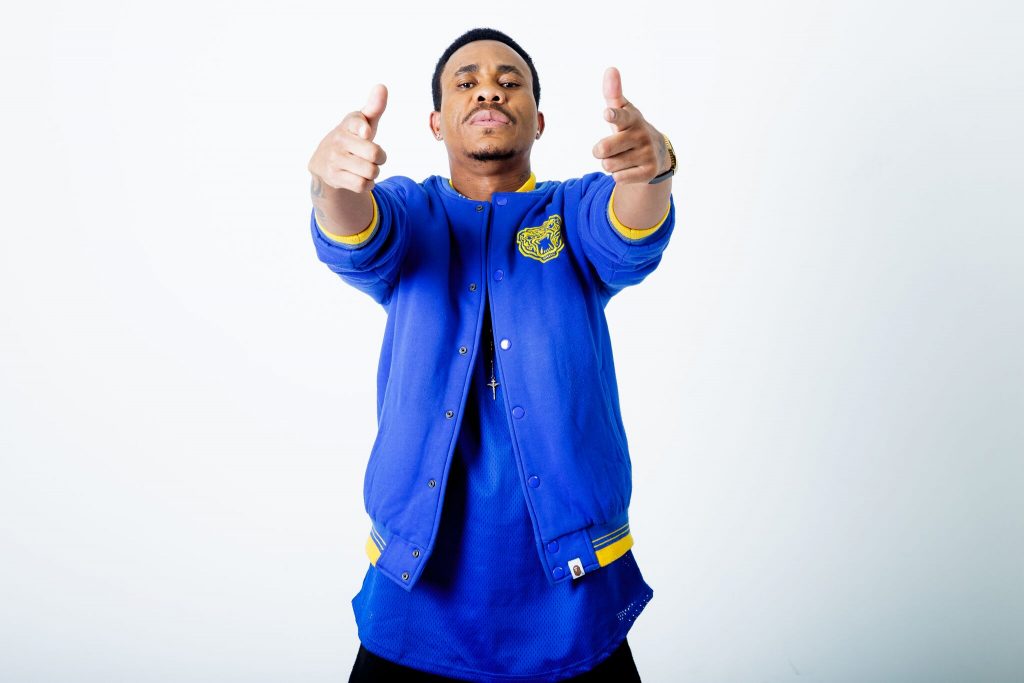 Cruz Afrika, drops his debut album aptly titled, Godly. The multi-talented song-writer and rapper known for his catchy hooks and impeccable delivery of verses debuts the album at the back of his highly successful release of his hit single Feeling Good.
Cruz Afrika's #Godly features big names in the music scene such as the legendary Zola 7, Phila Madlingozi and Nigerian star Rhyma. The album shows Cruz Afrika's versatility and growth over the years which fans will surely admire.
"The road to the #Godly season has been a very controversial and exciting time in MY life. I am happy to finally drop my debut album as an artist; the album will be an inspiration to a lot of people through out Africa. The album has versatility and has everything for everyone,"
expresses Cruz Afrika.
The #Godly album dropped on Friday and trended on Twitter for 48 hours with around 1 MILLION impressions! With various celebrities taking part in the#goldlycruzafrika hashtag. Notably, these types of impressions are rare and more in line with worldwide trending events.
The album sees Cruz Afrika let the listener into his personal space
The album sees Cruz Afrika shares his perspective on various issues including the current state of the music scene. He also gives the people an opportunity to peep into his life as an artist. Cruz Afrika is no stranger in the music industry having worked with various industry heads and paved a way for a lot of artists.
With something to prove and everything to gain Cruz Afrika promises to release a total of 5 captivating visuals from the Godly album and will surely be one of the artist to look out for again this year as he continues to raise the bar and pave a way with the release of #Godly.
The Godly album will be available on all digital music stores including Musica from the 2nd week of August and other independent music stores.
Stream and download the album below!
Facebook Comments