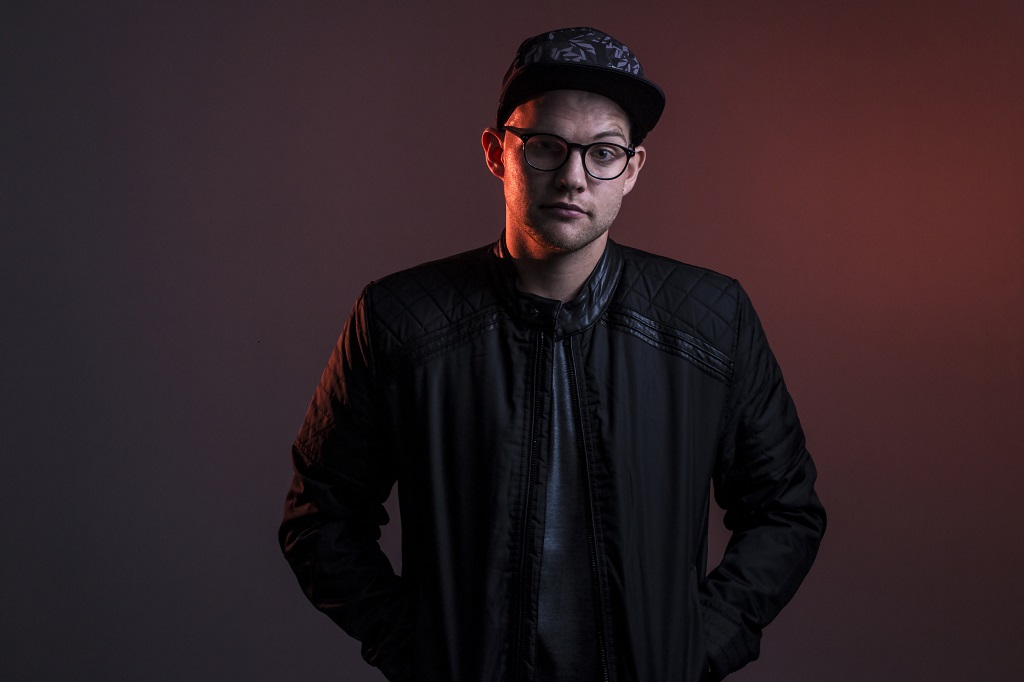 Most pop artists have to put in their time like anybody else, and only the true talent doesn't fall through the cracks. Dominic Neill is one of the artists who has managed to not only remain relevant since his "Top Seven" Idols appearance back in 2012, but progressively elevate his game year by year, until his reputation in the industry was one that preceded him.
After working with the massive DJ/producer DJ Kent on his album Evolution X, the twosome released a single, Love You Still, that would have enough success on national radio to make people sit up and start asking who this talented vocalist was. And now the prolific singer/songwriter is back with a new album titled, Out Of My League. The album shows the opportunities he has been exposed to and made his own, like incredible production from 7 top South African players in the industry, to German and Australian production, and some great duets along the way, such as the title track and first single Out Of My League featuring The Voice – Nigeria winning contestant A'rese.
Highlights tracks from the record and possible singles are undoubtedly the title track OuttaMy League, Taken By You feat. Lady Zamar and Love You Still. Game Is Strong is another that will feel right at home on the top of radio charts.
With an eye set on Europe for festivals, performances, collabos and song-writing, lucky for us Dominic Neill has no plans to relocate as yet – merely to keep pushing to be the best possible artist he can. With his German heritage he has an affinity with the country and he doesn't deny he is an ambitious artist but feels that will come in his own time and, ever humble and gracious, feels he needs to work harder still.
Link up with him on Facebook and Twitter for more on the music. The album is available for purchase on all digital platforms.