NEW ARTIST ALERT: Field DVY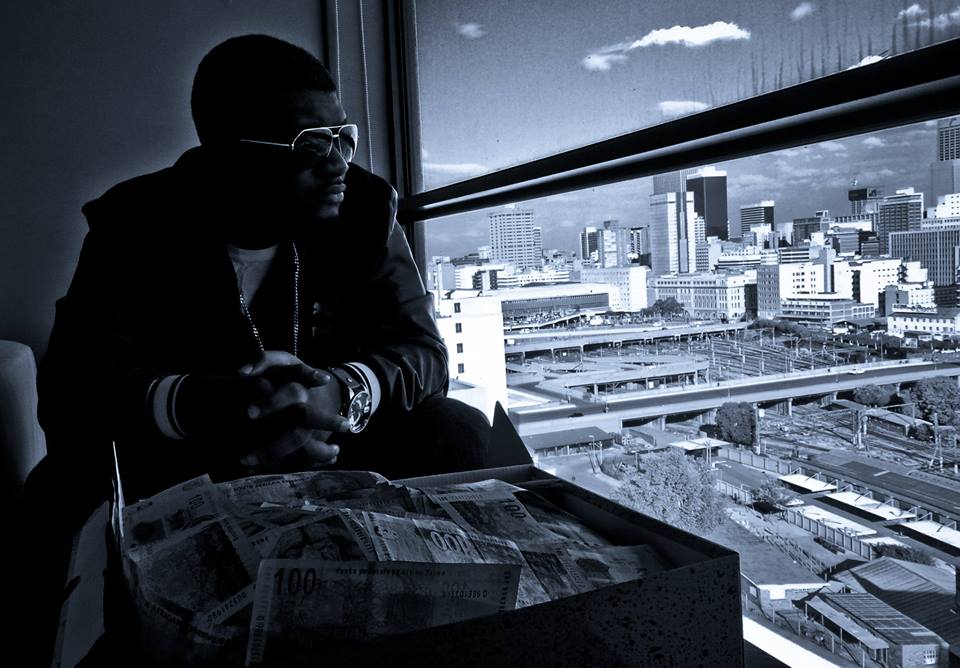 FIELD DVY (pronounced Field Day) is a rapper, singer-songwriter, poet, art director, activist and entrepreneur of African descent who grew up in New York. Born in 1991, this young rapper always knew that he wanted to be in the music industry from a young age. He is described as an "undeniable force whose real deal approach to music and more important the craft of singing the main gifts shared with his fans base The Field Day Fiends".
I wouldn't describe his sound as a straight hip hop sound, although he does include these influences in his music. He makes club and dance friendly music that has a wider reach. In addition, he has a fresh approach to music because his rhymes and subject matter is not too complicated. He has a straightforward approach to how he tells a story in his songs. Most of his songs are dance songs that are as charming as they are uniquely him.
He just dropped a new single which is described as "a smooth and mellow sound". The track is about him and his love interest. He raps about how him and his girl go through challenges but they should keep their love going strong through all the changes. He describes how he plans to marry his girl and sees them walking down the aisle. With rhymes like: "Your body is the bomb but what's killer is your smile", how can you not rap this to your love? It's cute.
He recently released his five track EP that has elements of sensual, soul and slithering rock called A Flight To Imagination.
Listen to the song below and tell us what you think of his music.
https://soundcloud.com/field-dvy/field-dvy-real-changes
Facebook Comments