ASAP Shembe Addresses Our Frustrations In Visuals For New Joint, Janyouworry
We all know the power that January has on us especially if we were partying up a storm back ka Dezemba. Many of us fall for spending all our money during "Dizzy Tyd" and end up worrying right? ASAP Shembe is out here in the streets, speaking his truth. The talented rapper just dropped the gritty visuals for his latest joint, Janyouworry.
ASAP Shembe, simply put, Aba Sindisiwe Aba Pheli Shembe, is a musician and producer from the Vosloorus, East Rand. His musical style is simply a blend of retro sounds blended with modern African aesthetics. He describes his sound as Ancetstral Trap/Hhostela Trap.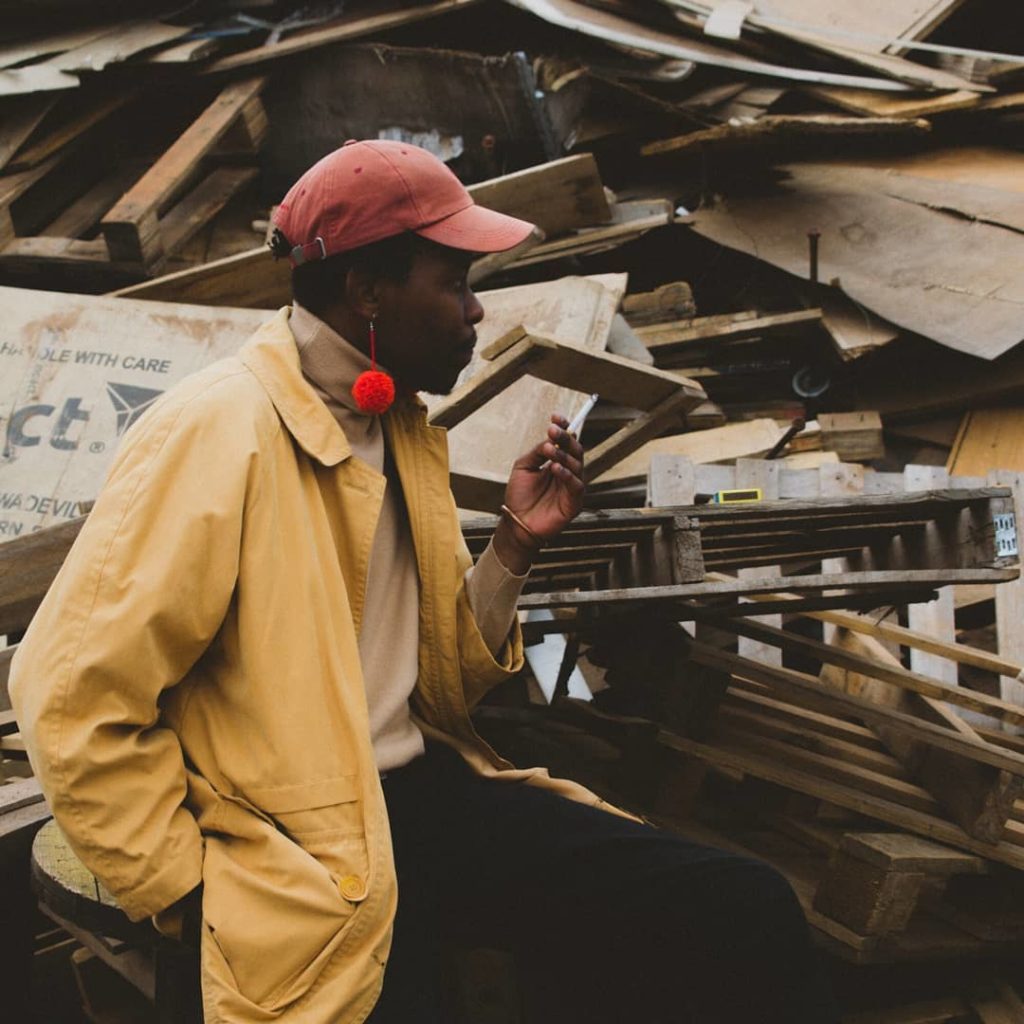 In Janyouworry, ASAP Shembe dedicates our unspoken frustrations on a new age trap influenced joint. The list is long but it definitely includes turning down invites because there is no money. He also alludes to how we are getting back to reality as the fantasy of the festive season has come to an end.
The single was released last year. It metaphorically speaks about the daily struggles of middle to low income South Africans who unfortunately fall into the trap of living for the moment and forgetting about the future.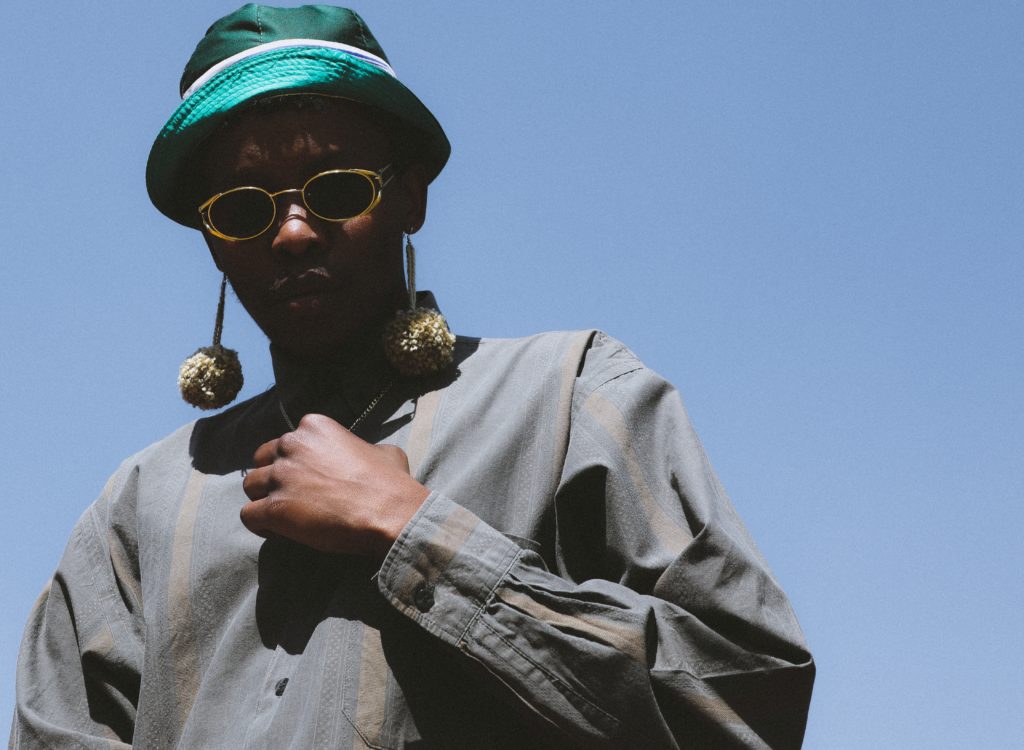 Visually, Janyouworry is appealing. It is both well shot and compelling. We see Shembe in the streets of his hood showing the hustle of the people on the ground. These are the people who are pushing wheelbarrows, selling snacks and veggies on the side of the raod as well as taxi drivers. The visuals are gritty and grimey and work well with the song. It's authentic.
Peep the music video!