NEW: Cassper Nyovest Drops New Single Ft. Eclectic Songstress, Boskasie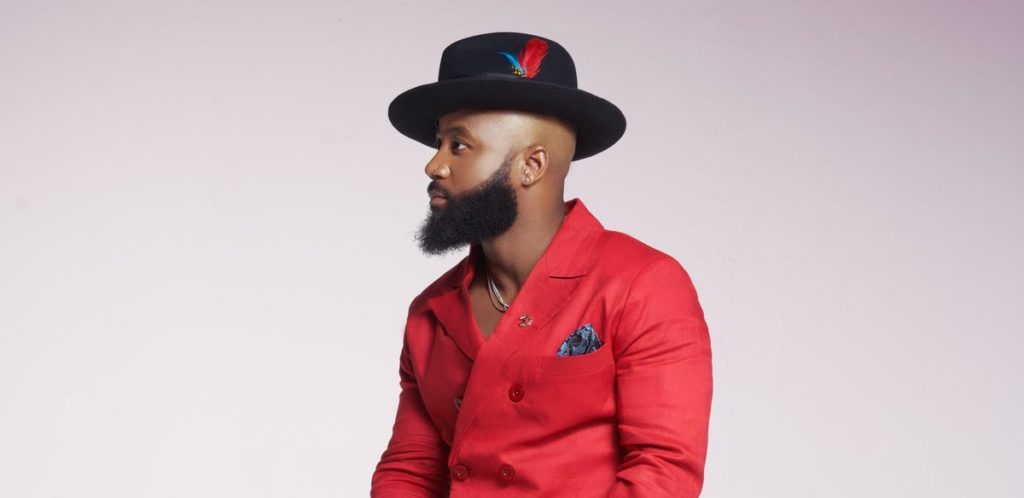 Cassper Nyovest is always in news for one thing or another but it's when he drops music that we actually remember what a talent this guy has. He dropped a new single yesterday titled Move For Me featuring stunning vocalist, Boskasie.
Move For Me is taken from his Kwaito-inspired album, Sweet And Short. The album, which dropped in the last quarter of 2018 has given us a handful of hits which go along with the equally fantastic visuals such as for Gets Getsa 2.0 and Remote Control featuring DJ Sumbody.
Keeping in mind that the weather just turned full baby making mode, this joint is just perfect for getting cosy with a special someone. Cassper rap/sings in this one and it actually sounds fresh.
It's got an Afrobeats and dance feel and if you close your eyes really tight while listening, you would never think that Cass actually "did that" on this song. It's refreshing. And it goes with the greater scheme of his album in that it shows us every new part that Cassper is exploring with his overall sound. From giving us Kwaito with Gets Getsa 2.0, to Amapiano in Remote Control and now this mellow dance tune in Move For Me.
Boskasi is exceptional in this song. She sounds so enteral- never overbearing but we almost just want her to take over the song as soon as we hear her the second time on the hook. She brings a stunning atmosphere and almost classes the song up a little bit. It's incredible.
Move For Me is available for purchase on all major digital stores.
Listen below.
Facebook Comments