Lawyer turned rapper Dan Mwale recently released his latest single titled And Then Everybody Died. This one features eclectic rapper, Patrickxxlee and follows his recent EP, Monsters.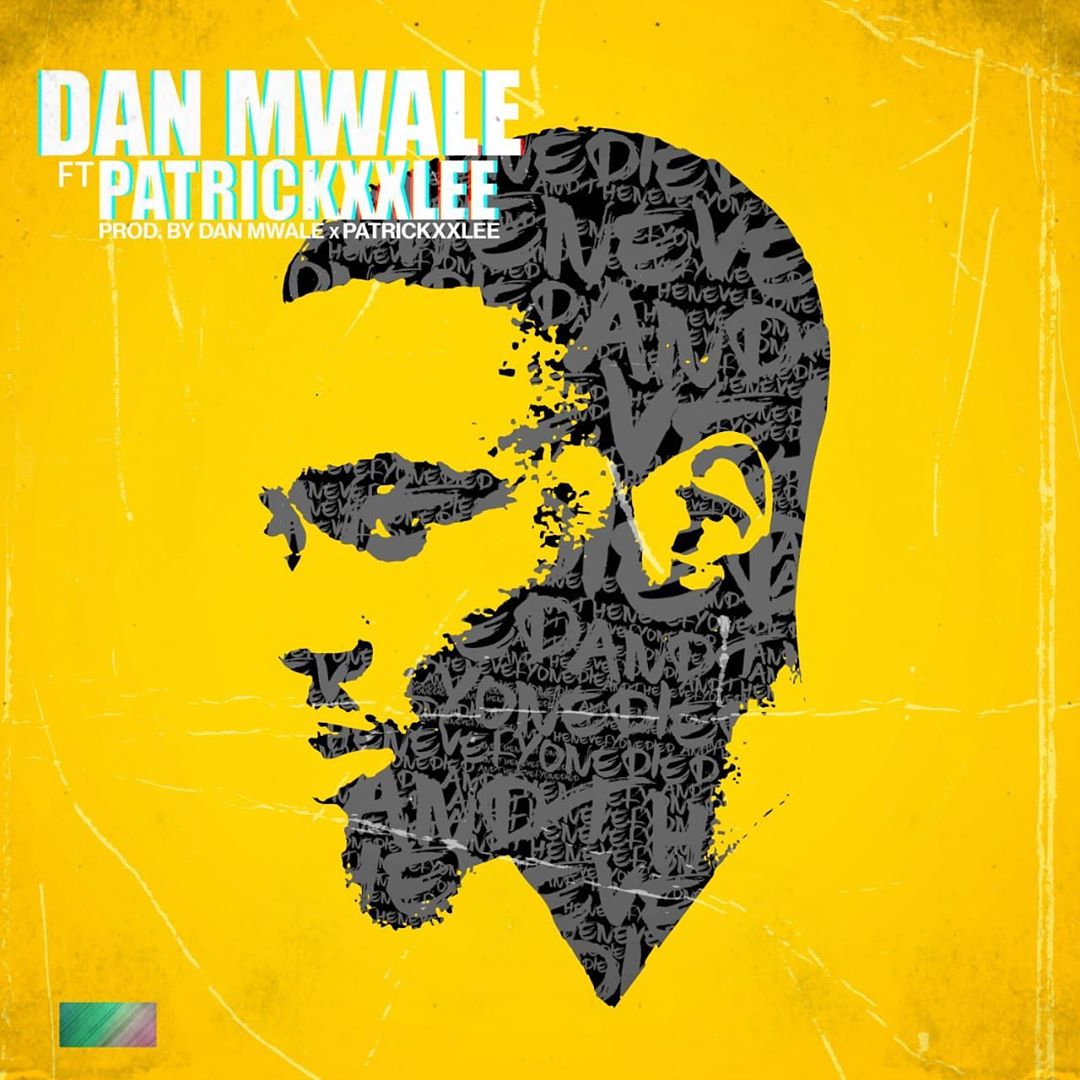 Featuring his trademark braggadacious rap style and crisp delivery, And Then Everybody Died is Dan Mwale's way of affirming his position in the game, or rather where he wants to be. He is confident and drops lines with audacity as he raps about self-reliance. He injects just enough personality to keep the listener interested but it also helps
that this song is not unnecessarily long.
"I used to stress about getting recognition and then I remembered I'm the shit. Life is a marathon, but they're running their mouths like a sprint. I don't trust nobody, humans would say anything if they want to get rich".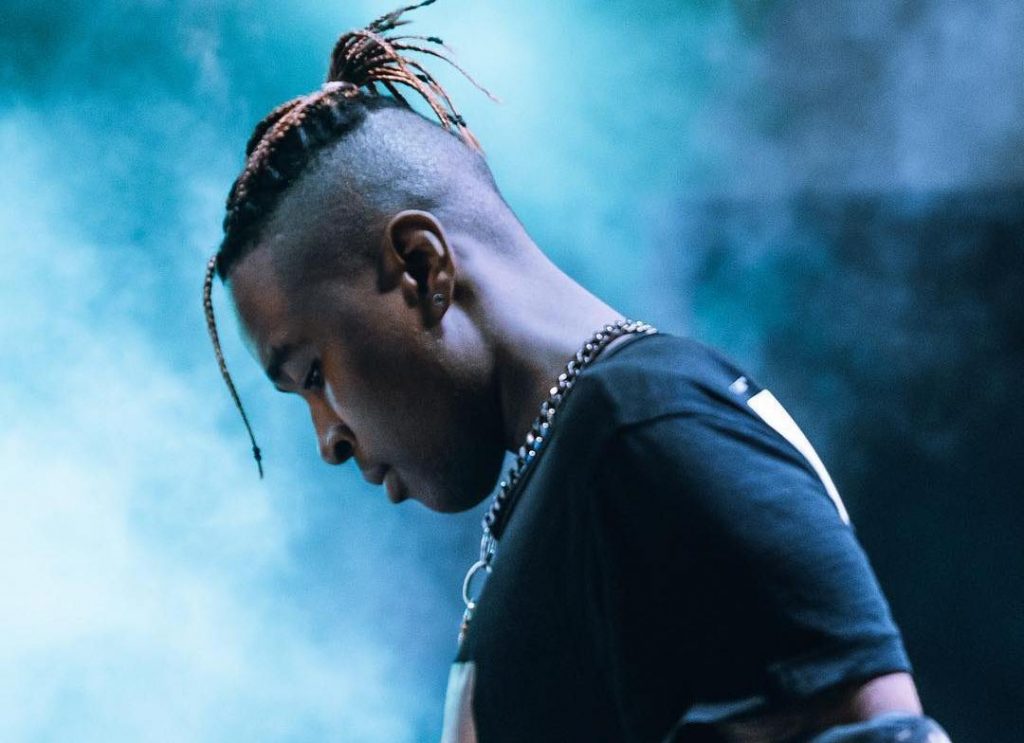 Patrickxxlee is incredible, as always, and helps to elevate this song. If we were to judge this song based off his performance then he hands down killed it. He takes the first verse with incredible form and a solid flow as he details his struggle with loyalty and how he learned the hard way to suss people out to see their true intentions.
As grimm as the title of the song sounds, the song itself is vibrant and energetic. The Trap influenced beat is both moody with the guitar riffs giving angst and urgency to what the gents are rapping about. But something about this song has a head bopping bounce. Dope.
And Then Everybody Died is available for streaming and purchase on all major digital stores.