NEW: Darne Maćino Is Mellow & Introspective On New Joint, "Fresh Prince"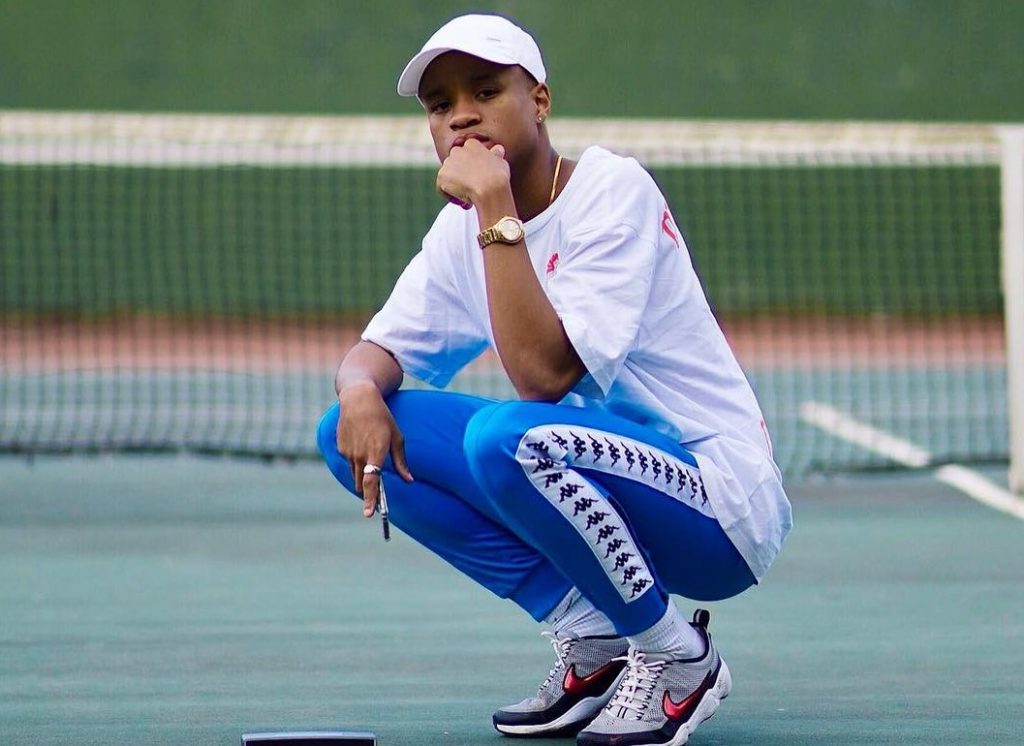 Rapper, Darne Maćino returns with an old school vibe on his new song, Fresh Prince
Pretoria based rapper, Darne Maćino returns with his newest release titled Fresh Prince. Darne's last release was Location No Location which dropped almost a year ago so it's safe to say that Fresh Prince is his official return.
Much like his previous songs, Fresh Prince is lyrically dense and serves as an introspective look at his current state of mind, albeit with a more intentional focus on getting the message across more easily. Darne speaks about his past stories and some of the things he's been through.
From the first listen,it is clear that Fresh Prince a stripped down Hip Hop song with an old school boom bap vibe to it. The 808 drums and a melodic sense about the song make it easier for Darne's knack for storytelling to settle in easier. And in addition to that, the minimalist direction of the beat is what makes Fresh Prince "guaranteed to bang" because it has no unnecessary frills.
We have to mention though, that while listening to Fresh Prince, we kept waiting for the beat to drop and turn this song into a feel good jam. The lack of this was a little disappointing.
Darne Maćino first caught our attention when he dropped his first official release, Down for the Night for free on Soundcloud and DataFile host platforms. This song blew up and introduced us a sound which is undeniably mainstream with content that is rich in storytelling and reflecting his reality as a young man in the Cap City.
Link up with him on his social media for more on the music.
Listen to Fresh Prince below!
Facebook Comments