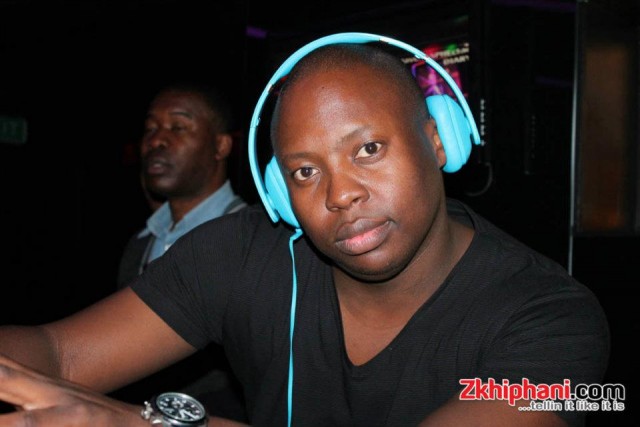 From 18 July SABC 1 will start broadcasting the 1'S AND 2'S music reality TV series which is a music industry-based reality show in search of the next top DJ in the country, Billed as a game-changer of the music industry by its makers, the show will take South Africans into the inner workings of the industry from scratch to finish. A great platform created for young South Africans to develop their talent into a successful career, the music reality show promises to have a transformative power in the lives of many aspirant music makers in the country. Season 1 of the 18 episode show will see 9 contestants being tested through an assortment of industry-based challenges such as Basic D'jing, Basic Production, Image Branding, Event Production, Intermediate D'jing, Intermediate Production, Web-Based media, Big Event Gigging, Advanced D'jing, Advanced Production, Music Selection and Album Compilation.
Judges of the new show are Metro FM's most-sort-after duo DJ SPHECTULAR and NAVES. The two together with 1'S AND 2'S will be crisscrossing cities, penetrating every township cranny and invading professional learning campuses to search for the next big thing on the decks.
The two are not the only established names who will be part of this show as the viewers will see contestants rubbing shoulders with leading professional DJ lecturers, mentors and celebrities who will be sharing their expertise on their craft. The public will also see celebrity guests appearing in Supersession's which will precede every challenge to impart their knowledge. DJ Shimza, Crazy White Boy, DJ Warras, Miss Cosmo, DJ Milkshake and many more. The show will play at 19:30.