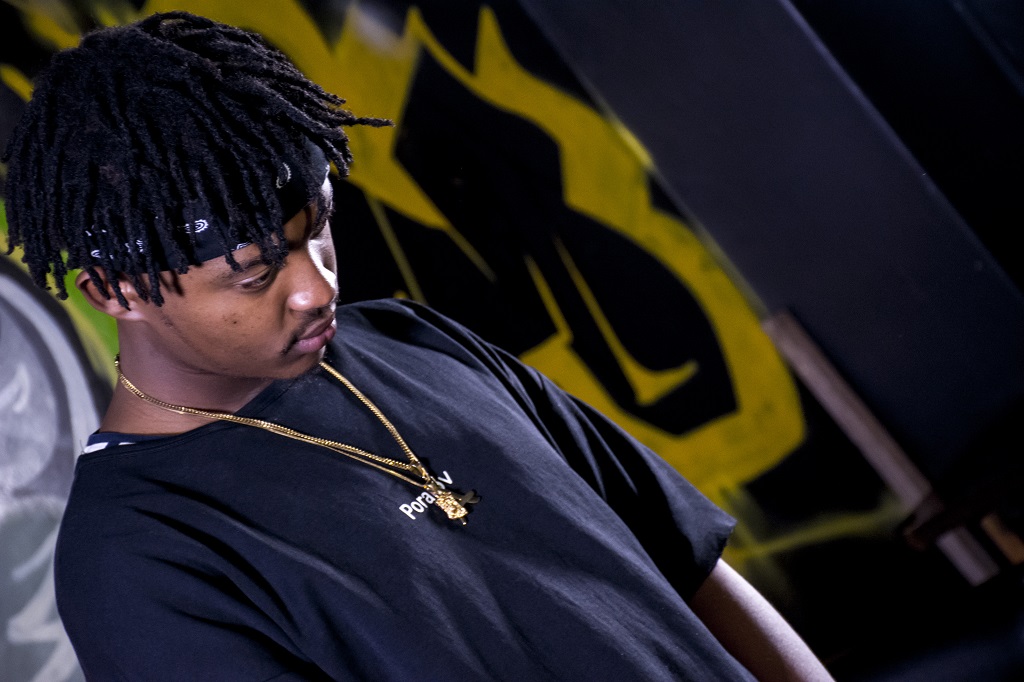 Damn the underground is on beast mode when it comes to producing quality music neh? And we stay sleeping but today we are awake and on it. Peep the new EP from up and coming rapper Die Mondez who dropped his EP, Far From Basic recently.
Die Mondez is a refreshing voice and he is most def part of the new wave. The 21 year old Pretoria bred rapper is an up and coming artist who is proving that he is worth his salt.
Far From Basic EP is a demonstration of great work from the young rapper and just like the titled says, he is neither typical nor basic. The 11 track project shows good penmanship and a surprising sense of self-awareness.
When speaking of the EP, he says: "I decided to name the EP Far From Basic because I wanted to bring something different to the game and give it my own style." He describes his style as the new wave and it is immediately clear from the first song.
He thoughtfully introduces hard lines along with Trap influenced beats and finishes it with soothing melodic hooks. From start to finish, the quality of the production and the talent is apparent and hard to ignore.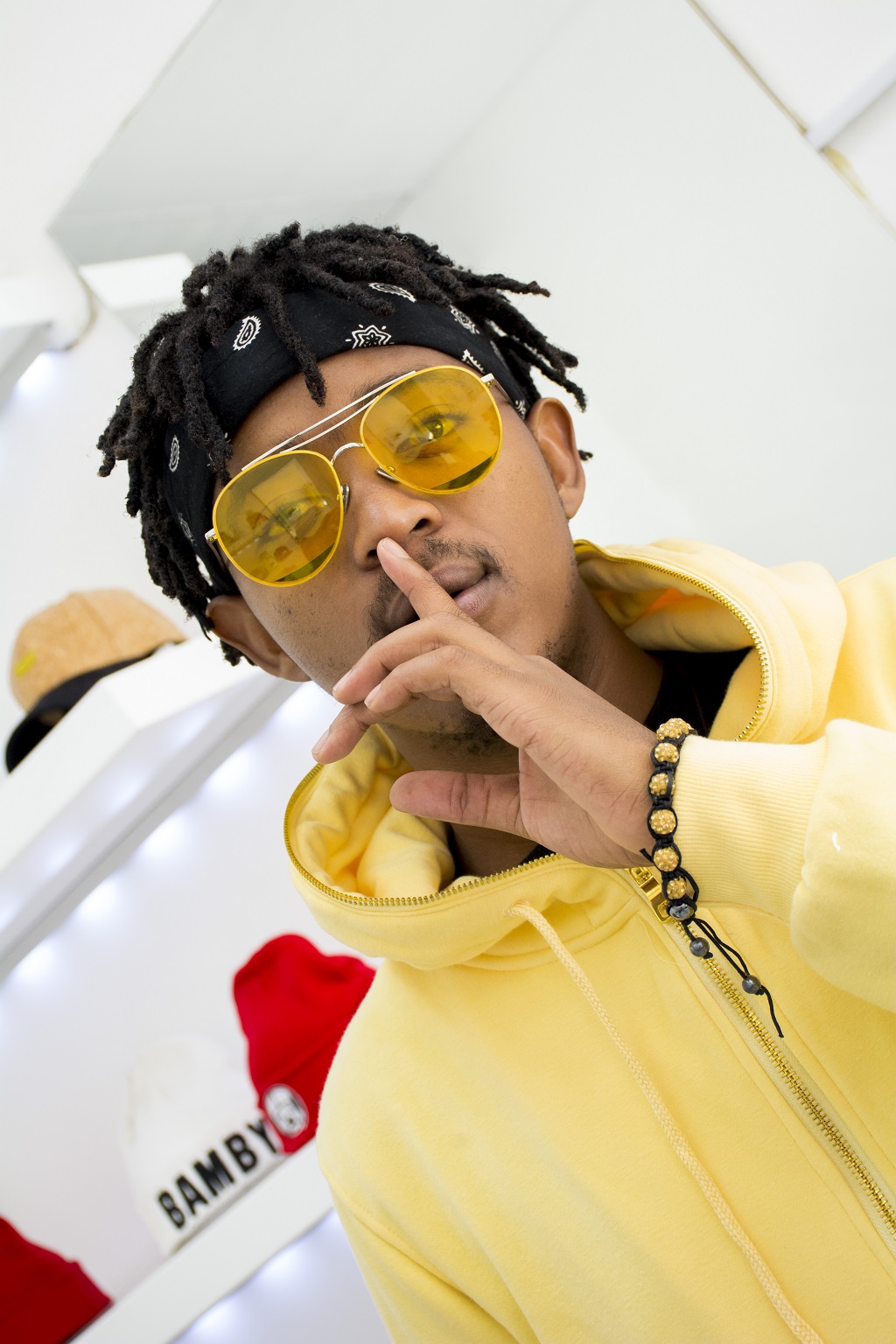 Zoocci Coke Dope produced the entire EP and artists such as Bigstar and Le Paris make an appearance. "My close friend Zoocci Coke Dope played a big part in helping me achieve this, production wise," he explains. Die Mondez has got next; you can quote us on that.
Link up with him on Twitter and Facebook for more updates on the music.
Peep the Far From Basic EP below!