NEW EP ALERT: Loux Artiste & MorseKode Drop The Ambience EP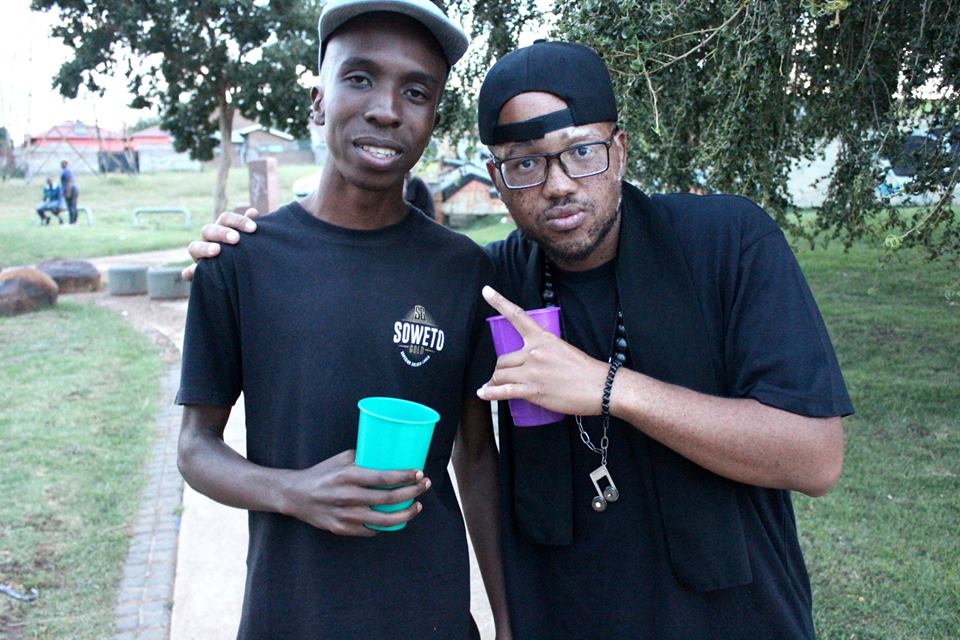 Loux Artiste and MorseKode join forces to bring us The Ambience EP
There is something spectacular about Hip Hop music and the influence it continues to have. We have artists who continuously push the envelope and gift us quality music, and today they dropped their joint EP. Loux Artiste and MorseKode have joined forces, in the beautiful name of Hip-Hop, and managed to create what is perceived to be one of the best EP's to drop.
Described as a "god tire lyricist", Loux Artiste is arguably one of Soweto's best kept secrets whose unique brand of storytelling and expert wordplay has made him one to look out for. He shows off all of this and more on The Ambience.
The Ambience EP introduces us to a more toned down Loux Artiste
The opening track, Welcome To The Blues Room is a great introduction to what this tape is about- great storytelling and a mood. He lets us into his world, why he makes music and how he became who he is.
"They said write a song that's more meaningful. Right a wrong, tell 'em 'bout your life and it means to you. A poem, a stanza, a haiku would be beautiful/ a song or two would bring your fans closer to the realer you/ but it scares me, it always has".
By the time Vapours and Eleanor come in, we are already riding on Loux's flow and how he takes us into his confidence. He is thoughtful and descriptive but also understands how to construct an impactful verse. By the time he gets to Offspring Pt.1, he has our full attention. MorseKode is the last track of the EP and sees Loux get gritty and reminds us why he is so highly regarded in the scene.
Music producer, MorseKode does a great job in creating a story with the beats on this EP. He strikes a great balance between soulful and boom bap type of beats. The sound reminding us of what we used to enjoy about artists like Common and Talib Kweli. It's glorious.
The EP is available for download here or here.
Listen to the EP below.
Facebook Comments