New Heat Alert: Kwesta- Spirit Ft. Wale (Prod. Makwa 6eats)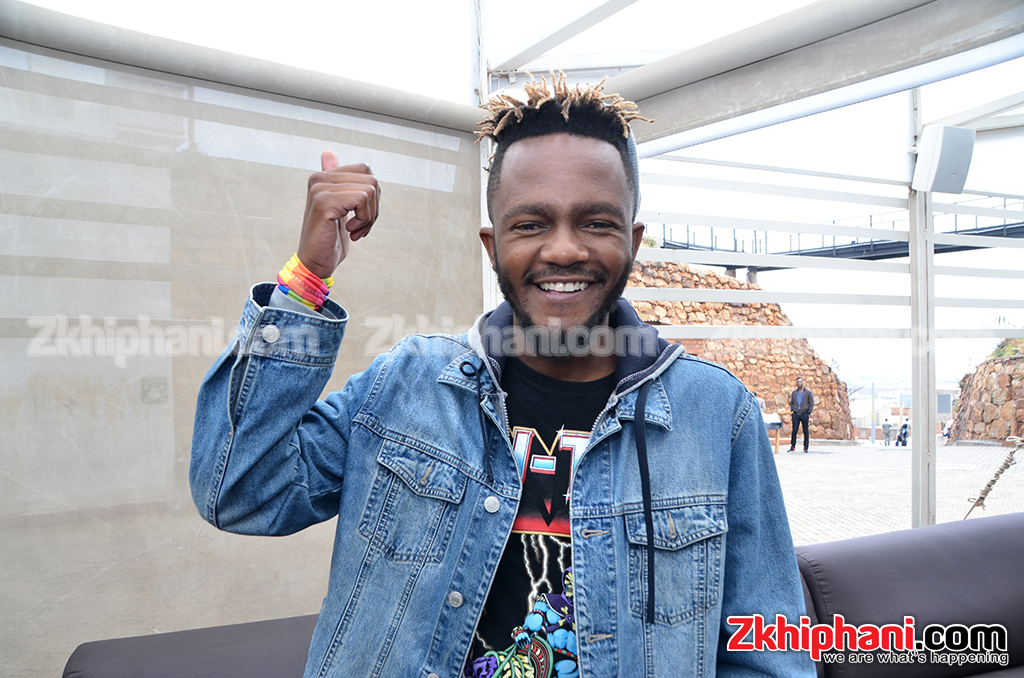 From K1 to the world, Kwesta brings us his latest and most anticipated joint, Spirit, featuring Nigerian-born- American rapper, Wale. The Raplyf boss finally hit us with the spirit bomb and we were never ready.
Some are hailing it the song of the summer and some are just glad that DaKar made Wale whyle out on a Kwaito beat and that was enough for them. Spirit comes after days of build up and anticipation when Kwesta dropped a snippet of the joint along with the one he handled with Tory Lanez and rumoured to also feature Rick Ross and J. Balvin.
Kwesta is the king of versatility because he is pretty much able to own any type of beat without losing his own identity as an artist. He handled Spirit and unsurprisingly shined on it. The hook is infectious; he pulls through with some memorable punches and practically owned the song like a boss. Wale on the other hand did not disappoint; he rocks hard on this one, switches masterful flows and keeps the pace tight.
The beat was handled by the award winning Makwa 6eats, Kwesta's producer who has made most of Kwesta's previous hits. We loved the fact that he represented our country and our culture by nor compromising on the beat and the language.
Twitter responded to the song and the consensus is that it is a hit! Peep some of the responses below!
@KwestaDaKAR walking out the Studio Building after recording #Spirit ✊ 🔥🔥🔥🔥🔥🔥🔥🔥🔥🔥🔥🔥🔥🔥🔥🔥🔥🔥🔥🔥🔥🔥🔥🔥🔥🔥🔥🔥🔥🔥🔥🔥🔥🔥🔥🔥🔥🔥🔥🔥🔥🔥🔥🔥🔥🔥🔥🔥🔥🔥🔥 pic.twitter.com/Y3iVBfPTdr

— ®·JAY‼ (@Joey_MakG) October 12, 2017
#Spirit 👏👏👏👏👏👏👏👏👏 @KwestaDaKAR this is banger and a half

— #RougeNewEraSessions (@Rouge_Rapper) October 12, 2017
I've listened to this song like 10 times in a row already! The best way to be international is to show the world our own sound #Spirit

— ProudlySouthAfrican (@AewonWolf) October 12, 2017
#Spirit #StayShining How I feel wen I see the Resurrection of Kwaito😭😭that New Age Kwaito🔥🔥🔥🔥Mzanzi Craft is back😎 pic.twitter.com/BgJlI6n99h

— King Mphomane (@Real_King_SA) October 12, 2017
#Spirit kwesta aint no dick ridding dude…he has kept his trademark.

— ι αм fℓσ (@Flo_Taolo) October 12, 2017
Cop it on iTunes and listen to Spirit below!
http://https://www.youtube.com/watch?v=P36O8dPuGDo
Facebook Comments