J Molley drops refreshing visuals for latest hit single, Flower Child
J Molley has finally unleashed the visuals for his latest joint Flower Child and to say they are stunning is an understatement. He promised to unleash the visuals as soon as he reached a 100K followers on Instagram and being a man of his word, he delivered.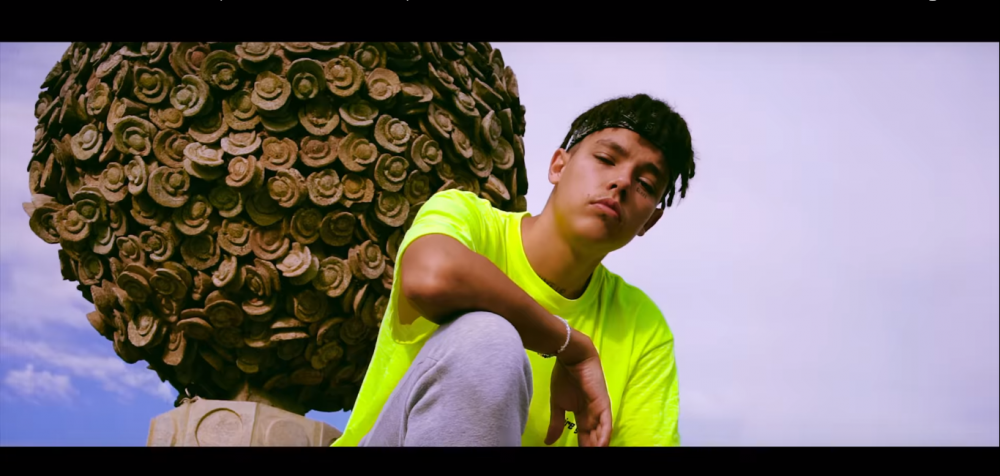 The music video for Flower Child are not typical in any sense of the word. It was shot while Molley was on tour in Swaziland recently. Since the song is about giving us insights into his state of mind since being away from the industry for about 8 months.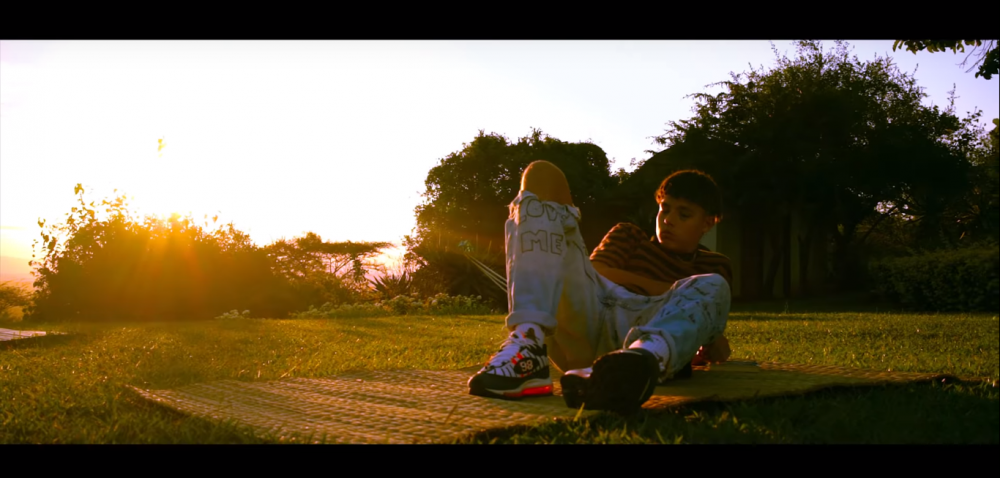 He shares with us what he's learned so far; feeling liberated and enjoying being on a different state of mind. It's quite refreshing. The music video clearly and beautifully reflects this in all fronts. How you ask?
The music video sees Molley take us on a very scenic tour around Swaziland. We see plenty of green trees, blue skies and regal mountains. Now we see why Swaziland is the Kingdom, there is something so majestic about it.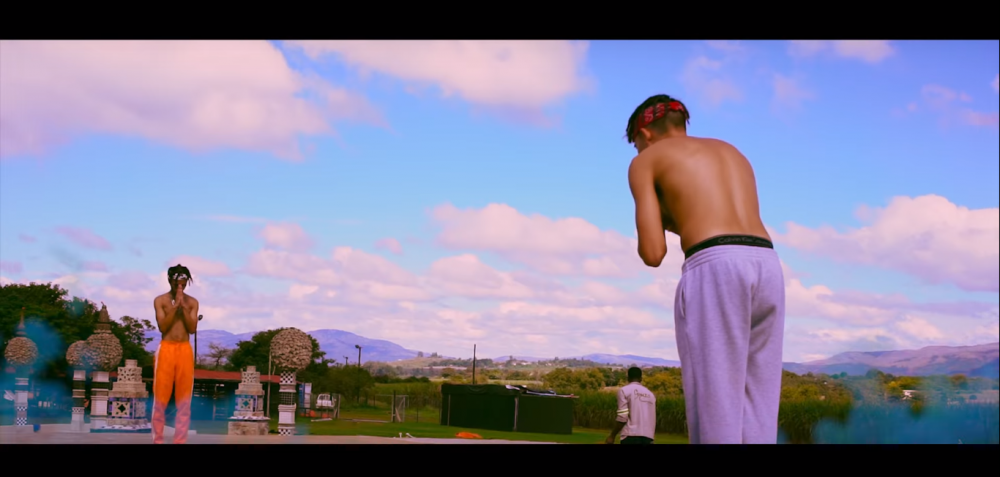 What's incredible though is how much the sound and the feeling we get from the sound is represented in the music video. He raps about being liberated, wanting the truth, being on a different plane and we see that in the visuals. And the visuals match that by being airy and vibrant.
Much like his precious single Lightning, the visuals for Flower Child carry J Molley's creative flair. The video is directed and edited by J Molley and was brought to us by Never Broke.
Peep the music video below!