Kid Tini goes bar for bar in new single featuring undisputed lyrical legends
Ambitiouz Entertainment's very own, Kid Tini recoups the street rap king status that gained him a lot of love in the industry. The wordsmith released a brand-new bar for bar rap track titled Get Money. This one features SA's undisputed Hip Hop giant, Stogie T and American legend, Styles P.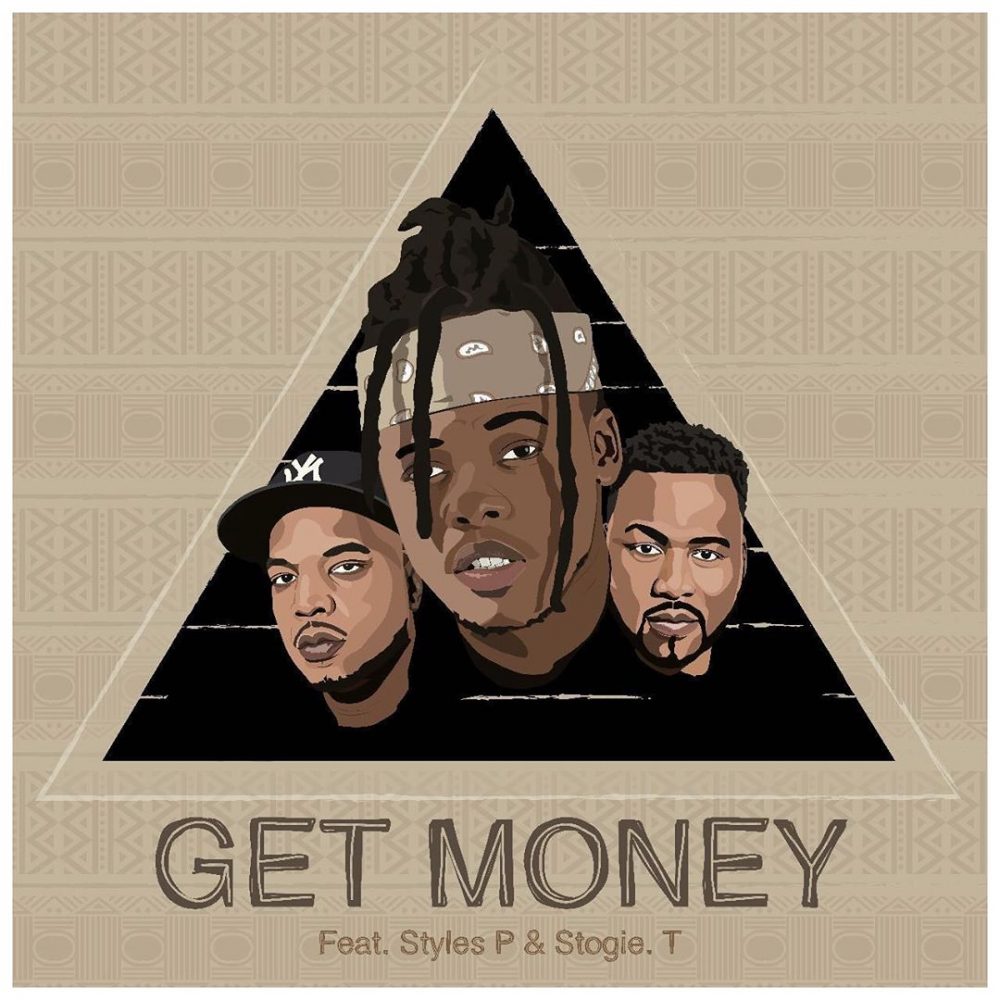 Kid Tini has long since received our approval just because of the joints he's dropped in the past. His two previous projects, Cinga and Wedwa introduced us to the versatile artist that he is. Since singing to a major he has proven that he is a rapper that can make songs. But even before that he has always been a rappers rapper- always aware of the principles governing Hip Hop and rap as an art form.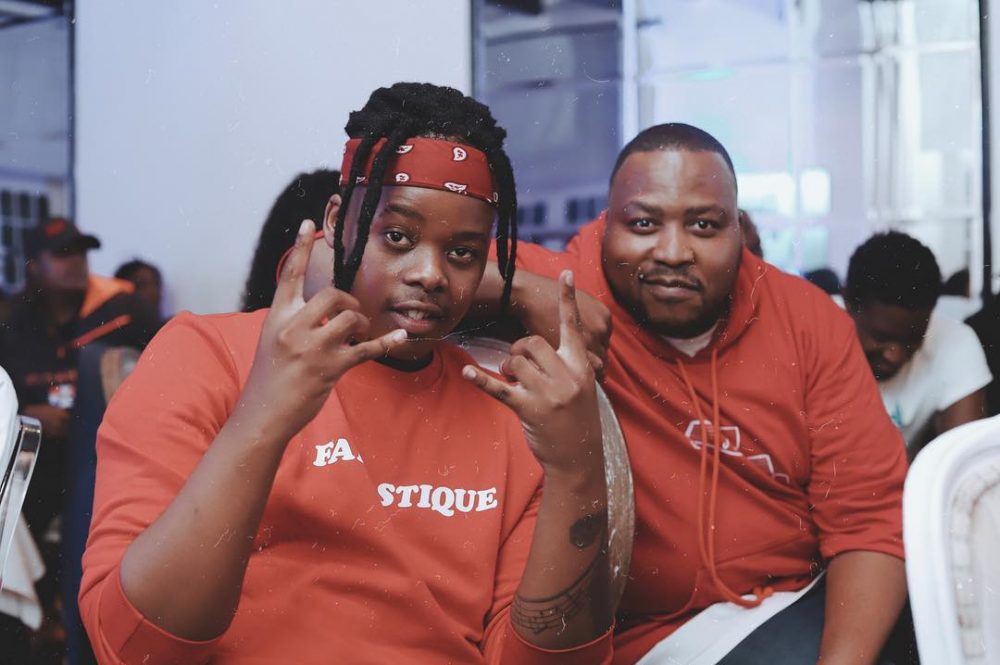 Listening to Get Money felt like hearing two legends crown the next in line to get the throne. Kid Tini is mean with the bars and has proven himself worthy to be named a lyricist. So this would make a lot of sense.
On the song, Tini comes through with the hunger, Styles P with the hard raps about ghetto life and Stogie T with the immaculate storytelling. Get Money is dynamic. Kid Tini had this to say about working with the two legends:
"It was a great experience working with both guys and I learned so much in terms of lyricism. Get Money is definitely not the type of song you play once. People will be de-crypting the bars even ten years from now. I also hear new things with each listen"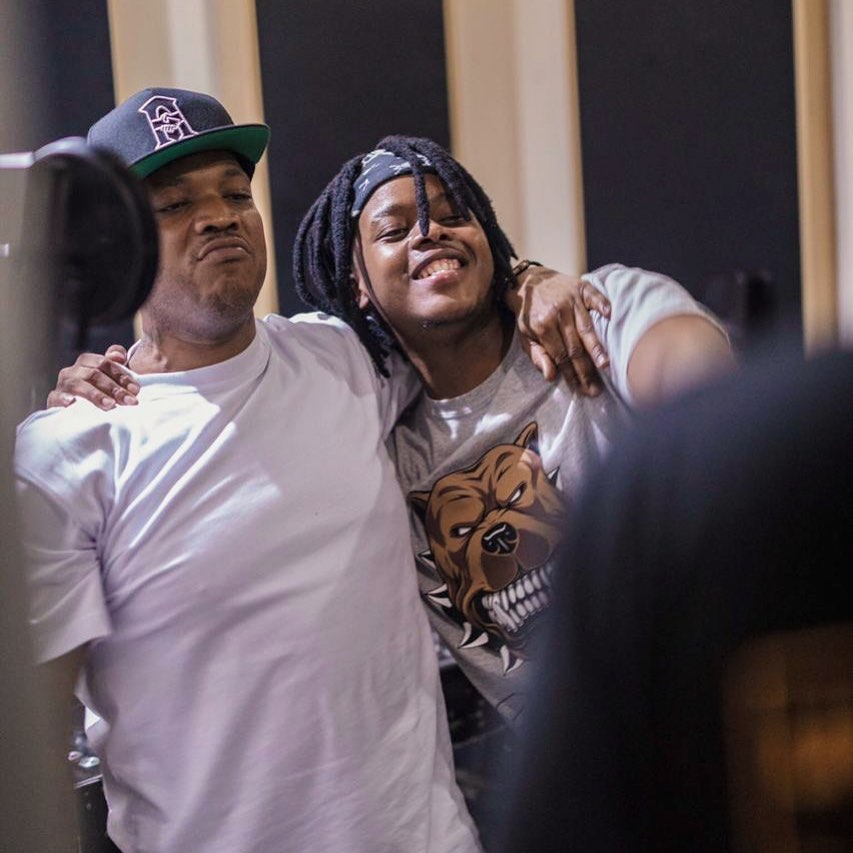 The music video for Get Money is set in 3 locations and sees each artist shining in their own setting. We see Tini in what looks like a basement/dungeon. He is in the underground. Styles P is in the studio and in the streets while Stogie T is on a rural mountain, sharing knowledge.
Peep the music video below!