NEW: Lyrical TiP Drops The Ultimate Beer Drinker's Anthem Ft. Q0800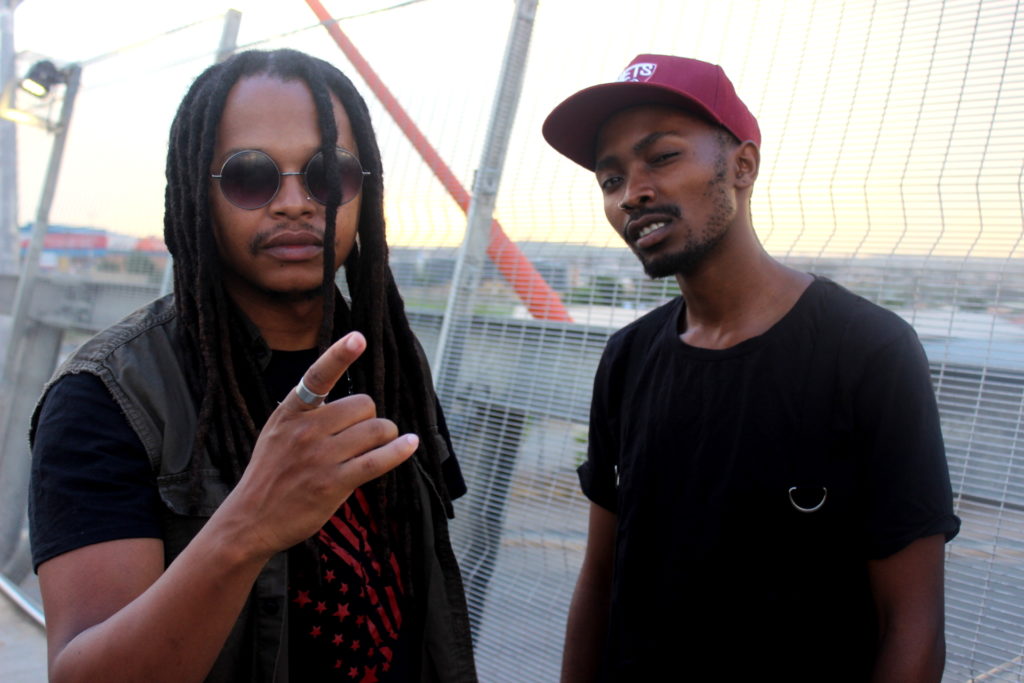 If you love beer over everything else then Beer No Henny is the song for you
From the same duo that brought you the sultry hit Panties, Lyrical Tip and Q0800 return with the beer drinkers anthem. Titled Beer No Henny, this joint is definitely an undeniable crack that bangs hard. Beer No Henny follows the suspiciously addictive cannibas anthem titled Skyf featuring Sibu.
Lyrical Tip and Q0800 hit the ground running this year by completing an EP in 72 Hours, which is rumoured to be an incredible body of work. Beer, No Henny is the lead single off the offering. From the moment the drums hit the vibe is unparalleled, forcing you to do anything but sit still. Shout out to all the beer drinkers, here's one to raise a glass to.
Hennessey has always been synonymous with Hip Hop ever since the early 1990's and 2000. Artists like 2Pac, Diddy and Busta Rhymes who have mentioned the popular cognac in their songs. So imagine when Lyrical TiP comes through and publicly states that he prefers Beer over the popular and expensive Hennessey.
But I suppose they are trying to portray that hardcore hood image which is cool. Hood dudes have been known to love beer and even bond over sharing their liquor.
The gents are on a roll and they most def kill it. Who would have thought that they can capture my attention just from rapping about something so trivial as choosing to drink beer over Hennessey? The bars are cleverly constructed and every punch lands right where it is intended to. And honestly, we are tempted to raise a glass just to salute this joint.
The 72 Hours EP drops soon, keep it locked.
Listen to Beer No Henny below!
Facebook Comments