It's been 3 months since Makwa dropped his latest joint All Go and he has already unleashed the visuals for it. Featuring renowned rapper, MarazA, All Go is a sweet song about the girl that Makwa is planning on making his wife.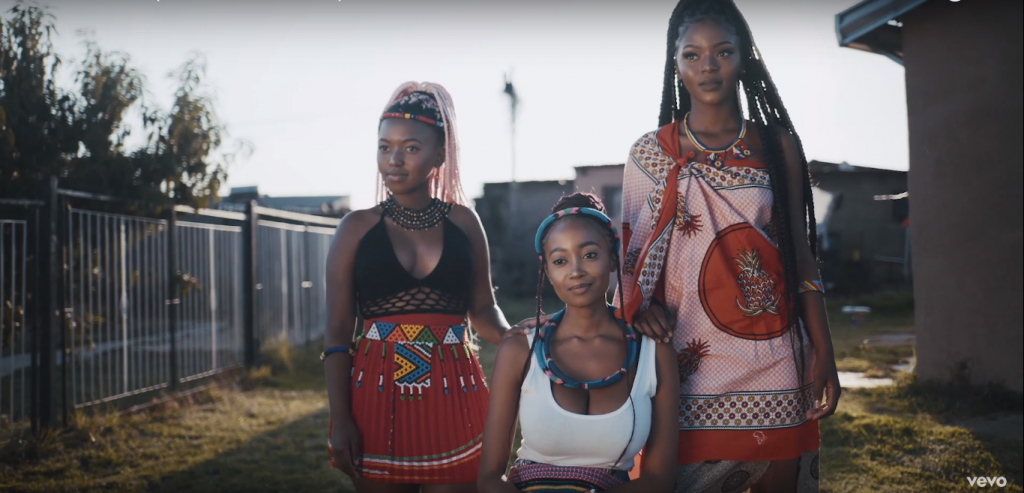 From the day that All Go dropped we were obsessed by the wholesome message but also the sound. All Go fuses clearly audible Kwaito elements with the Maskandi bassline and an Afro-pop nyana vibe to make everything tie in together.
This sound that Makwa is playing with is so fresh and hasn't been explored before in that way that he is currently doing. We find that very exciting!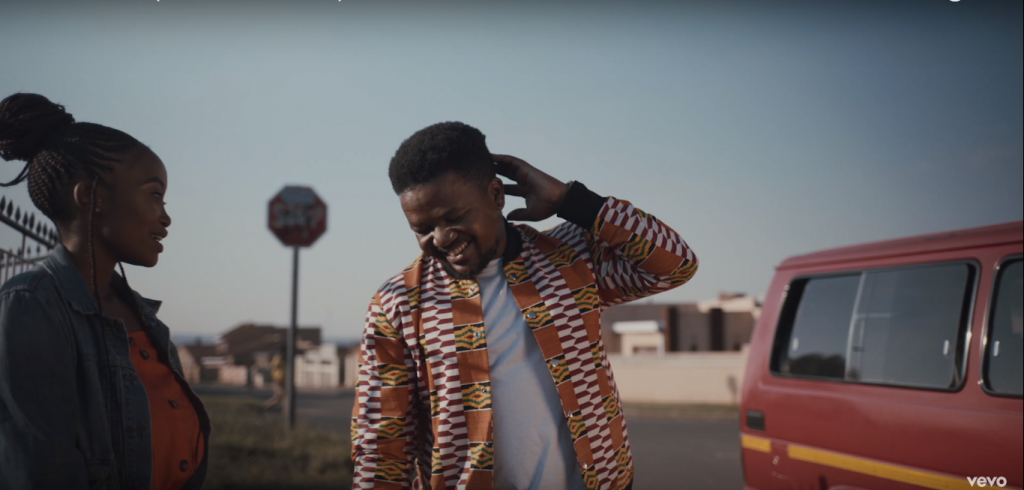 Much like the song, the visuals for All Go are fresh and wholesome. The entire music video is set in the hood and centres around two guys who are trying to catch the attention of one beautiful girl. One is a normal guy who seems like he is truly in love with her. And the other is a taxi driver who is trying to woo her but she is not really into him.
Towards the end of the video, we see the two gents, both representing their tribes (Sotho and Zulu) playfully fight for the lady's affection. In the end she chooses Makwa.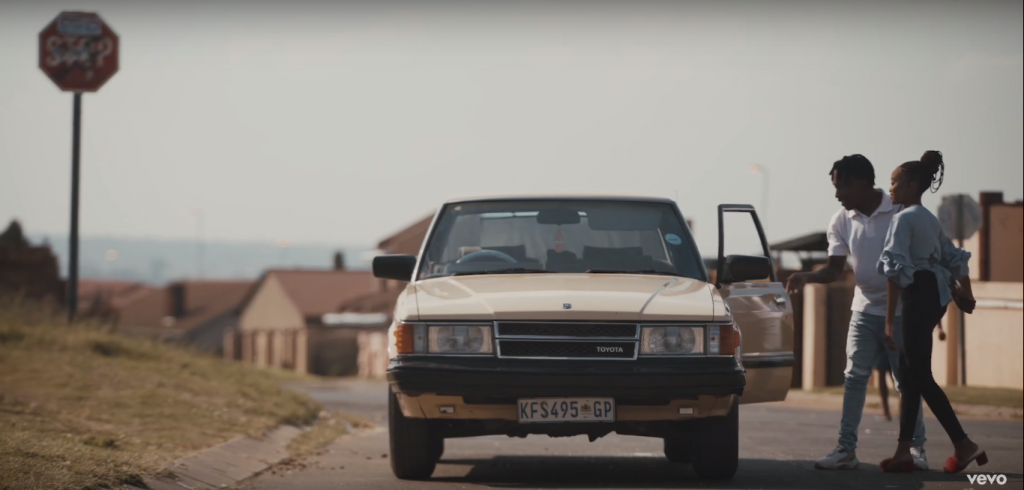 Ofentse Mwase handled the direction and shooting of this music video and he kept the storyline simple. Making sure to add the elements that he is so known for; his knack for shooting authentic township stories in a beautiful and artistic way.
Check out the music video below!