We Move is an uplifting glimpse into the complex world of R&B artist Malachi
R&B artist, Malachi is getting ready to release his upcoming debut solo project titled Wicked Romance. The first single off the project is titled We Move and it was released today.
Read more: Have You Met Refreshing Duo Malachi & Elizée?
We Move is an upbeat song about being unattached enough to move on when it is necessary. The song is also a positive affirmation to those who are stuck in bad relationships, jobs or friendships to keep it progressing and find the best of themselves in that movement. The message is not lost on us as Malachi's soothing vocals ride the thumping 808's and lively keys.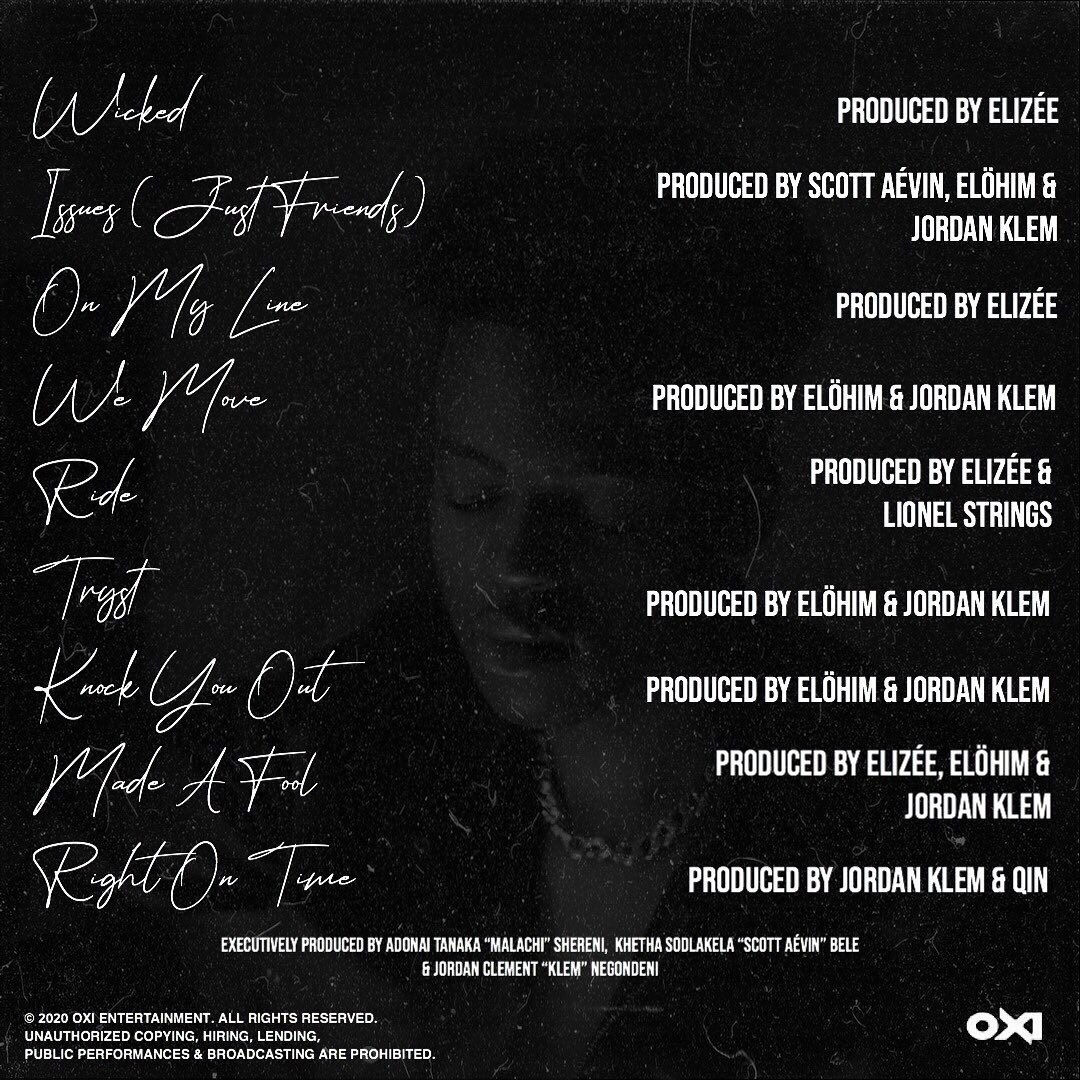 From as early as 2017, Malachi has always worked with a few producers namely, Elöhim & Elizée, and they headed the production on his first singles and EP. Malachi has always maintained growth and solidarity within his team, with a recent addition on his solo debut EP, Jordan, a producer who provided the finishing elements in establishing Malachi's new sound, and the two just had organic chemistry.
Malachi's debut solo EP, Wicked Romance is a depiction of his views on life and love. It's also a glimpse of his personal experiences. The lyrics are sentimental with apparent pop and textual elements while the production is versatile enough to offer a diverse sound. The EP is executively produced by Jordan with Elöhim and Elizée on production as well and it's expected to arrive on the 3rd of July.
Pre-order the EP on all major digital stores.
Listen to We Move below!