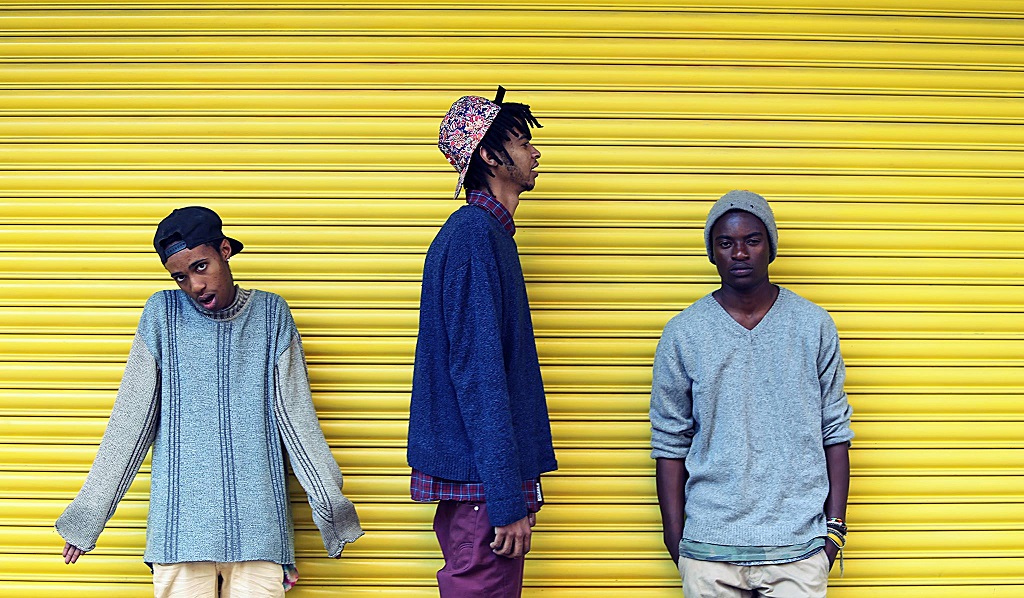 These guys have been quiet for some time now while putting the final finishes to their solo projects so we were excited when we saw that they have new music out. So Arcvde Music (pronounced Arcade Music) artists, Hoax, Vitu and Subs, have dropped a new single, Double Standards.
The alternative hip hop group have proven time and again that they versatile and musical in their approach to hip hop, both as a group and as individual solo artists. The trio met in high school in 2009, joined forces to initially create music their peers could party to. They not only realized their natural talent but they began to fall in love with making music and were determined to follow their passion, no holds bared.
The group explains:
Double Standards deals with contradicting points of views. Knowing you are what you hoped you'd never become
The dudes really go in, shuuuu! They have once again proven themselves as rappers worth their salt on this because they go all out and flex their lyrical skills."I say f*ck drugs though I'm never sober. Crush and roll, smoke until it's over. Never spend a f*cken day sober, I've got double standards." This hook is too real!
Plus the beat is on point guys; it was produced by Subs and the heavy bass and drums compliment the overall tone and feel of the track. It's that seamless balance between Trap and Boom Bap that just makes this fantastic to bump in your down time.
Check them out on their Facebook and Twitter and also check out music on their Soundcloud.
Take a listen to Double Standards below!
[soundcloud url="https://api.soundcloud.com/tracks/316216228″ params="auto_play=false&hide_related=false&show_comments=true&show_user=true&show_reposts=false&visual=true" width="100%" height="450″ iframe="true" /]