Da Les came out with a banger Up To Something earlier last month and that basically painted a picture of how he acts when he is with his boys. Trust, they are not cheapskates and don't skimp when it comes to the way that they live. The North Gawd is back with another joint called Lifestyle featuring the Don Dada Gemini Major, and in this joint he continues with the narrative.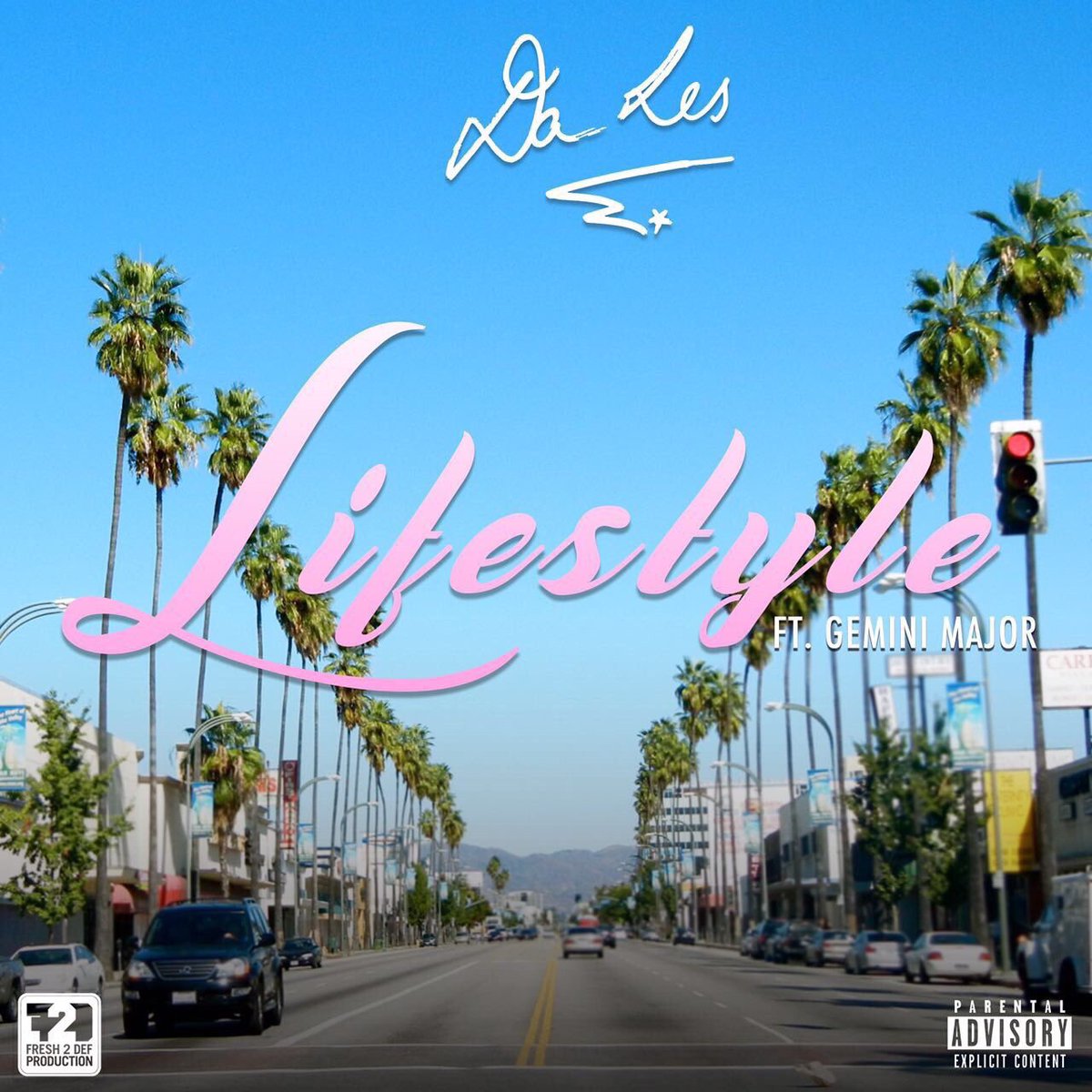 The track is hella trappy with a heavy bass that anyone can dab to. It's also quite chilled. The track is about loving their lifestyles. Gemini Major mentions how he just bought his mom a house and performing all over the country. He flexes hard and talks about how much money he has in the bank and how he is celebrating how he started from the bottom.
"I can put you on in an instant and keep that shit going in an instant". What level of flexing is this? Damn, you better believe Da Les' lifestyle is a vibe now. He is sounding super clean on this joint.
The two actually sing the hook together! It's fresh to hear Les sing so good on a joint. And when they split in their respective verses they sound so different and bring in their own styles to the track. The hook is dope actually – it's quite catchy.  This track is definitely one of those joints that you play when you are celebrating a huge milestone; think, buying a house, your first new car or a new degree. It's an uplifting song for celebrating your slayage – no matter what it is.
The track is currently available on iTunes, Shazam, Amazon, Deezer, Spotify and Google Play. You can cop it there. Take a listen to it below!